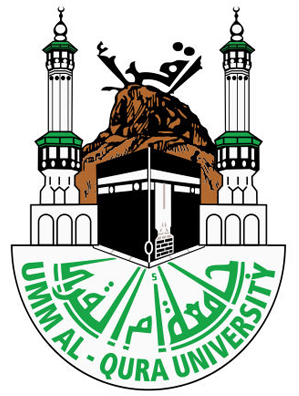 The Arabic Language Institute for non-Arab speakers is a major department in the university of Umm al-Qura. The university is located in Mecca, the blessed city, in the kingdom of Saudi Arabia.
The Arabic Language Institute was inaugurated in 1395 Hijri, corresponding to 1975 Georgian.  The institute is a part of the Faculty of Islamic Studies. Since 1399 Hijri, corresponding to 1979 Georgian, the institute became independent of the Faculty.
The main aim of this institute is to teach non-Arab Muslim speakers all over the world the language of the Holy Quran and to teach them the basics of the Islamic law. Thus, they become able to read texts written in Arabic and understand the Holy Quran and Hadith.
The Arabic program is designed to be studied within two years, and divided into 4 levels. The main courses included are:
Memorization of the Holy Quran, Tafseer (interpretation of Qur'an) and Tawjeed (rules of Qur'an recitation)
Memorization of Hadith and introduction to the science of Hadith
Conversation, phonetics, syntax, morphology and essay writing
Fiqh (Islamic jurisprudence)
Aqeeda (Islamic creed)
For more information about the institute please visit: Official Website of Umm al-Qura Islamic University in Mecca
For more information about our Arabic and Islamic courses please visit: Learning Arabic Programs.
Free Books to Learn Arabic
PDF Books for Free Download
Al-dirassa center offers PDF books for learning Arabic for FREE download. We provide you with free access to the most important educational materials that you will study with your teacher at Al-dirassa. Now you can benefit from our Arabic courses through these books.
You can choose to study any of the materials provided here. Also, you can get any other Arabic materials that you prefer to study in your Arabic course.