Study egyptian dialect by Skype
Al-dirassa center will provide you the access to study the egyptian dialect.
The Egyptian Arabic dialect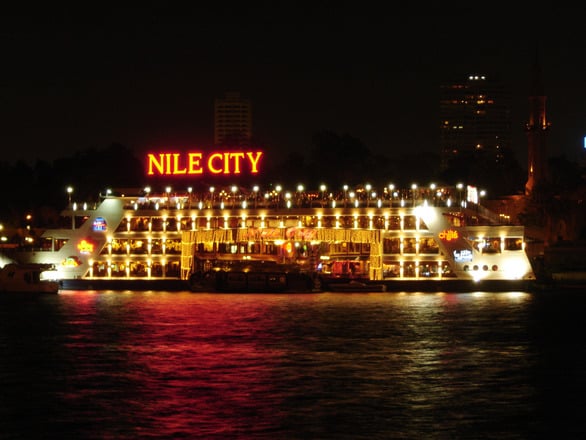 Our teacher can provide you with courses to study egyptian dialect. Indeed, almost all the Arabic word understands the popular Egyptian. Thus, studying Egyptian Arabic dialect is especially important for those who wish to:
Firstly, live in Egypt. A lot of expats go to live in Egypt and wish to learn the basis of the Egyptian dialect. It gives ease for integration, for the basic actions of the daily life. For example, to pay bills, to go to the restaurant, to do shopping, to discuss numerous topics with your fellow colleagues etc. Thus, the life in Egypt will be far easier by learning the Egyptian dialect. Furthermore, you will learn how to pronounce properly the words, read ads, understand the panels and other info. Consequently, to be independent in Egypt!
Secondly, if you wish to have a travel for a tourist or professional purpose, we can provide a special program to learn the Egyptian Arabic language according to your persuit. Indeed, traveling is one of the best techniques to discover new cultures.
Thirdly, the formal journeys you undertake open doors to other business opportunities with a high potential. Learning the Egyptian Arabic language can help you to introduce yourself, greetings and salutations and to ask for elementary needs. It makes your voyage additionally more comfortable.
Fourthly, to discuss with your relatives. It maybe that you are married or engaged with a person from Egypt? You would like to be able to communicate with your in-laws? Thus, the Egyptian Arabic language courses are an efficient means to aid you to progress in your communication. Likewise, you are perhaps originally from Egypt but you do not know your family language. Thus, Al-dirassa center provides you Egyptian Arabic language courses. 
Fifthly: to understand the Egyptian culture. Different cultures and traditions enriches the Egyptian society. Likewise, Egyptian cinematographic productions are broadcast in all the Arabic world. Consequently, to learn the Egyptian Arabic language is the best way to have access to this traditional interest.