Program to study professional Arabic language
Study professional Arabic: a definite asset for your career…
The online professional Arabic language courses developed by al-dirassa center will be a real definite asset to develop your career in the Arabic world.
An asset for your professional career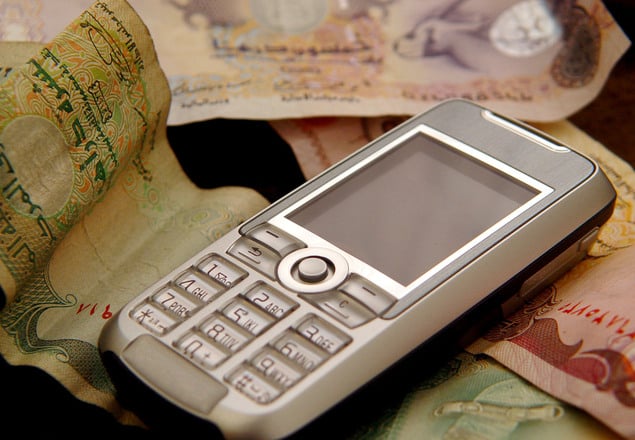 Al-dirassa center also has the ability to provide courses to study professional Arabic language. Thus, you would be able to strengthen your level of expression and consequently, to extend your vocabulary related to your professional activity or your skills area.
Thus, the knowledge of the professional Arabic language is without doubt, an advantage that will allow you to stand out during a job meeting, a business meeting or for the prospecting of a new market in the Arabic world inshAllah.
Consequently, al-dirassa center will teach you the professional Arabic language by Skype in the form of these following steps:
Firstly: presentation of yourself and your business occupation.

Secondly: introduction of yourself, salutations during a job meeting, exhibitions etc.

Thirdly: according to your field of work, we will provide you suitable professional Arabic language courses using various techniques such as: audio, video, written documents, mockup, ads, flyers etc. Likewise, the student will be allowed to provide his own material and study it with his teacher.
Arabic professional language courses are targeted to a particular group of people who wish to:
communicate in a professional framework, with business partners in the Arabic world.

develop and enrich vocabulary related to their business field.

To get the basics of Arabic language for the business.
The profession Arabic language courses will help the student to:
Write emails, letters in Arabic language.

Be able to communication by phone in Arabic language.

Develop his networking and learn more about the culture of business in the Arabic world

To learn how to introduce himself and his colleagues in an appropriate manner.