The Quran is published in Arabic. The excellence and spirit of the sacred Quran are hugely enriched by the essence of the Arabic language. That is the cause why numerous people are largely interested in learning the Quran in Arabic.
Here are 12 Rules for learning Quranic Arabic language online
1. Enrolling to a trustworthy and expert online course or tutorial
The initial step is looking for a competent online Quranic Arabic language tutorial. It is best to take suggestions and go for some research while you choose one. Choose an authentic source.
2. Listening
For Quranic Arabic language online as the pronunciations are different first hear the tutorials on how they pronounce. Listening is an important factor in learning quickly.
3. Learning the basics
As the Quran is in the Arabic language you need to learn the basics of the Arabic language first. Also Learning Arabic is an extremely important skill in today's complicated world.
4. Vary your resources
Vary your resources to learnArabic is not an easy task and there is no single way that can guarantee that the expertise will be achieved. So it is crucial to refer to various resources to make sure that you broaden the experience of learning.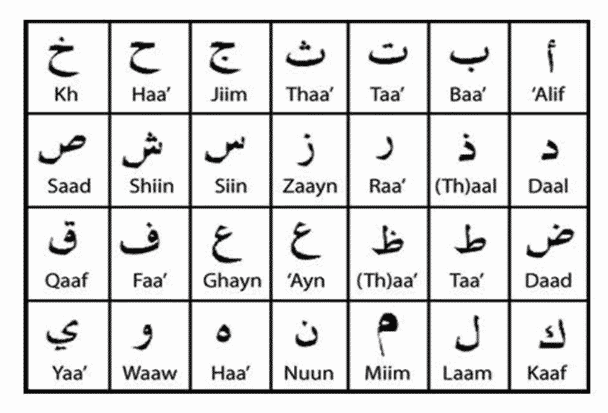 5. Paying attention to details
All pronunciations, intonations, and caesuras that were used by Prophet Muhammad must be used in a very effective way while reciting the Holy Quran in Arabic . Thus pay attention to the way it is recited.
6. Practice
As it is a new subject practicing is an extremely important part of learning else you will forget.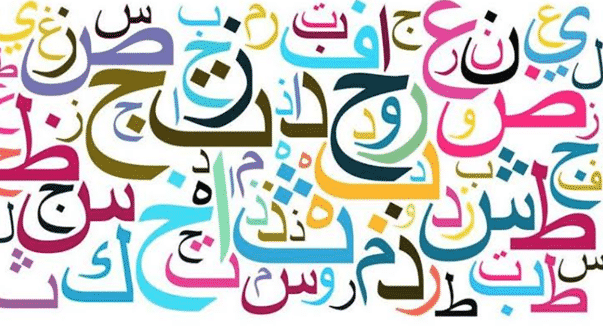 7. Consistency
Arabic Quaran is not entirely a simple thing to learn. Hence consistency is important. Every day you have to provide some amount of time in the learning. Gaps can be a bad choice. Following the class consistently will give you results in a short period.
8. Try to pronounce yourself
It is important that you hear and utter the words and see how you can utter the word. Start with small words, understand the meaning and then slowly move onto sentences.
9. Write
Write After the online course, make sure you write the alphabets, try to write the words and then the entire sentence. Reading and writing fast-forwards your learning experience and makes it a smooth journey.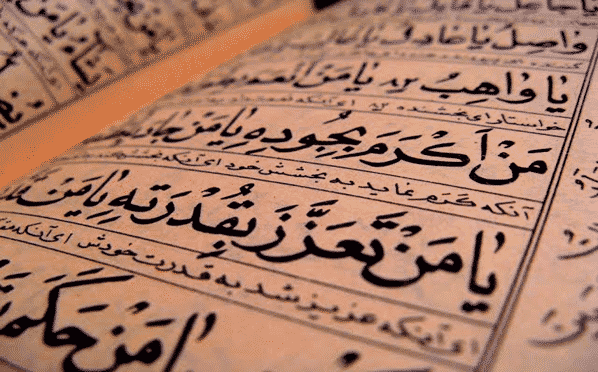 10. Try audio tapes for learning
Audiotapes are available online. You can also look for tapes that can be downloaded so that when you are free or traveling you can listen to the audio.
11. Go for courses that explain
Go for courses that explain to learn, understanding the dialect and the meaning of it is important. Try to go deeper and understand the deep-rooted meaning of it.
12. Love for Arabic Language


The last Rule for learning Quranic Arabic language online is having a love for the language.
Thus with these rules, you are already to teach a new subject that is Quran and that to in the Arabic language to get the true melodious essence and the meaning of it. You can visit https://en.al-dirassa.com to know more about the ways to learn it. Here, you can find the facility to join the best courses. You can get the assistance from the native speakers who teach you. Experienced and expert tutors know how to make learning process easier. They use Skype and hangout to teach you and this is really a good approach. You can make learning fun by joining such courses online. This language needs your time and patience so be careful while learning it. You need to understand that this is really an important language and you need to put your best efforts.