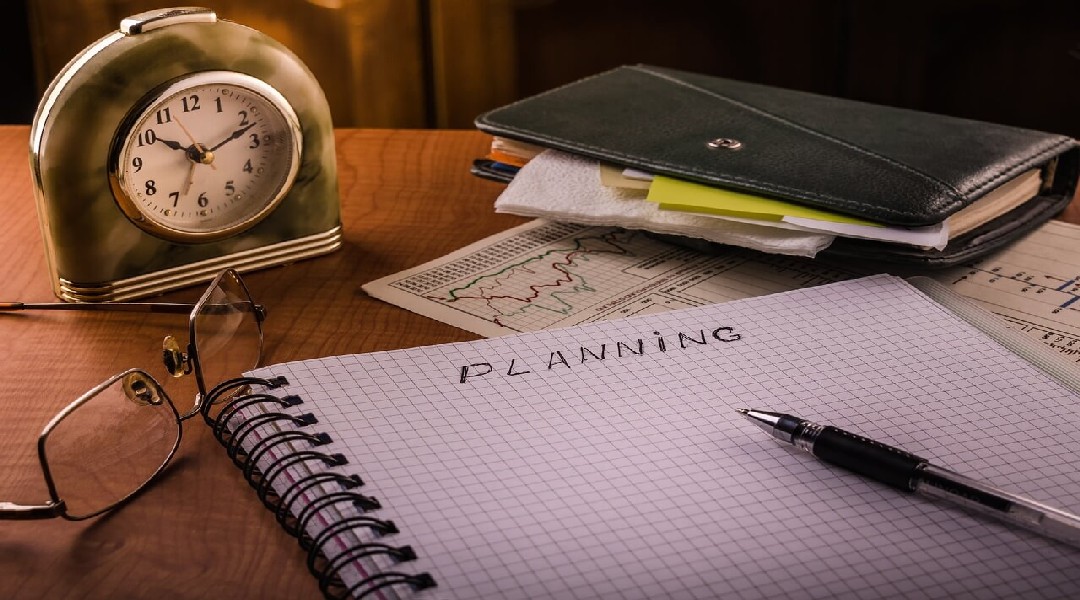 Learning a new foreign language is never easy. Yet, if you get serious about it and do your best before you know it, you will speak and start knowing the language. When people focus on the languages ​​they would like to learn, they often choose languages ​​like English, Greek, Spanish and even German. It is rare for people to learn Arabic because it is not the easiest language to grasp quickly.
If you think you have what it takes to not only master the language but also master the language, here are some ways you can learn Arabic quickly:
1 / Download an Arabic learning application on your phone
Before everything was done manually, and the technology was not very developed. Yet, we live in an age where technology has made things very easy for us, and you should make the most of it.
If you have a phone or tablet, you might want to consider downloading one or two apps that will help you quickly get to grips with the Arabic language. If you are unsure which application to choose, you can see this article where we have selected some interesting ones.
2 / Set aside separate hours each day dedicated to your learning
If you take things lightly and use your time badly, you will never master the language with ease. To speed things up, you need to make sure that you set aside a few separate hours for studying.
You need to dedicate an hour or two a week. It is only after a lot of effort and dedication that you can begin to appreciate this beautiful language. It is not for nothing that many people worldwide have tried to learn the language, but only a part of them have managed to learn it.
3 / Help yourself to a good teacher who will guide you
It is not very easy to find a good teacher who is fluent in Arabic. Finding a teacher is only half the battle won; you have to make sure that the person can pass on their knowledge to you and be methodical in their teaching. It is recommended that you bring in someone who has the experience and give you the advice you need.
If you take lessons with someone unsure of the language, likely, you will not be guided properly, and you will not be able to progress steadily. Hiring a tutor is not overly expensive, so it is a good option to learn Arabic quickly.
4 / Tell your teacher to define a specific routine for you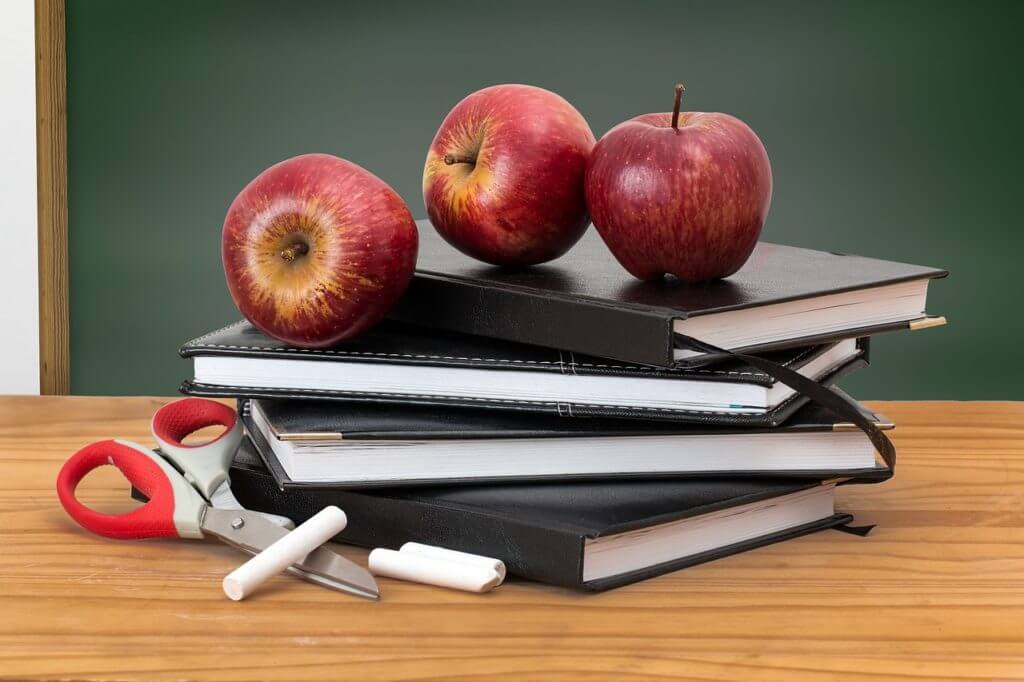 The best way to do this would be to tell your teacher to make a separate action plan so that you can follow it perfectly. Having a distinct goal in mind is a sure way to help yourself and leaves you with something to accomplish.
If there is any ambiguity involved, your interest in the language may start to wane, and the time it takes to assimilate knowledge may lengthen considerably. So follow a plan, taking it one step at a time, and don't try to be too ambitious, as this will only slow you down and demotivate you on your journey.
Book your free trial lesson
In addition to the free Arabic courses, we offer you to begin your journey to fluency in Arabic right now for free with a graduated Egyptian teacher.
5 / Use social networks to learn Arabic quickly
You can also consider using social media to help you learn Arabic easily. Every day, many of us end up spending a certain number of hours browsing our News Feed. Wouldn't it be great to actually learn to speak Arabic or at least some Arabic by doing so? Just change your language settings on social media.
When you do this, you challenge yourself as you know roughly what the displayed words mean. Still, you become familiar with Arabic words like "profile", "status", "image", or "video", etc. … Words like these will certainly become an indispensable part of your vocabulary, and learning their Arabic forms is helpful.
6 / Choose from the wide range of online courses available
We all have an internet connection available at home, and we can learn a new language from the comfort of our home using our computers. All you need to do is search for any online Arabic lessons or courses available that can help you learn the Arabic language quickly and easily.
Some of the courses will be available for free so that you can browse them, but the best and most reputable are likely to cost you a little bit of money. If this is something that you really want to accomplish, you shouldn't have a hard time paying for an online course that is definitely worth it. It's a good, safe investment yourself!
7 / In your free time, read an Arabic newspaper
You can also read an Arabic newspaper and see if you can understand what you are reading. To help you, try buying a newspaper where the font is large and clear so that you don't have a lot of trouble reading.
The advantage of this technique is that the language of a newspaper is always correct and simplistic. That is why you can learn a lot of words with this medium. At first, it will be complex, but over time you won't need a lot of time to do it, and you will find yourself reading the document in a matter of minutes.
8 / Buy useful books to learn Arabic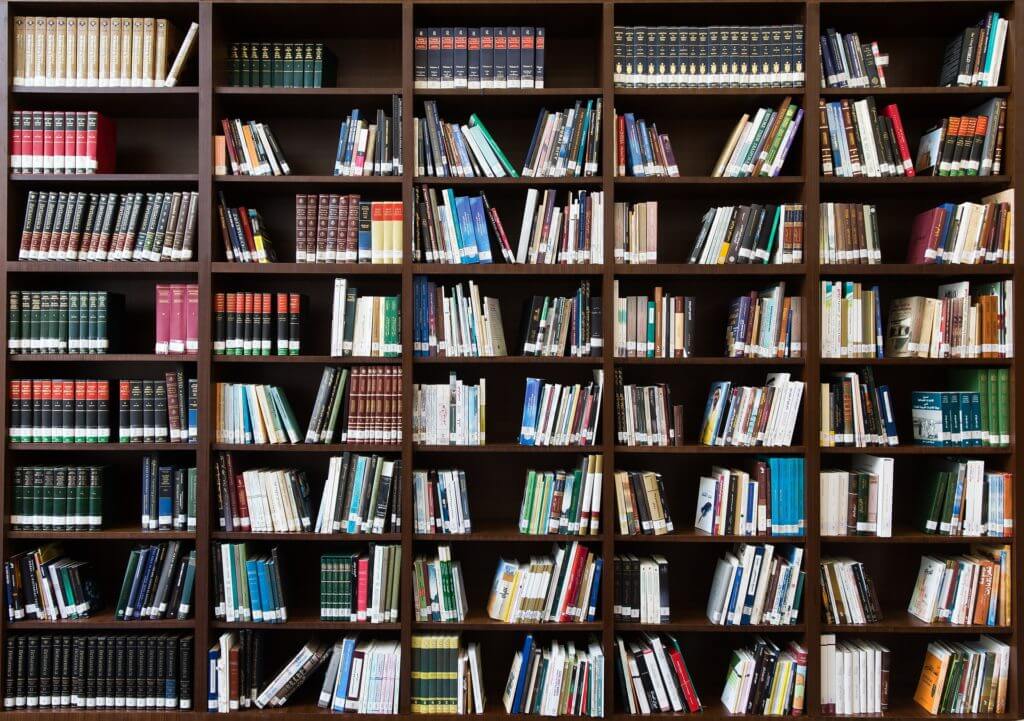 There are many books available that you can purchase to help you learn Arabic quickly. Reading these books will be very helpful for you. One of the first "books" you should buy is an English-Arabic dictionary.
Sometimes a dictionary is more efficient than an application. Having a dictionary on hand can go a long way in helping you in this kind of situation.
9 / Encourage your close friends to join you in your learning
One of the best things you can do is create a group of like-minded people who aspire to learn Arabic fast. Doing exercises and activities in this group is very effective because you will put into practice everything you have learned.
You and your group members can compare your notes and even suggest videos or resources help your group members. Try to make a small group of 3 to 5 people to help each other and motivate you during your respective courses. Alone, we go quickly, but together, we go further.
10 / Stay attentive to your environment at all times
One of the most important things to keep in mind when learning any language, especially Arabic, is that you need to keep your eyes and ears open at all times. Arabic is a language with several nuances, and knowing the pronunciation of certain words is more important than knowing the words themselves.
To consider complex pronunciations, you should pay special attention to the pronunciation of words out loud.
11 / Watch some subtitled series
If you have Arabic channels in your TV package that you can watch, then go for it! You can try watching Arabic series with subtitles to see if you can understand what is happening when you remove the subtitles.
On top of that, it's a great idea to get Arabic news channels that broadcast the day's news in Arabic, as this can help improve your Arabic.
12 / Be optimistic at all times
Along the way, there will be several times when you are going to feel like giving up, especially when you feel like you are not making significant progress.
Being optimistic is very important because your state of mind determines how quickly you can master the language.
13 / Familiarize yourself with the culture
You should do your best to keep your knowledge holistic. It is a great idea to familiarize yourself with Arab culture so that things become easy for you and fun and interesting.
14 / Find out how the language is structured
Finally, each language has its own formal structure. Once you learn the language structure and how verbs and nouns are placed in a sentence, things will be fairly straightforward for you. Being grammatically correct is extremely important if you want to master a language.
Learning Arabic quickly will prove to be of great help because it is a language that many people cannot master but still in great demand in the working world. Once you have mastered the language, there are several ways you can think of to get the most out of it.
If you have a knack for learning languages ​​quickly, you should choose as many languages ​​as possible! Your ability to master languages ​​is likely to take you very far in your career and can open many doors for you. Starting by mastering the Arabic language is a perfect start and will be valued in the future.
The Al-dirassa Center offers online Arabic, Quran and Islam courses for non-Arabic speakers. If you would like to join our class, please get in touch with us.