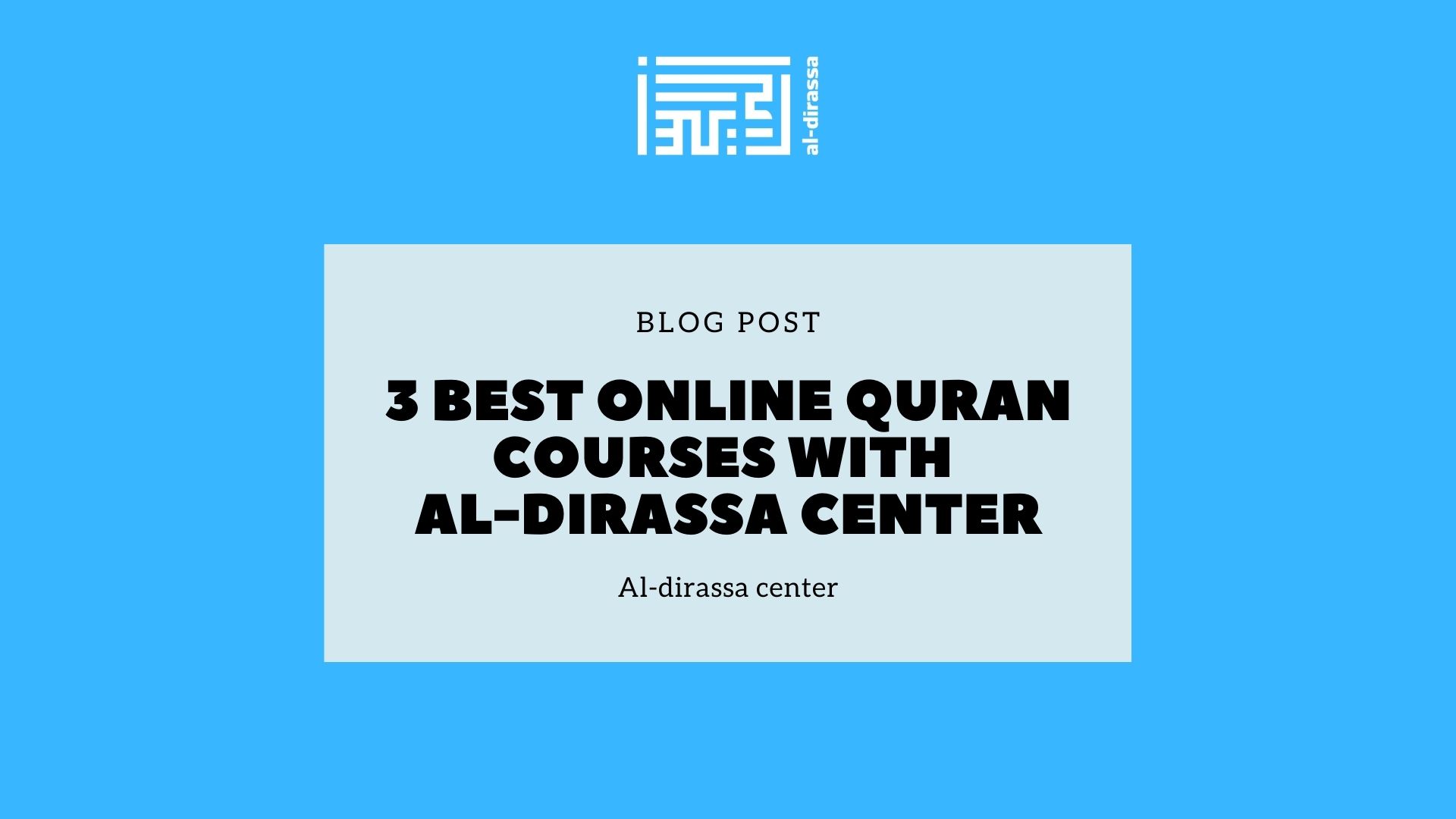 Through Online Quran courses, a person can learn Quran online worldwide without even going anywhere. You can find various Quran programs online. These programs are appropriate for both adults and kids. Here are some of the best resources to learn the Quran online.
Every person does require a resource or dictionary to understand the real meaning of a word.  But this is not a problem with the Quran. Books and magazines may have mistakes, but the Quran doesn't have mistakes. Its words are perfect, undamaged text, reliable, and unchanged. Learning through tajweed requires some manners. A person can only touch the Quran with cleanliness, meaning with the right grammar and appropriate accent.
For every Muslim Quran is important. It acts as a guide for every human being. The Quran is the best and reliable answers to all the problems of every person. Every person can get direction and answers by learning the Quran through an online Quran program. It makes us understand the main reason for our life. You can find the Quran in every Muslim home, and it is essential to learn to Read Quran appropriately.
Some people want to join the Quran courses for so many reasons, and they may be wondering what courses are good. Well, this guide is all about offering your information about these useful courses. Check out the details below:
Book your free trial lesson
In addition to the free Arabic courses, we offer you to begin your journey to fluency in Arabic right now for free with a graduated Egyptian teacher.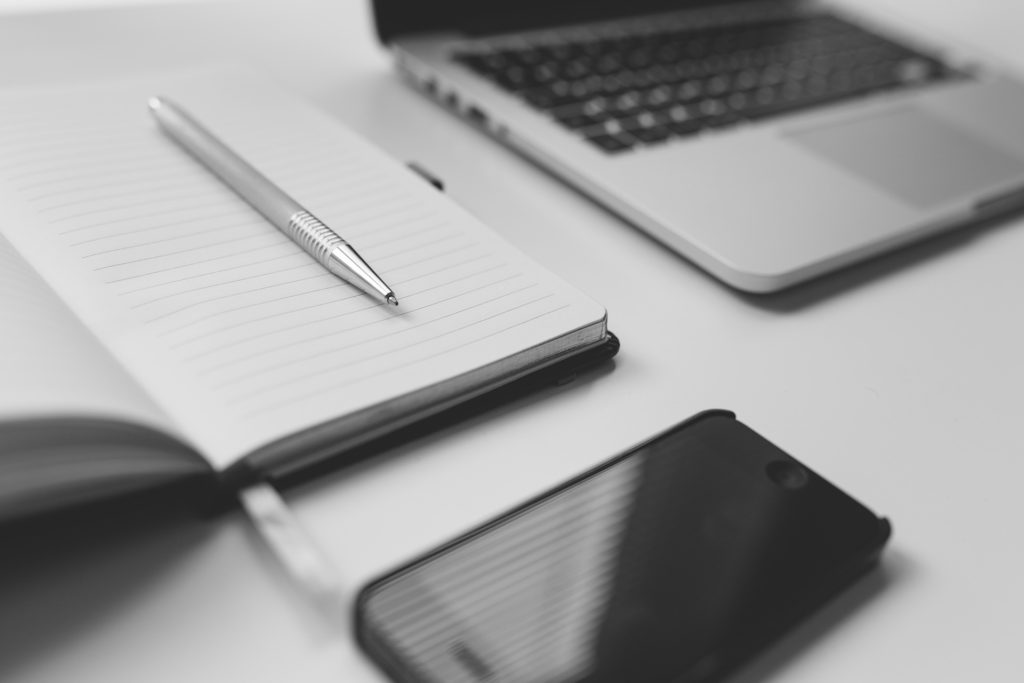 Through this course, a person can learn to memorize and recite the holy Quran properly. The teachers provided by Al-dirassa facilitate learners in reciting through numerous sessions.  These teachers are skilled in reciting the Quran perfectly. Teachers listen to the Quran's reciting by students, and the mistakes are corrected on the spot. Al-dirassa also provides you the facility of designing a program according to your schedule.
This course is available online and proves helpful when it comes to beautify and rectify your voice when reading the Holy Quran. You can enjoy the live sessions with experts. Quran Memorization Online course can be suitable for everyone. You can memorize parts or all of the Quran by fixing your schedule. You will get a chance to learn Quran memorization with experts.  There are so many good reasons to learn it.
This is more about Allah and learning. It keeps you motivated. This book is about the love of Allah. Reciting it will make you feel blessed and help you walk in the footsteps of your dear prophet.  You will have a goal in life that makes your life meaningful.  Learning it may become the goal of your life. As per some beliefs, whoever will recite this holy book will find life content and have a good deed.
This is more about a spiritual lift.  This course makes you learn more about the Quran and its important aspects. It is really worth learning, so you can join this course. You will find a great team of experienced tutors who help you find the best and easy ways to learn it and recite it.
You can visit https://en.al-dirassa.com/ to know more about this course and join it without any hassle. This is worth learning, so go for it. Choosing the right platform to join these courses is important, so do your own research and find out the best platform as it is all about finding experts to teach you.
Learning Quran through tajweed encourages or gives a person a chance to learn the Quran and travel the right path. You can go after a person who performs the right acts like – not lying, not betraying others, and desires happiness for everyone. When you learn the Quran, you will know that Allah has asked everyone to discontinue evil actions. You can find out the best Quranic tutor to learn Quran with Tajweed rules.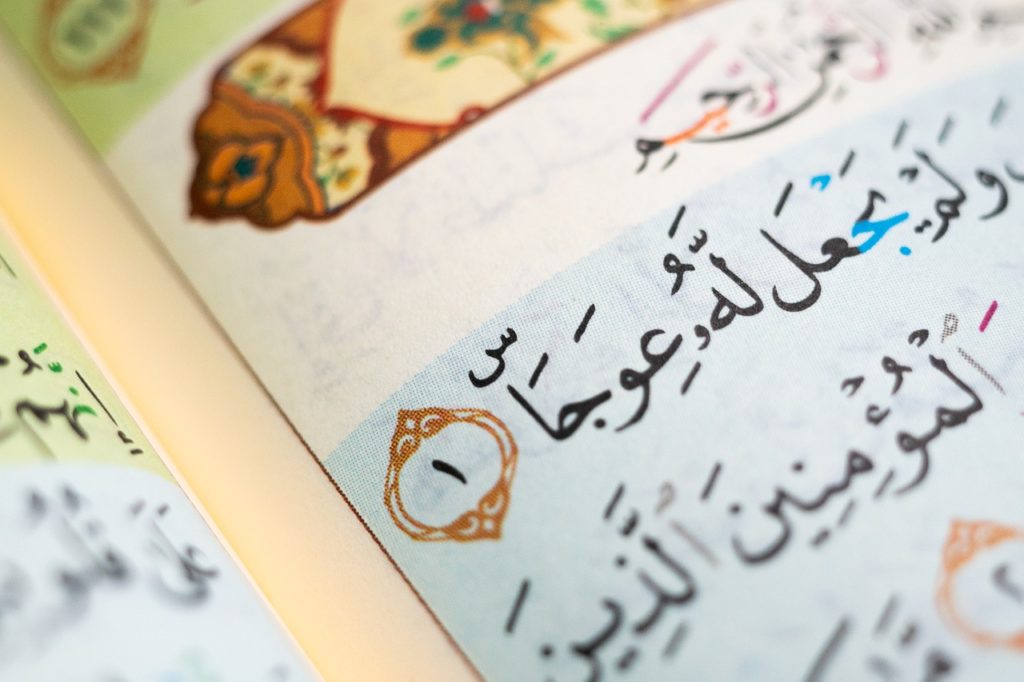 Holy Quran is Allah's words, and one should recite it properly. You need the best and experienced tutors to get a clear idea about it. Muslims should recite it correctively, and that makes them understand to observe the rules of recitation. You can know all about the Quran's characteristics, so you need to join these useful courses online.
This course offers the possibility to establish a strong connection between the Holy Quran and students and have the best recitation of the Quran. You will be familiar with the rules of pronunciation of Letters in the Arabic language, and this is really a good thing to learn. You will learn how to learn and practice Tajweed rules.  
This course makes you read the last chapter of this Holy Quran. This will make your recitation clear, and you will become more confident. This course is worth joining as it opens the gate to connect with Allah with the Holy Quran's help. What are you looking for? You should join this course and learn the most important things associated with this course.
If you want to obtain an Ijazah or permission to teach the Holy Quran's psalmody, then this course is all about you. Memorizing and understanding Quran will be easier for you by joining this course.
This is a great course for advanced students. If you can read the Quran perfectly or with perfection, then you can reach the next level. You will learn and observe psalmody rules and many important things with the help of these courses.
These are a few options that you can look into. If you are looking for the best platforms to join these online Quran courses, then Al-dirassa center can be the best choice. You can check out available courses for students by visiting the site. Joining online courses can be convenient for you as you can attend the classes or access study material from anywhere or at any time, so go for it.
The Al-dirassa Center offers online Arabic, Quran and Islam courses for non-Arabic speakers. If you would like to join our course, please contact us.