Learn Arabic, manage your time and get organized.
Do you know why most people fail at learning Arabic?
Time! The famous phrase you often hear "I don't have time".
Sincerely, I understand! We all have daily occupations that eat away at our time between work, family, children, activities, social media, etc.
When learning Arabic arises, we don't have time
to include it in our daily schedule.
And if in the end, the real problem isn't running out of time, but rather how to organize your time.
1) To learn Arabic, you will have to take a step back
First, start by looking at things from a different perspective.
How? 'Or' What?
By looking at how your typical day is organized to identify what is really a high priority or really important and what is less important.
By making this observation effort, you will be able to sort things out and prioritize priorities.
I have a question for you before continuing: Is Arabic really high on your agenda?
If you haven't already, I strongly recommend that you read Having a Goal to Learn Literary Arabic before continuing. It is essential to determine your goal because if Arabic is not a priority for you, it will be difficult to learn it.
Why?
Because, without real motivation, it will be complicated to study Arabic daily.
Back to our sheep.
Now you have taken a step back from your daily schedule.
You have prioritized the less important things.
You will need to include learning the Arabic language in your schedule.
To know more: 6 secrets to learn Arabic quickly
Book your free trial lesson
In addition to the free Arabic courses, we offer you to begin your journey to fluency in Arabic right now for free with a graduated Egyptian teacher.
2) How to integrate the study of Arabic into your daily life
We all agree that a day is made up of 24 hours.
The question is, why do some people manage their time better?
Reality proves it. We see some people significantly managing their time. We say to each other, but how she does it. However, as you have the same time during the day, that is to say, 24 hours.
The answer to this question is ultimately straightforward: managing and organizing your time.
To make learning Arabic a part of your daily life, you will need to replace the less important things in your schedule with studying Arabic.
It's that simple.
You have to focus on the essentials and keep your goal in mind.
Let's take an example to make it clearer.
Instead of watching TV for 2 hours a day, try reducing the time to half an hour to learn Arabic.
If you browse the internet to watch irrelevant videos or watch social media, try reducing that time for beneficial things like learning Arabic.
How to take advantage of your free time to learn Arabic?
Another tip for integrating Arabic into your daily life is to study it during times when you don't have much choice to wait.
The times when nothing is done by constraint, such as:
When in a waiting room
In the means of transport
In his car
Etc.
By taking advantage of 10 minutes here and 10 minutes there, you will see that you can devote a lot of time to learning Arabic in the end.
You know your schedule better than anyone. It's up to you to take the necessary step back to make Arabic a daily habit.
It's up to you to take control of your time management.
3) Regularity is the secret to learning Arabic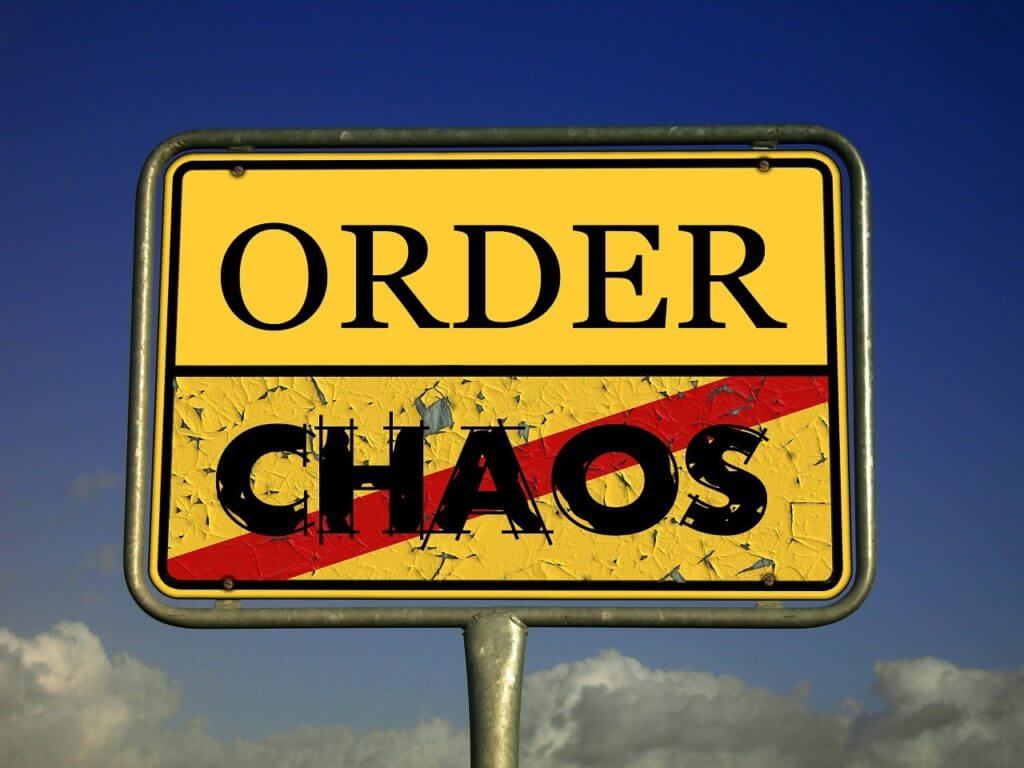 Do you know why most people give up learning Arabic?
It's not that they don't want to. I have often met people who wish to learn Arabic from the bottom of their hearts but failed.
The reason for this is ultimately the same as 90% of people who give up.
It is the lack of time and, therefore, of regularity.
How would you like to know the secret to never giving up and being among the small percentage of those who manage to learn Arabic?
The secret is regularity.
But how can you be consistent when learning Arabic?
All you need is a clear goal of why you want to learn Arabic.
For example, if you learn Arabic to understand the Quran, this will help boost your goal. You will know why you are learning Arabic, which will motivate you to study a little every day.
I advise you to read the article on how to stay motivated.
Know that consistency is the key to success.
It is better to study for 5 minutes a day than 6 hours on the weekend.
To learn a new language, it is imperative to learn every day, even if it is only 5 minutes.
Who doesn't have 5 minutes a day?
Everyone can do it. No more excuses 😉
The goal is to maintain a connection with the Arabic language and allow your brain to assimilate the things learned over time.
This is how I learned the Arabic language and many others before me.
It's your turn
Now you have all the cards you need to learn Arabic.
You need to follow the 3 steps mentioned above and apply them above because, without action, there will be no result.
Good learning of Arabic 📚 🧐
The Al-dirassa Center offers online Arabic, Quran and Islam courses for non-Arabic speakers. If you would like to join our class, please get in touch with us.