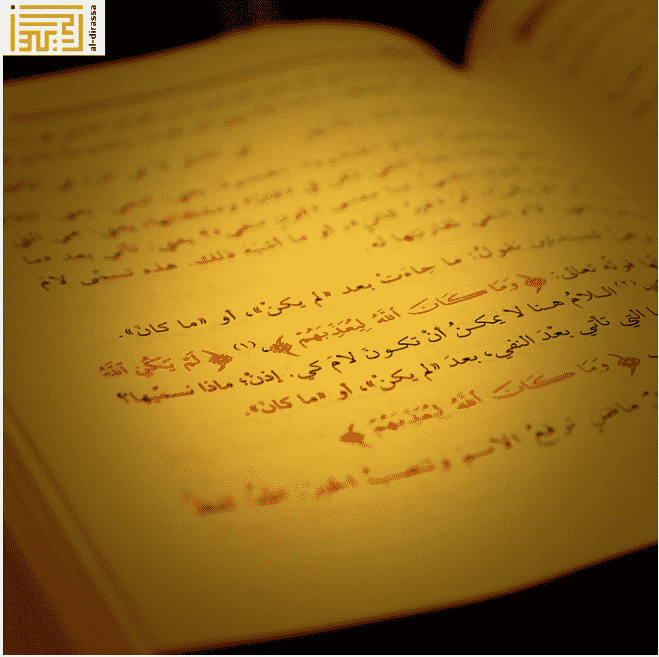 There are 5 amazing ways to learn Arabic online, and each style has its own rewards and drawbacks. These ways of learning Arabic includes learning through translation, full Arabic immersion, communication-based learning, vocabulary based learning, and grammar-based learning.
Nowadays, everything can be done through online platform, so it's also possible to learn any language through an online platform using one of the ways mentioned above. Let's talk about them in detail.


Learning through online translation –

the traditional way of learning through translation includes getting a book in Arabic and with a bilingual dictionary for translation Arabic words into your language. It the old method used for learning any language. Logically, you can use this way to learn Arabic online quickly.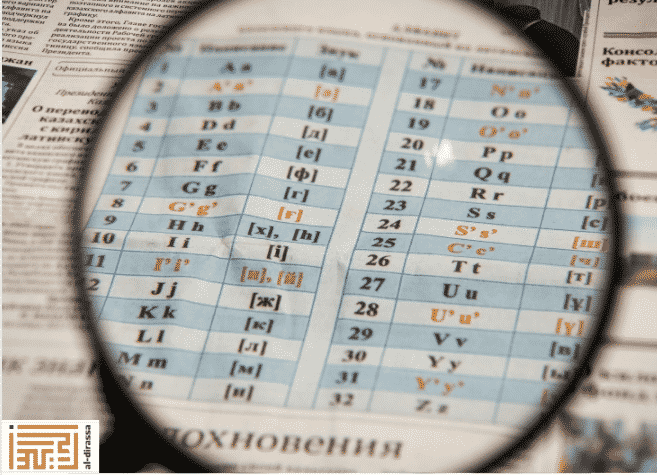 This is a very economical way to learn Arabic. This way gives best results to those who are ready to put in time and energy in studying. The online translation takes too much time. This is not good for the people who want to learn Arabic for communicating in it. It is also suitable for those who wish to enhance their writing skills. Sadly, online translation way doesn't teach writing, listening or speaking.
The online immersion way –

the traditional immersion way entails going to a country where Arabic is spoken, speaking Arabic in daily life, and spending significant time there.

The online immersion way is slightly different. It doesn't require you to travel to a country. The online immersion way uses real videos and partners for conversation so that you can immerse yourself in Arabic daily at any location and at any time.
Online communication based learning –

the traditional communication way of learning Arabic is the way used in schools for teaching Arabic. Similarly, the online platform takes advantage of this way and create a program for teaching Arabic.

Online communication-based learning includes a teacher who gives education on Arabic to a small group of students. These lessons are played online through online classrooms or Skype or uploaded on the online platform.
Online vocabulary-based learning –

this way of learning language is used by numerous language learning software. Through online vocabulary-based learning, Arabic is taught by associating words with the images of the items that are shown and this way is considered as the simplest way to learn Arabic language. There is no need to teach them about grammar rules separately. As the students progress, they naturally learn the traditional rules of grammar.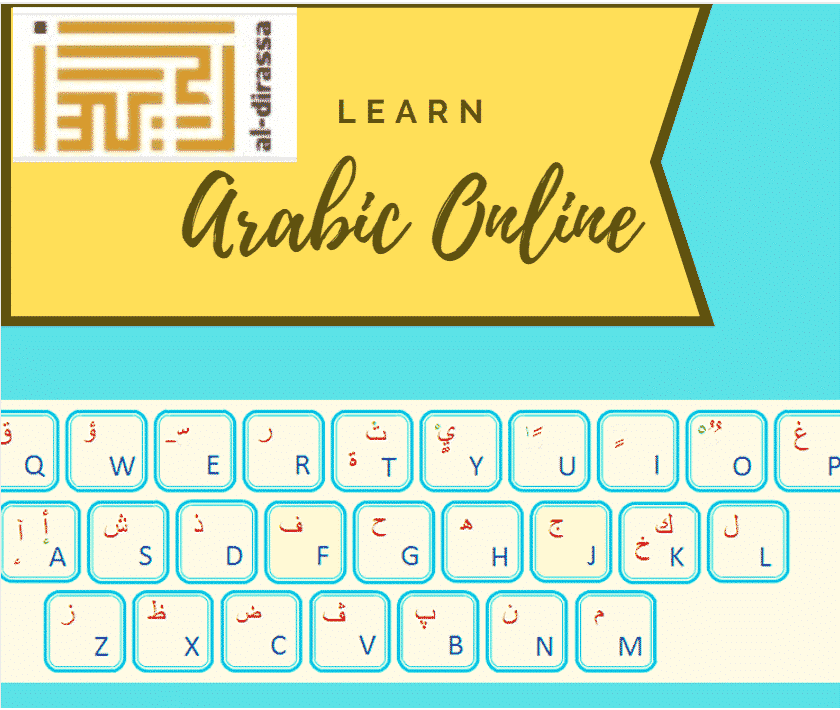 Online grammar-based learning –
the grammar-based way of learning Arabic language is used in most of the textbooks for learning Arabic and other language books for learning on your own. Through this way more focus is given on the knowledge of grammatical principles. This way of learning language can be found in many language learning websites that are available for free, and their primary focus is on learning and understanding grammatical rules. This way is best for those who want to gain knowledge about the grammatical aspect of the language.
These are few ways to learn Arabic, but if you want to make Arabic learning a more natural process then explore en.al-dirassa.com. This is the best platform that provides best online Arabic programs. You can learn it via help of experts or native Arabic speakers. You can discover Arabic courses here and get the required assistance from experienced teachers. They use the best approach and make you capable of speaking it fluently. They use so many ways to make learning process easier for beginners and experienced students as well.