So many people who want to learn the Arabic language and this language is widely used in many countries. You can get more job opportunities by learning this language. If you are considering giving the Arabic language a try, then follow the 5 of the best hacks to learn Arabic online.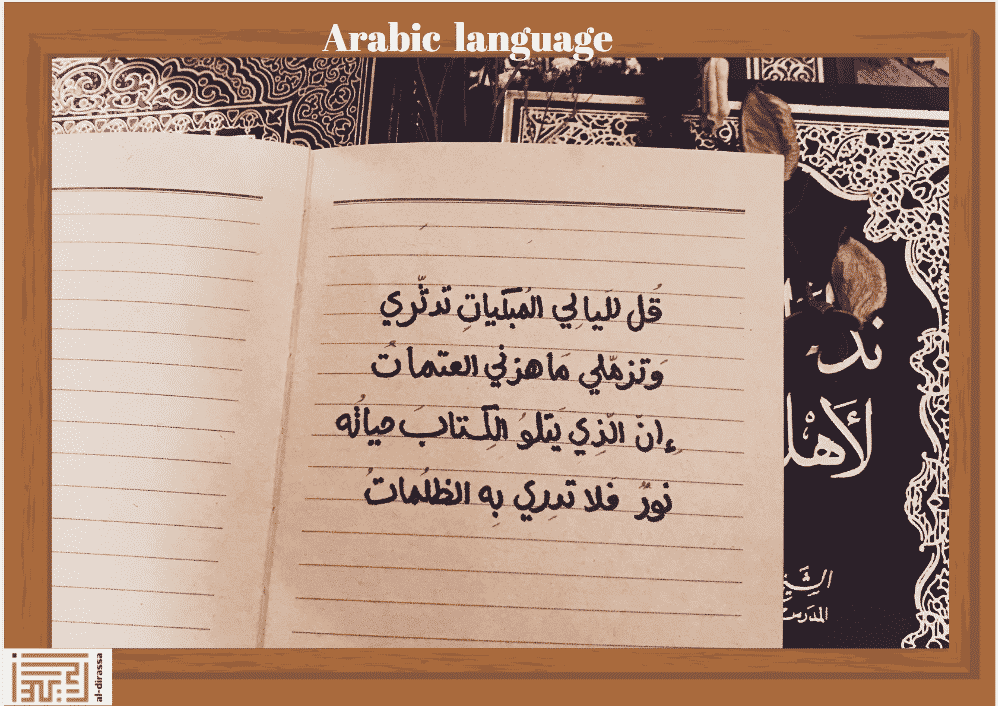 1. Join online courses:
You need to discover online Arabic courses. These courses are available for beginners and advanced learners, as well. It can take weeks to years to learn this language. Online courses are easily available, and it can be a great experience for students who want to learn this language. Beginners can join introductory courses that focus on all essential elements for basic communication. You need to do a lot of writing, speaking, listening and reading to make it interesting. Advanced online courses are also available that focus on the meaning of sentences and words. You can learn how to read and speak this language fluently by joining these advanced courses. These online courses make it easier for students to learn this language even after having a busy schedule. You need to search for the best program and join it.
2. Arabic Tutors:
A tutor can offer you the required assistance, and he or she will make you understand basic concepts and grammar rules. You will be more aware of vocabulary, spelling, and conjugation. You can choose an online Arabic tutor to develop different skills. You will surely be able to listen to and read books. They are professionals and fluent in Arabic, and you can get a lot from them, so go for it.
3. Learn Arabic Online by Skype: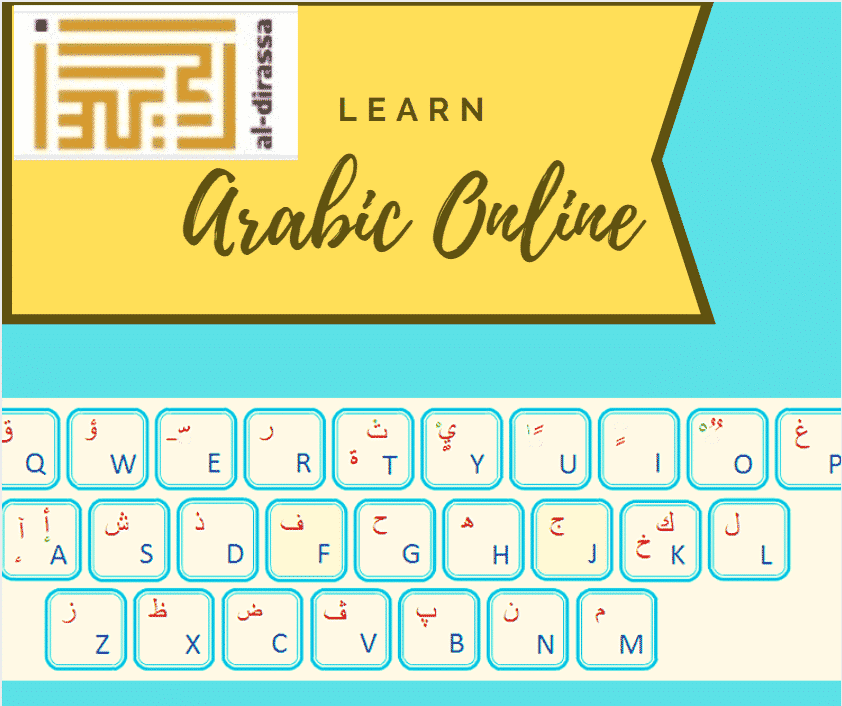 You can join a reputed institute that can offer the best program when it comes to learning Arabic. These programs suit your time table. You can get assistance from native Arabic speakers, and they will surely deliver a course of professional and classical Arabic. You can learn this language via Skype and many such tools too. Things have become easier with technological advancement so that you can make the most of it.
4. Watch YouTube Videos:
You can also watch some videos related to learning this language. There are so many popular channels on YouTube that offer you helpful content, and yes, you can listen to the content and pay attention to the pronunciation. You need to pay attention to the vocabulary. The more you practice, the more efficient you will become. There are so many reputed channels that you need to find out so that you can get the right guidance on learning this language.
5. Books: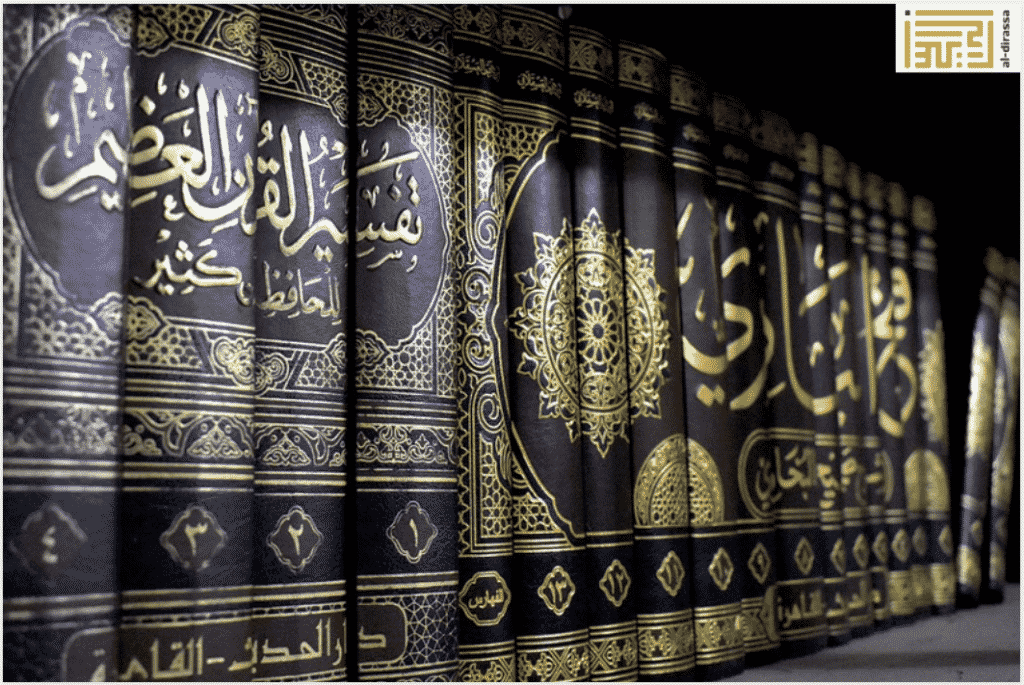 You can also find out some great books online that help learns this language. These books are available in PDF form, and you need to download them. There are so many helpful platforms that offer these PDF books, and you can learn this language for free download. You can get free access to most of the books and essential educational materials. You can study with online tutors. These books can surely be beneficial for your course. You can visit en.al-dirassa.com and download this PDF for free. Apart from it, you can get other useful educational material here.
This is how you can make learning Arabic is an easier process. You need to be consistent and show dedication. This is a tricky language and needs your proper time and attention, so if you want to be fluent in this language, then do not leave any stone unturned as this is important. You can follow the above-given tips and learn this language.