Muslims all around the world wish to learn the Quran and to teach their children as well in the best method possible. They want them to remember the words and teachings in a natural way so that they remember for lifetime. Long gone are the days when people used to go to and send their children to institutes far from their homes to learn Quran. With the growth of technology, learning Quran is now made easy and efficient. Going to physical institutes are not only time consuming but also the inconvenience of traveling the distance from home. This may be one of the prime reasons why many would postpone their Quran classes.
Each and everything is advanced, and so is learning Quran. The Quran classes can be quickly attended from the comfort zone of your own home. This can be done through Skype as well as various online platforms. The tutors available to you online teach efficiently making sure not to skip any classes. The teaching is done at a high standard too. You are free to start these classes from any place at any time. This surely is amazing, isn't it? Here are 5 more reasons for you.
Why you should learn Quran online?
1. Save time

Time is precious for each one of us, and it is our topmost priority to use it in the most productive way possible. We like to set routines and schedules to achieve this in our lives. Online classes for Quran will definitely save time for you for other essential things in your day. Children can learn Quran online without having any effect on their daily school work routine.  To register online for the most efficient way of learning Quran.
2. Individual Attention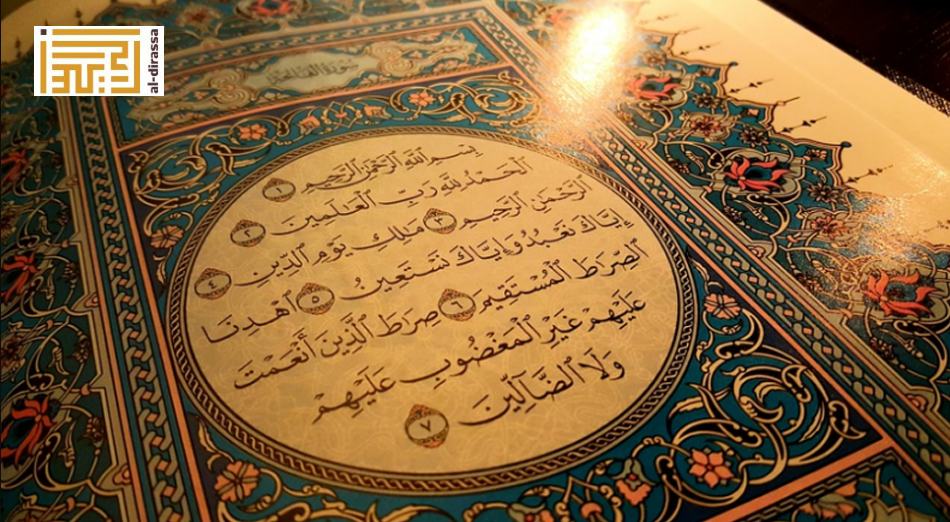 The Quran tutors do not deal with a large number of students in the class. So particular attention is given to students as the lecture is on the basis of each individual. This is not like traditional classes. You can ask your doubts boldly and also stay focused on each of the points being taught.
3. Save on travel cost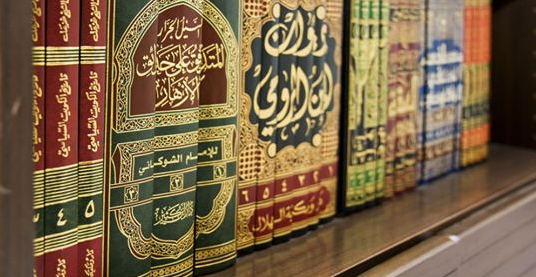 You can save on travel costs because you don't have to go to any place to learn Quran. If you are dependent on public transport or other means of transportation then getting registered for online Quran classes may be the most effective way to save money and to learn from the comfort of your own home.
4. Convenience and comfort
Everyone wants to do things at their convenience. These online Quran classes are conducted through skype which means it does not matter if you are in your room or anywhere else. Attending the sessions is easy and convenient. Many people skip traditional classes because they feel lazy, or because of distance or because of health. However when it comes to online tutoring you will not skip it as it is done from your comfort zone which is your own home.
5. Reasonable fees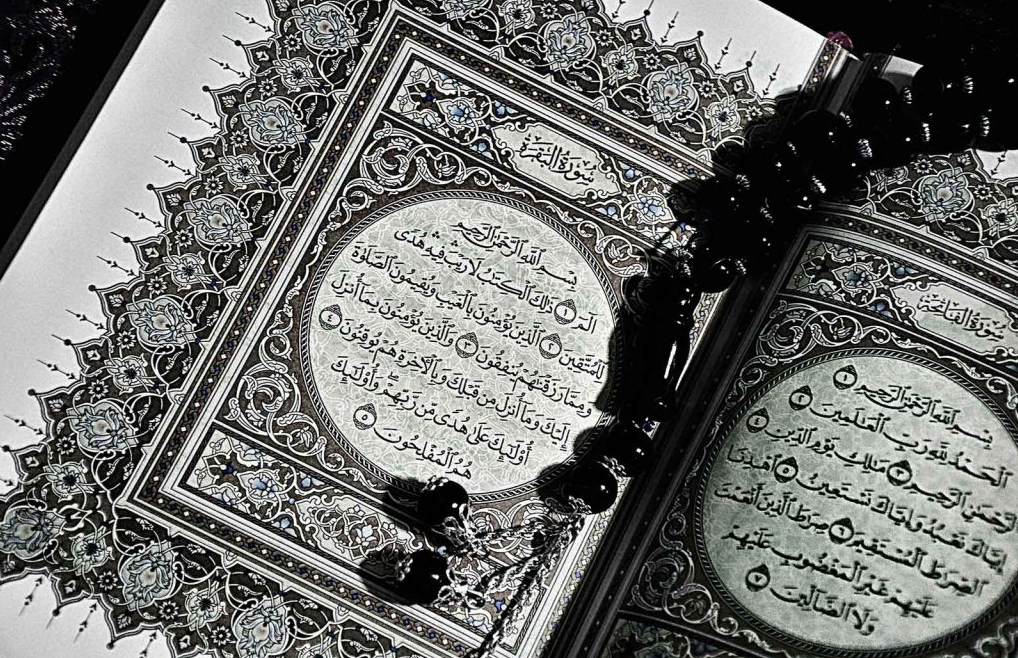 You may tend to feel that online courses may charge massively. That's not true as most of the online schools charge very nominal prices. Sometimes you will see that the fees that are paid to traditional schools are more than online schools. There are many advantages while learning online.
Here is a bonus advantage for you! Online schools for Quran also provide you with certification. This is sent by email and a hard copy sent by post. So go online and register yourself and your children in the Quran online school and get the best tutors for your family. Learn at your convenience.