Learn Arabic Language for
Better-Earning Opportunities
Arabic is a language which is high in demand now and gradually adding great value to your resume and helps to fetch a lot of jobs. There are no alternatives for studying Arabic, but there are several paths that are far more proficient than others. With the aid of the Arabic language, one can also get global experience in major countries.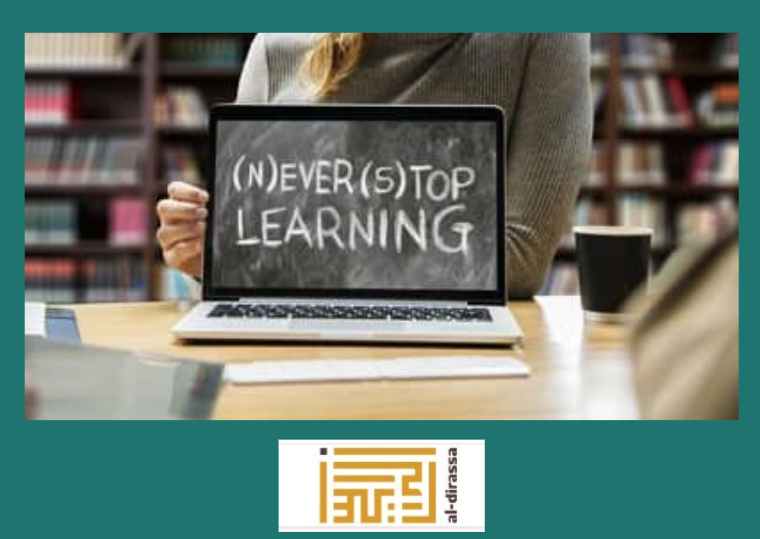 Also if you know the Arabic language and you are smooth in it then one great thing is that you can even be the ambassador. Knowing both English and Arabic will help you spread information and a more accurate view of both Arabs and Americans toward each other. Also, No matter if it is through school in the form of a study abroad or language immersion program or simply business travel, knowing Arab will expand your travel horizons to include the Middle East and Africa and help you grasp opportunities of more contacts and thereby earnings.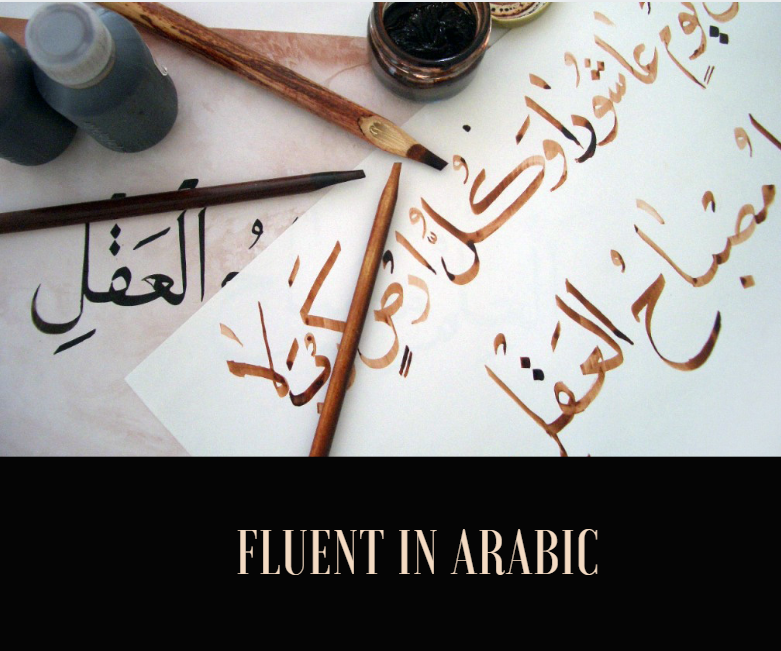 These 5 ways improve your Arabic language skills for better earning opportunities
Readout loud- If you're listening to a lesson and reading along, read out loud. Then re-read and speed up your tempo. Repeat this to make your fluency efficient. Try your best to say the words perfectly, as possible. Read quickly, emote and put some emphasis on the sentences. Reciting loudly advocates exercising the muscles of your mouth and diaphragm to create different sounds and words. A brilliant way for learning the Arabic dialect is finding storybooks for kids that are written in the Arabic language.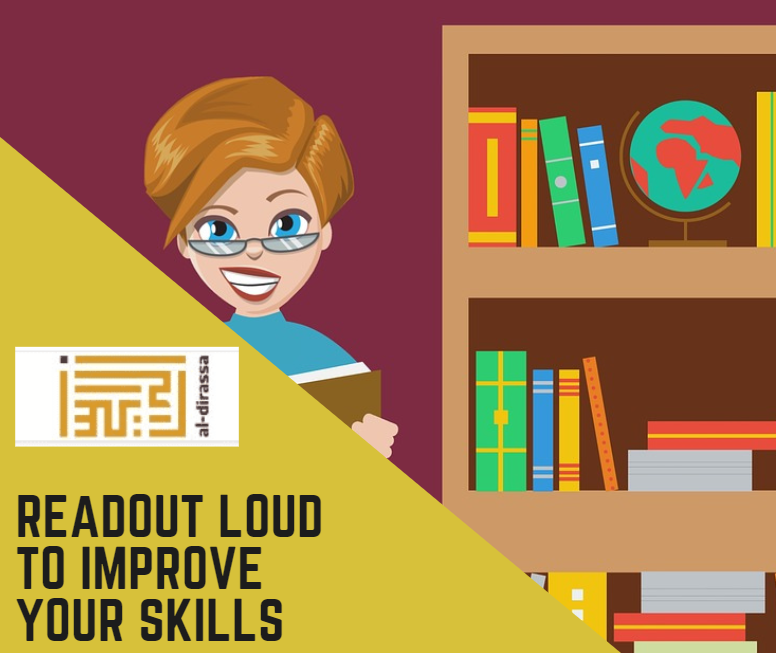 Make things to announce ahead of time- As you may know from reality, most students drop out of stuff to say. But, if you plan lines ahead of time, you won't be at a loss for words in communications. This will assist you not only to discover how to speak the words, but how to say them in the right circumstances. Also, Language immersion is amusing and interesting


Don't forget to add sources that increase you're speaking-Sure, reading is most effortless—you don't require a partner, you don't require headphones. But don't overlook to hear and speak. Decrease as many blocks as you can to work on these communication abilities.


Make travel arrangements part of your language learning program planning a trip when you'll use your language skills has a strong effect; it directs you on what you'll want to say while you're there, and the timer is ticking to be developed. Working towards a purpose like this will develop your abilities exponentially.


Memorize the names of the letters, not just their sounds-Arabic characters have names, if you can utter a word out loud, you can instantly increase transparency about the letters comprising it. Your ability to articulate words accurately will develop with your capacity to spell them. This is really helpful and most of the people suggest it.
Thus with the above mentioned 5 Ways, you can surely become fluent in Arabic language and give yourself better earning opportunities and grow a prosperous career. Learn the language in a more efficient way and see what great benefit it reaps. You should join the best online course so that you can get guidance from experienced professionals. They help you in all possible ways and assist you via skype or any other mode. You can also find the best study material that helps make learning easier. Whether you are a beginner or advanced learner, these courses are available as per your skills and level. This is how you can make this language simpler, so follow these tips and try all possible ways to learn it.