I hope you are well! I want to share with you, my friends, the "secrets" that have long remained the monopoly of some when it comes to language learning.
learn how to speak arabic
In fact, there is a secret "technique" that allows you to speak any language even before (and not after) studying the rules of grammar and conjugation. This "secret technique" is, however, straightforward to implement and particularly effective.
A famous study with a resounding resonance has shown that 500 to 2000 words are the words most used by everyone in their daily conversations. The lexicon that people use does not exceed these two numbers, except for intellectuals and scholars.
Even specialists in any field limit themselves to a certain number of words. For example, a salesperson may use less than 400 commercial words or terms. The same is true of an administrator or a marketer.
Thus, you only need to learn 500 to 2000 words to understand and speak English (the same goes for other languages ​​too). On the other hand, by combining these words (from 500 to 2000), we can also identify 100 (to 200) the most used sentences. This will allow you to understand the structure of the language better and to be able to express yourself in this language.
Thus, this "effective technique" can allow you to how to speak arabic language, even before having started to study grammar and conjugation rules. This technique goes in the opposite direction of the methods (not very educational and less effective, not to say "null") adopted in the school cycles, which insist on the rules of grammar and conjugation and do not, therefore, allow to speak—the foreign language. You need to check this out in your surroundings for English or Arabic (!!!).
Alongside this "revolutionary technique" that you can put into practice personally, without needing a teacher, I will provide you with the secrets that all learners must know to improve their skills—level in the Arabic language.
Secret no 1: desire or passion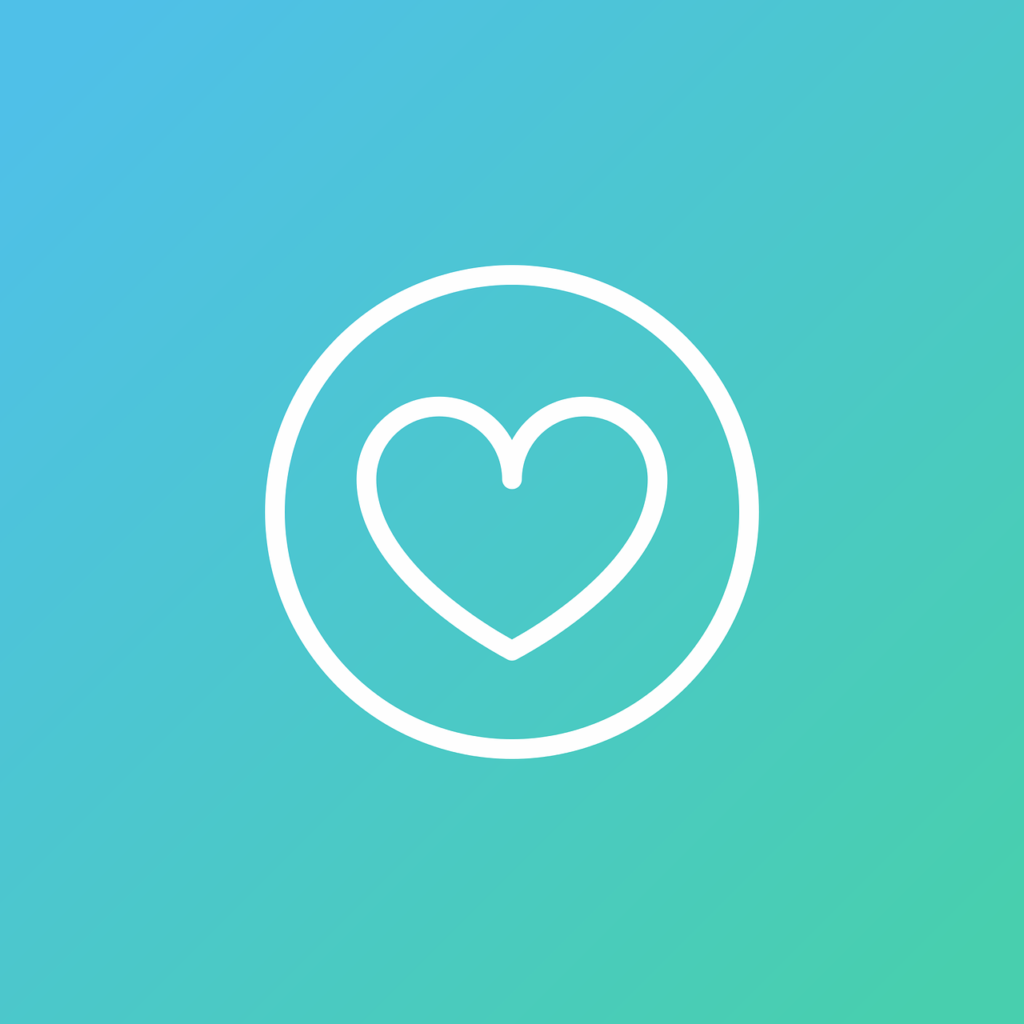 It is not about willpower here but desire or passion. In fact, most of us have the will to develop many skills, but we don't have the passion for it. The difference between will and passion (or desire) is like the difference, which may exist, between the will to eat without being hungry and the desire to eat while being hungry.
My advice to you is to imagine the extent of the problem of not speaking Arabic:
 you may not be able to apply for an important job position for you, the recruitment of which requires you to speak Arabic
difficulties related to a trip that you have to make because you do not master this language
you will be deprived of useful information conveyed through the Arabic language
you will find it difficult to get in touch with people you admire or with whom you will collaborate as part of your professional project.
You have to make sure that your "subconscious" is marked by this secrecy relating to the serious problems connected with the fact that you do not know how to speak arabic. This, in fact, allows your "desire" this manifesto to seriously engage in learning the Arabic language quickly and effectively. Thus, you will be ready to commit to facing all the difficulties you will encounter and overcome them.
Read more: 7 Tips to Learn Arabic Easily
Secret # 2: Learn to Listen
Listen carefully in some cases and focus on the pronunciation (vocalization) of the words by repeating them. Only you have to choose the place and the moment to listen carefully.
For example, you cannot listen closely and concentrate if you are driving your car. It is also necessary to repeat the words perfectly, several times. You can choose to implement certain routes; for example, listening while closing your eyes, then experiment with repeating the words with the other person.
You can also try to learn Arabic by listening to translated or untranslated Arabic audios. Having the text of the song in front of you allows you to follow the song.
Secret # 3: Speak Arabic like an Arab citizen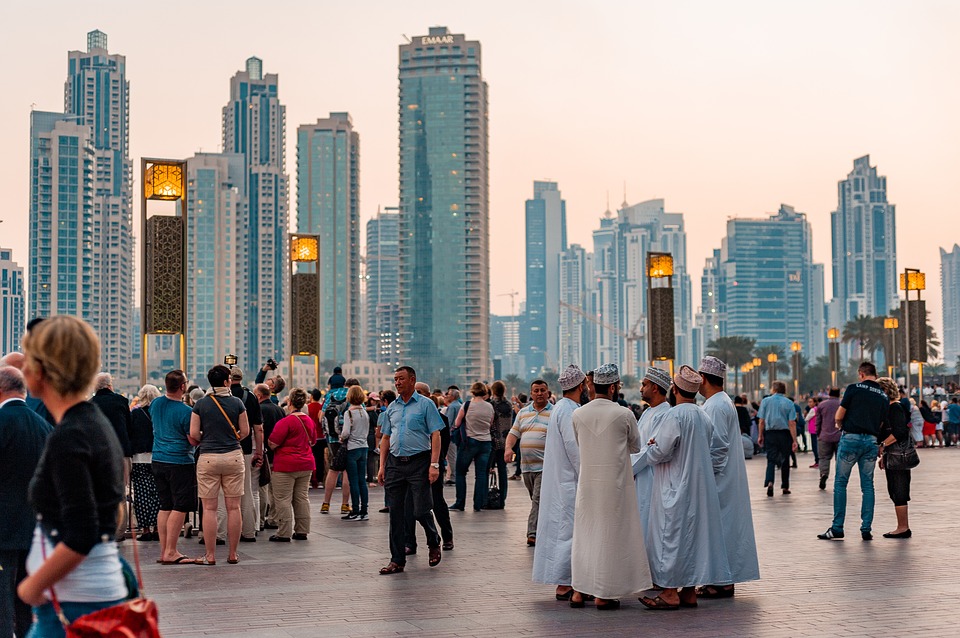 Voice (or sound) is one of the secrets to learning any language. The correct way of pronouncing words influences your ability to memorize because words in any language have their own melody. This is especially true of the Arabic language, a "melodic, musical and poetic" language. It has been proven that we tend to learn more "melodic" words.
In this regard, I suggest that you work on your voice and your vocal abilities to pronounce certain words and certain sentences in three important ways. These three ways are:
When listening to conversations. It is important to focus on how to pronounce the words. This allows you to learn how the speakers of the Arabic language pronounce the words.
Focus on certain words. It is important to emphasize how certain words are pronounced because
Reading out loud. Read aloud while you can. You can, for example, exchange the discussion in Arabic with your Arab friends. You can choose a discussion text that you can learn by heart beforehand. The point is that, with practice and time, you can spontaneously compose Arabic sentences yourself. This approach will allow you to reach an important stage in mastering any language. It is about being able to "think with the language" that you are learning. If you can "think in Arabic", it means that you have mastered this language.
Book your free trial lesson
In addition to the free Arabic courses, we offer you to begin your journey to fluency in Arabic right now for free with a graduated Egyptian teacher.
Secret # 4: Listen, listen and listen
"Listen without concentrating" is the technique that allows your "subconscious" to be able to memorize words and thus enables your "conscious" to understand the words.
Listening is the first means of understanding. Moreover, children are "easily" able to speak the language (any language) better than adults because they work well with this "technique".
It was said that Ibn Fadlan, a member of the embassy of the Caliph of Baghdad in Bulgaria in the 10th century, was able to speak the Scandinavian language by listening only. In fact, listening can both stimulate your desire and your passion for the language, your ability to pronounce words correctly, and your power to understand and express yourself well.
So keep listening over and over again. Listening must become a passion in itself.
Secret # 5: Learn the 500 Most Used Arabic Words
Before you engage in learning grammar and conjugation rules, and before entering into discussions (speaking), it is important to enrich your lexicon in words every day.
You can, thus, learn at least 5 words (why not more, it will depend on your capacity to memorize). The general rule is that you learn the 500 most used words in the Arabic language, and you can also consult the book which contains the 4000 most important words to "grow" your lexicon.
Studies have shown that the words most used by people in any language do not exceed 500 words. We can add to this the technical terms specific to each field and discipline (marketing, law, commerce, administration…), which vary between 100 to 300 words.
So, you need to know the 500 most used words in Arabic and learn the technical terms of the discipline that interests you, to be able to express yourself in Arabic. However, it is important to learn certain phrases that will make it easier for you to express yourself.
It is recommended for this purpose to read the words and sentences aloud to memorize them better.
Read more: 10 common mistakes to avoid when learning Arabic
Secret # 6: Learn the 100 Most Used Arabic Phrases
The main goal of learning 100 of the most well-known and used Arabic phrases is to understand how to construct and structure sentences in Arabic. You are not asked to learn the Arabic language rules until you have made good progress in the conversation.
In fact, one cannot discuss with others while reflecting at the same time on the rules of grammar and conjugation because it is not, here, about mathematics. It would help if you learned a lot of conversational phrases. After that, you can move on to learning grammar and conjugation rules.
You can also create lists of sentences translated from Arabic to English or from English to Arabic. You can save these phrases in Arabic to your phone or an mp3. This will allow you to listen to them repeatedly.
There are also other ways of learning, such as "question-and-answer" learning. Make lists of Arabic phrases in question-and-answer format. Read these sentence lists aloud while focusing on your pronunciation of the words.
You can translate your list of phrases from Arabic to English. By the way, you can use a dictionary or even Google's translation site. This site also allows you to listen to the pronunciation of words and phrases.
To complete this blog post you can read our article: How to learn the Arabic alphabet in 10 minutes ?
The Al-dirassa Center offers online Arabic, Quran and Islam courses for non-Arabic speakers. If you would like to join our class, please get in touch with us.