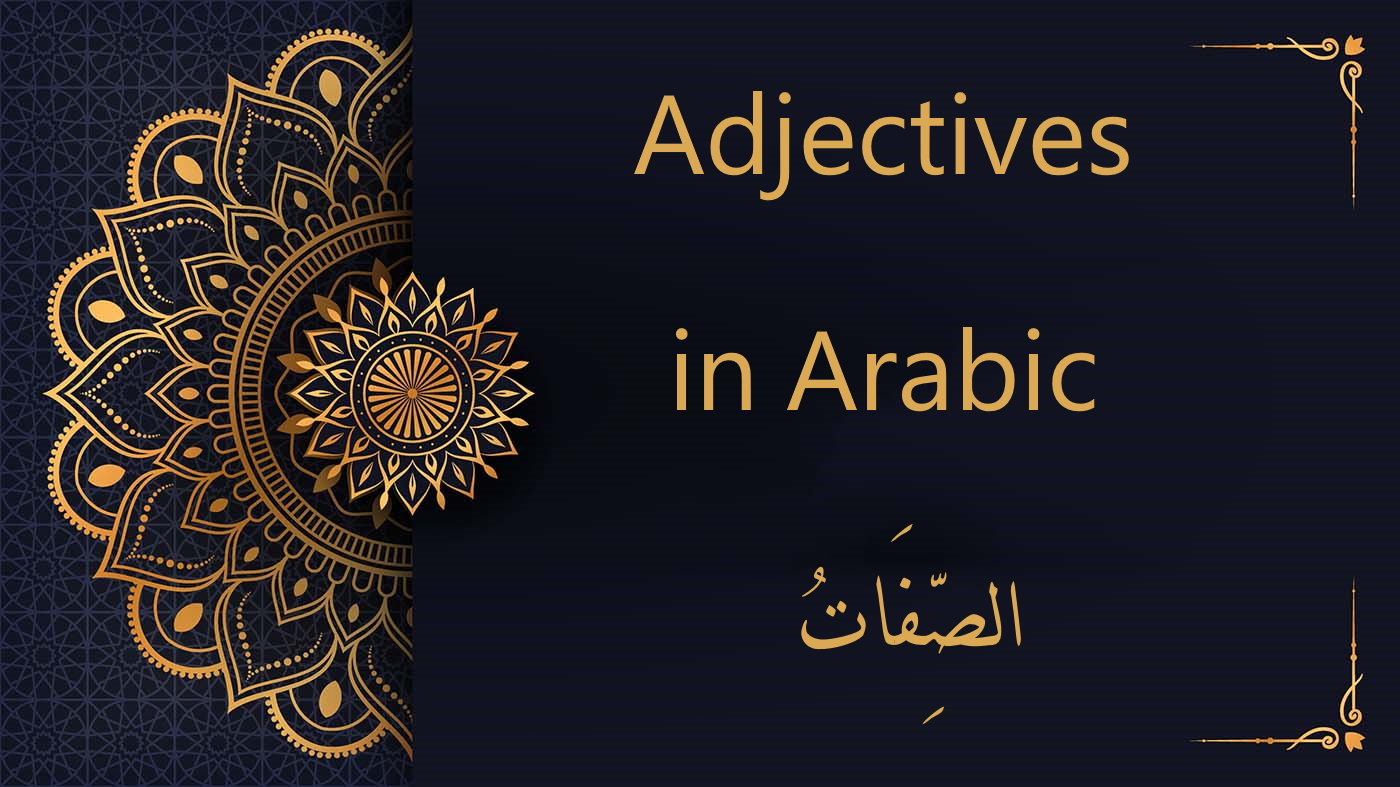 Introduction
Adjectives are words that describe the quality, colour or defect of the other noun. They are usually derived from intransitive verbs, which note a state or condition rather than an act.
  There are certain patterns to denote an adjective.  
Book your free trial lesson
In addition to the free Arabic courses, we offer you to begin your journey to fluency in Arabic right now for free with a graduated Egyptian teacher.