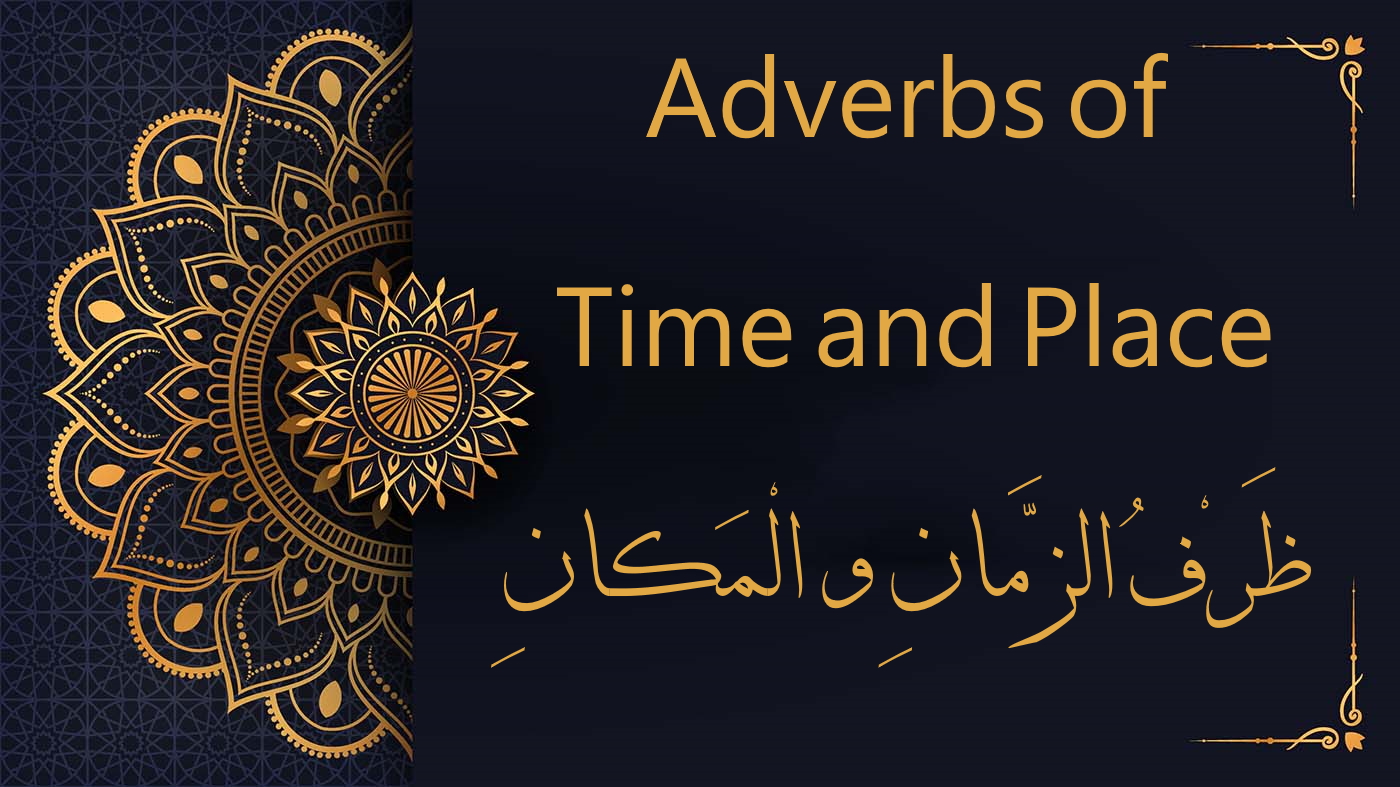 Introduction to adverbs
Some words have the same effect on the nouns and pronouns as the prepositions, although they are not prepositions. These kinds of words are used as adverbs of time and place.
Book your free trial lesson
In addition to the free Arabic courses, we offer you to begin your journey to fluency in Arabic right now for free with a graduated Egyptian teacher.