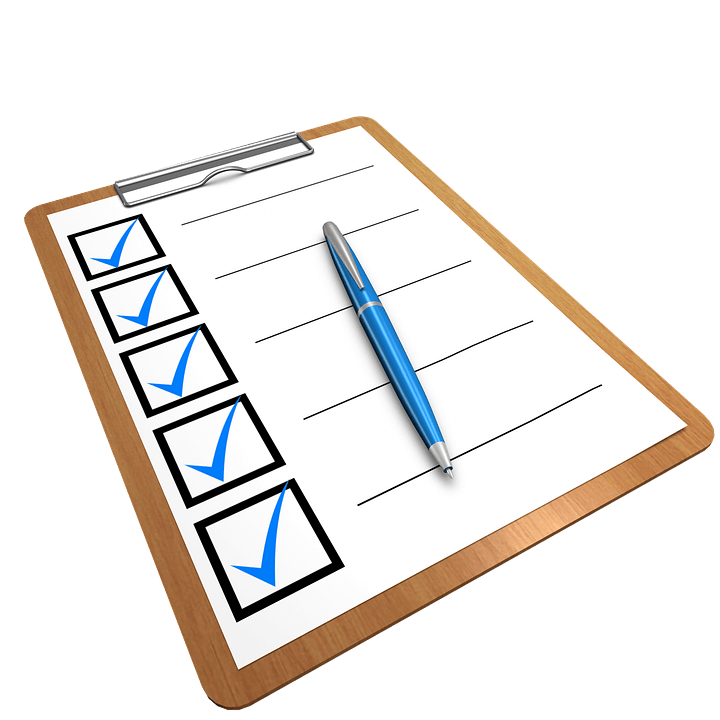 Are you looking for a free and quality Arabic language level test? This can become a real headache, as there are many Arabic language tests you can find on the internet, but few are really effective.
Before starting your test, it is important to learn about the question test. We recommend choosing a level test from a centre specializing in the Arabic Language because a competent teaching team carried it out.
To do a quality level test will take a little more time. It takes at least twenty minutes on the average per test.
If you have a confirmed level and answer questions intended for beginner levels, it can be boring and of no interest. We advise you to take level tests adapted to your level. This is called "smart testing". These tests are adapted to your level. They take into account your answers and from a question, and so they adapt the following questions. The results of these level tests are more consistent and about your actual level.
If you compare the results of the different tests, you will surely notice some differences in the results of varying sizes. These differences can be explained by the different skills tested during the session. For example; You may not perform the same in writing as in speaking or reading and listening comprehension.
Book your free trial lesson
In addition to the free Arabic courses, we offer you to begin your journey to fluency in Arabic right now for free with a graduated Egyptian teacher.
If all these skills are taken into account during the test, your score will most likely be lower than that of the tests results where speaking is not taken into account and vice versa. The majority of Arabic language level tests on the internet do not assess oral expression at all. This parameter should be kept in mind when analyzing your results.
The ideal will always be the Arabic language level test taken by a person live in front of the teacher. There are different professionally created level tests. You may get significantly different results from the automatic tests. The al-dirassa centre carries out all its level tests live with a teacher to guarantee the result that is closest to the level of the person tested.
If you want to know your level in Arabic Language, Al-dirassa center offers a free level test in the Arabic Language online and with a teacher. Please feel free to fill out the form. We will contact you within 24 hours for an appointment.
  Read more: 30 minutes free trial registration  
The Al-dirassa Center offers online Arabic, Quran and Islam courses for non-Arabic speakers. If you would like to join our course, please contact us.