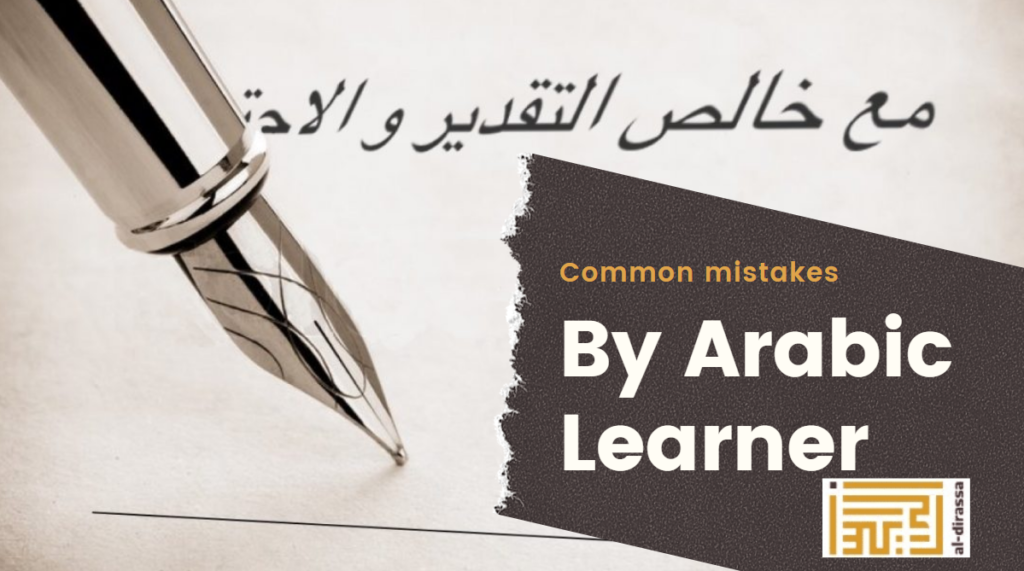 Arabic is counted among the most complicated languages one can learn. Actually, Arabic is one of the language that requires commitment and time form learners if they truly want to become fluent in it. If you are focused on learning it you really don't want to waste time on the correcting common mistakes. Understanding these mistakes can help a student in avoiding them and allow a chance to stand on top among the other Arabic learners. So, here are common mistakes made by students of Arabic language –
1. Not having a tutor –
Whereas, there are languages that a person can learn through self-study, but Arabic is not one of them. A huge mistake committed by an Arabic learner is they trust that they can learn Arabic on their own and utilize it in future. Sadly, self-study is useless way because of Arabic's difficult pronunciation. You will require a capable teacher who can show you the right path and help you in developing fluency in Arabic.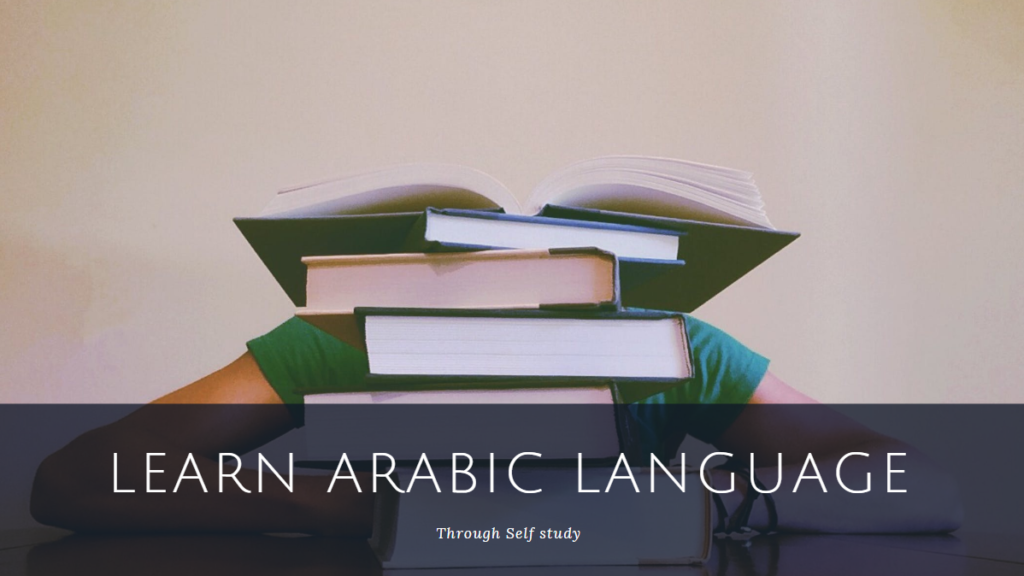 2. Not understanding the difference between spoken Arabic and classical Arabic –
Dissimilar to the languages like – German and French, whenever you are learning Arabic you are basically learning one than single language. Spoken Arabic is used when interacting with someone. Whereas classical Arabic is the write form of the Arabic language and it is hardly ever used in daily routine. Understanding the difference is the chief element in learning the language successfully.
3. Not practicing daily –
The thing that makes learning Arabic so difficult for students is its pronunciation. There are many Arabic words that require throaty (back of the throat) way to pronounce the words. This appears as a challenge to many students of Arabic because Latin focused languages hardly ever use throat in such a way. so, to excel in Arabic language a student has to give minimum 15 minutes daily for the practicing the language. Through practice, a person's throat and tongue become familiarized to the correct pronunciation. And, obviously, finding a person (probably a native speaker of Arabic) who can help you with correct pronunciation and help you in getting better at it.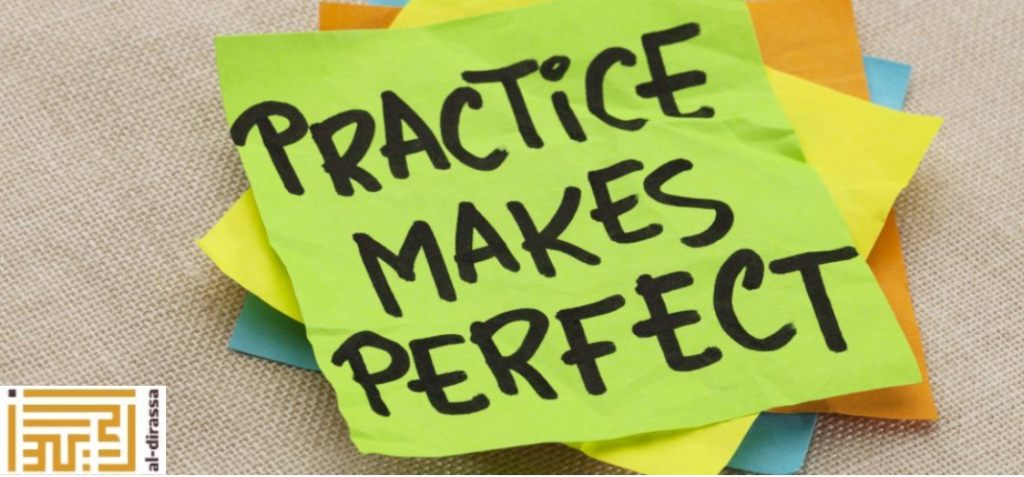 4. Not taking Arabic differently –
Many of the students take Arabic the similar way they take the other easy languages like – Spanish or French. They look forward to grow at the same percentage as the other languages but they wind up in failure, getting unhappy or much worse, they stop learning Arabic. Taking Arabic carefully, understanding that it may take long time to excel in it compared to other languages and first of all, be kind and tolerant with you. Deciding to learn a new and completely different language makes you a champion already.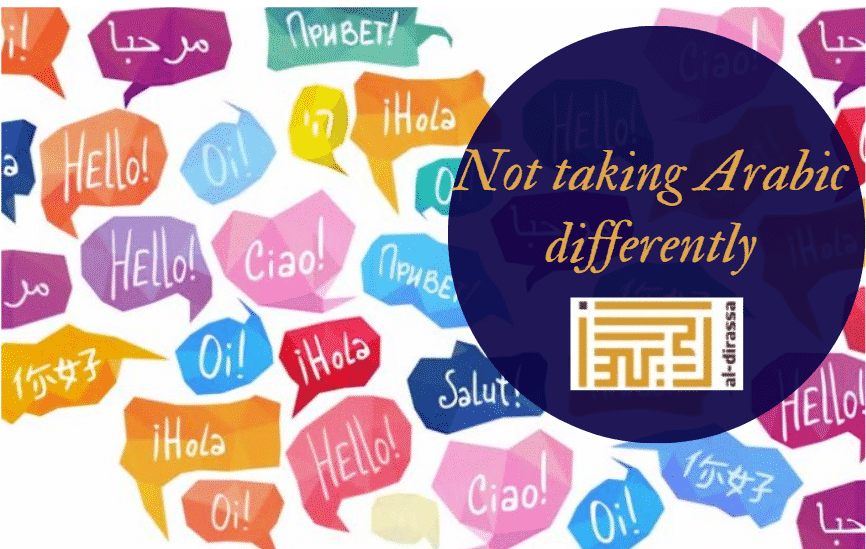 5. Not having end goal –
Not determining an end goal when you begin learning Arabic can be damaging to the learning procedure, as you will finish up bouncing from one place to another instead of concentrating on one point. If your goal is achieving fluency then focus on spoken and classical Arabic but you want o learn Arabic for religious or academic purpose then you should focus on classical Arabic.