Many of you must be knowing that the Quran is said to be one of the most influential texts. Also, it is an Islamic holy book that provides Muslims with a source of faith as well as knowledge. It revolves around subjects like worship, faith, wisdom and a lot more. Besides, this book also guides and motivates in creating a fair economic and social system.
Tips to Learn Quran Easily
This is the reason that many people are motivated to learn and understand the meaning associated with the Quran. People who aren't well aware of the language find it difficult to learn. Thus, we have got some tips that you can follow in order to make your understanding and learning of the Quran easy.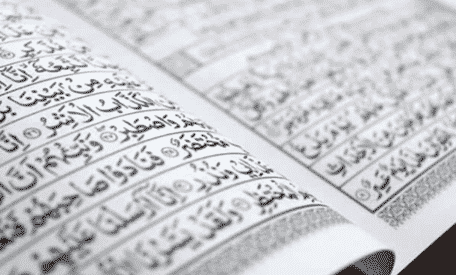 1. Focus on studying basic grammar.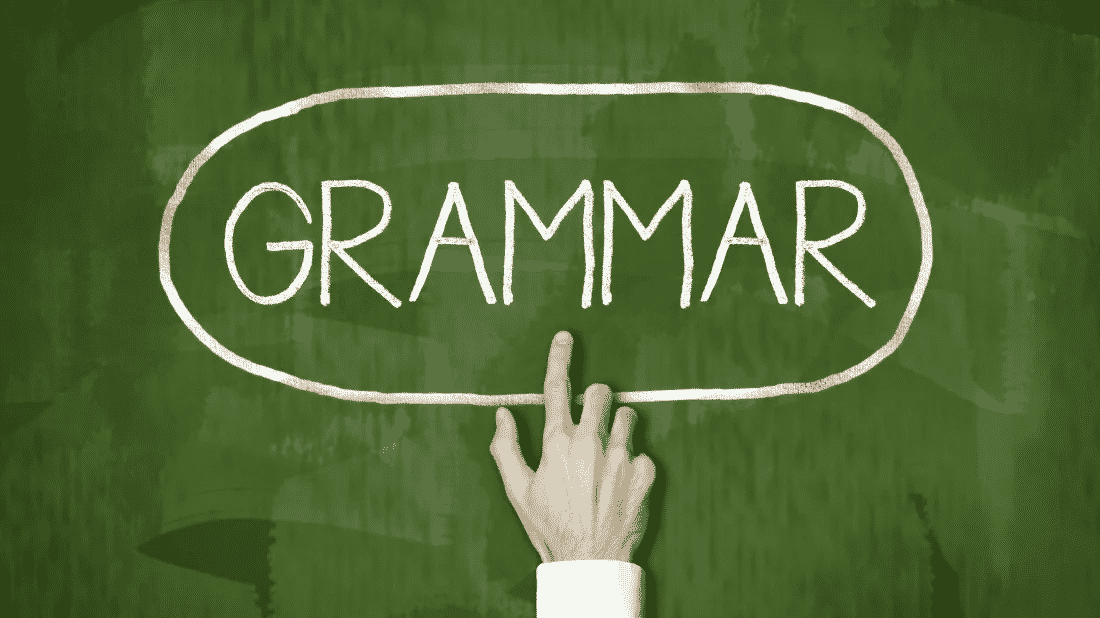 You will surely come across many people who will suggest you spend a lot of your time studying Arabic grammar in order to understand the beautiful meaning of the Quran. But, the fact that many people forget to tell is that you can learn basic grammar and bring various Arabic sentences together meaningfully. You won't require an English translation instead it is suggested to go for a focused study of a few hours. You can find various books and resources that will help you get just the correct information to get started and you are good to go by studying through those resources on your own.
2. Study Arabic to English.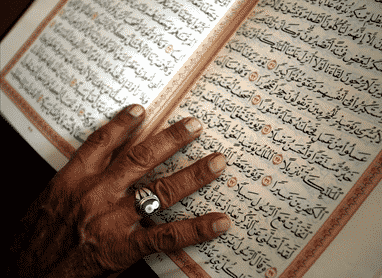 If your ultimate goal is to understand the meaning that the Quran conveys then you can surely save a lot of your time by using this amazingly effective rule. This will eliminate all the extra efforts that are not associated with the goal you wish to fulfill of understanding the message of the Quran. Therefore, you just need to learn the vocabulary and regularly do the exercises like translating an Arabic sentence into English. Doing so will help you to get a nice hold of the language and make it better with regular practice.
3. Focus upon learning the vocabulary that's actually in the Quran
This is a very important point as it surely makes a huge difference. If you follow it you can for sure save a lot of your effort along with the time of doing personal study. So, the point is to stick to the words that are actually used in the Quran. This can be done by making your vocabulary list derived directly from the Quran itself. Also, so many resources are available nowadays, find one that has a vocabulary list used in the Quran.
4. Using your textbook.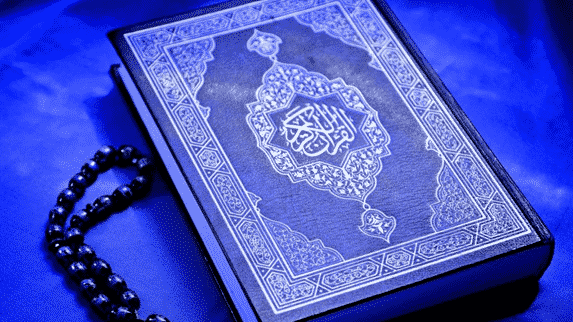 Many western Muslims are already aware of a lot more Arabic terms than any other person. Having a basic idea through a textbook is always good to start the learning process. People usually know about the content of prayer used or have an idea of what all the Quran includes. This is a useful point for those who aren't aware at all with all such points. Thus, read some basic books and not those that have a lot of information as it might end up confusing you.
All these above points will help you learn Quran in a smarter manner. Also, when it comes to learning a new language type then a smart study approach is something that helps to grasp the maximum in less time. Just studying a book and making the process lengthy must be avoided. Find out the ways in which your learning can be boosted. Now, you can make the Quran learning fun and effective process with online classes. Going for reputed online classes like al-dirassa is a great idea.