Planning to learn Arabic anytime soon? Learning a new language can become one hard nut to crack if not done in the right manner. Developing interest for it plays a crucial role in the whole process. As the resources are now easily available online, learning has become easier but this isn't enough if the interest in learning is missing. Make sure you know some really interesting facts about this language to make the learning process more thrilling to learn for you.
It is always recommended to develop an eagerness to learn something new for making sure it is learnt in the best possible manner. Thus, knowing various facts about a new language like Arabic can help you get an extra edge towards making your learning memorable. Not only the history but also the facts make anything new more familiar to oneself. So, here we bring you some of the most interesting facts that you must know about the Arabic language.
1. Some punctuations used are used in "backwards" in Arabic
Punctuations play a very important role in every language. Thus, knowing about it while learning a new language is recommended at all times. Are you aware of this fact that some Arabic punctuation like the comma (،) and as well as the question (؟) marks are used in an inverted form used in the English language? Though many people might know how Arabic writing really looks, very few might know about the inverse punctuations used in this language.
2. Arabic is a 1,500 years old language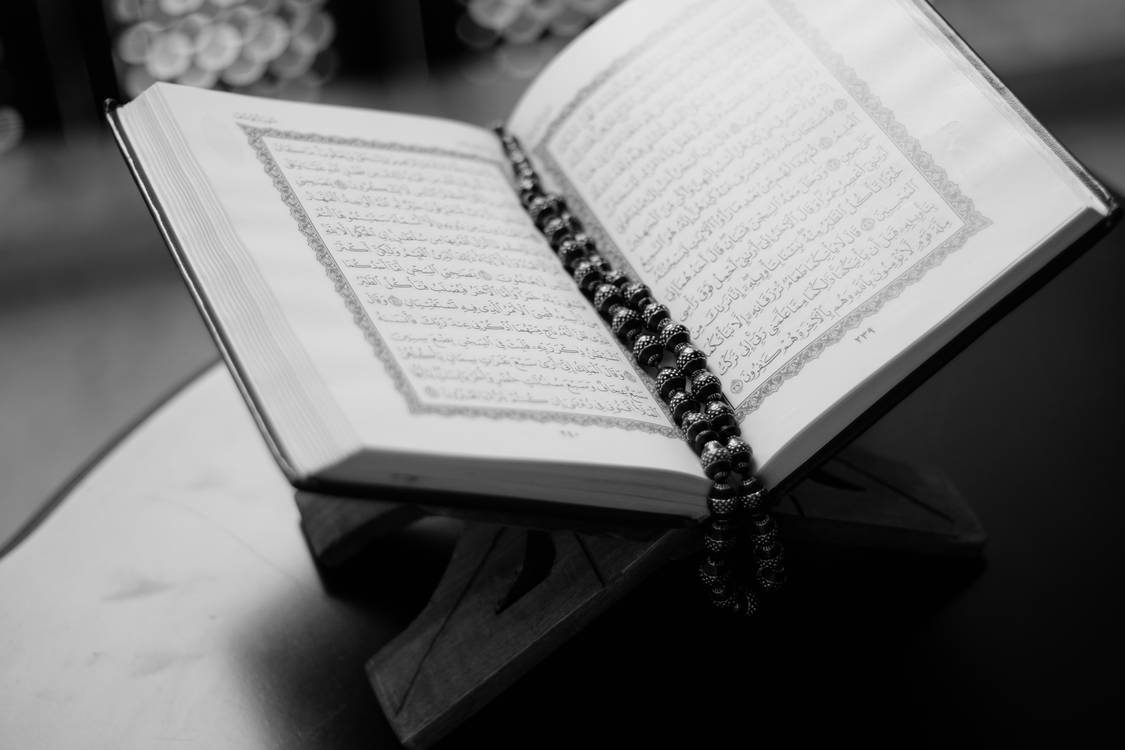 Knowing the origin of a new language can help you explore various new aspects. You might be surprised to know that classical Arabic marked its origin in the sixth century itself. But, many earlier versions of this language used to exist which included the Safaitic dialect. This old dialect became a part of pre-Islamic nomadic inhabitant life of those living on the Syro-Arabian desert.
3. You might already Know About Some Arabic Words
There are many words that you might use in your daily lifestyle without knowing that those words were actually derived from Arabic words. Various English words which are now popularly used such as cotton, algebra, magazine and safari were derived from Arabic. This is the reason that makes this language familiar to many people.
4. Number of words for Camel is more than 100
It might fascinate you to know that this language has around 100 words for a camel which are used differently to refer in various situations. For example, when referring to a camel who is frightened by anything then 'Al-Jafool' is the term used. Other than that, 'Al-harib' is used to refer to a female camel.
5. Arabic is an Official language for around 26 countries
This language has got some amazing and surprising facts about its usage as Arabic languages have got more than 300 million speakers globally. Also, this language is known as the official language of around 26 countries. This clearly shows the various advantages and avenues open for all those who are willing to learn a new language like Arabic any time soon.
These were some of the interesting facts about the Arabic language that will motivate you to learn it even more proficiently. This language has got a wide scope as it is spoken widely around the world. Knowing the core of every language can be a big plus point. Thus, we suggest you know all such points that help to explore the various aspects of a language. Make sure you have gone through all the above points to know about the Arabic language.