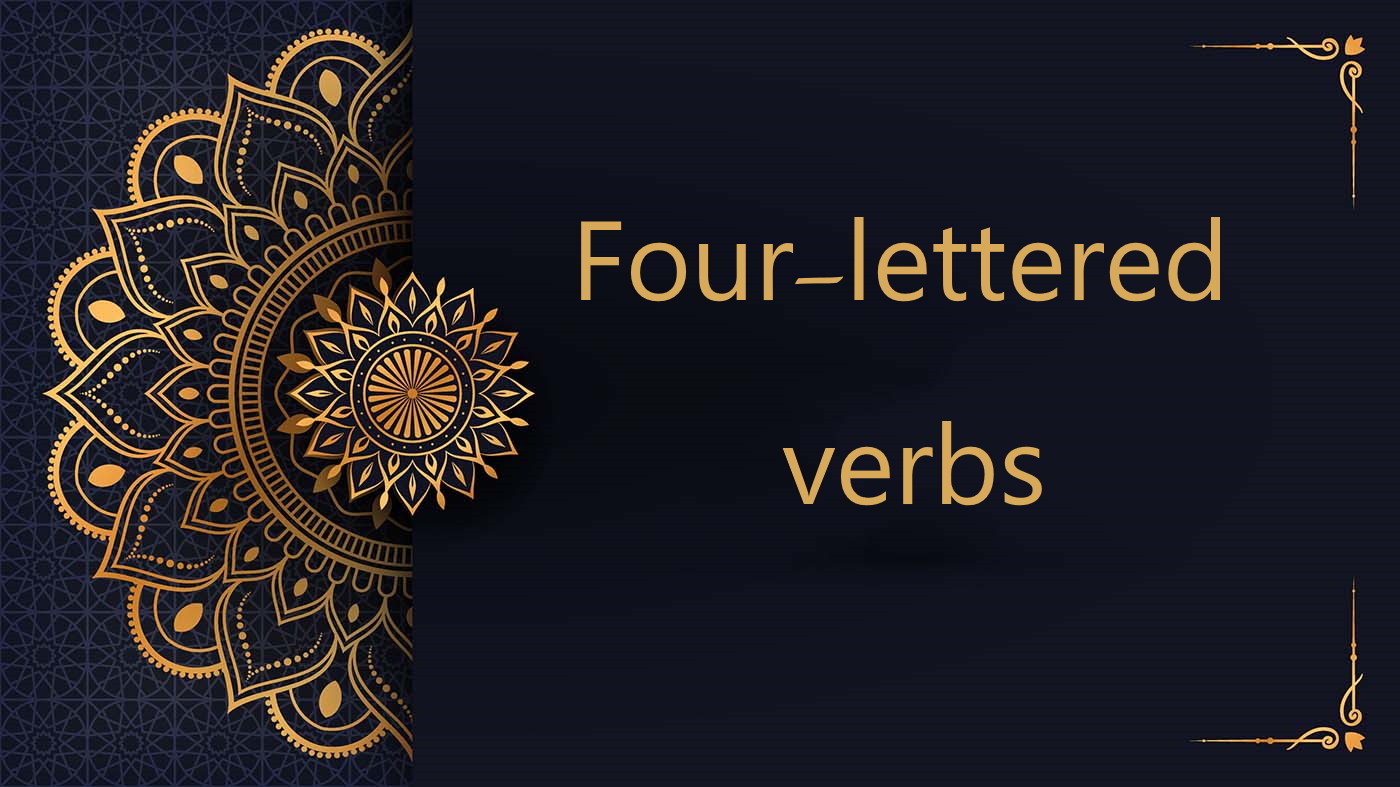 Introduction to the four-lettered verbs
The four-lettered verbs are these verbs are formed from four letters. The root of which is فَعْلَلَ.They are not derived from the tri-literal form فَعَلَ. Four-letters root verbs follow the forms:
Form XII:

فَعْلَلَ

Form XIII:

تَفَعْلَلَ

Form XIV:

إِفْعَلَلَّ

Form XV: 

اِفْعَنْلَلَ
Book your free trial lesson
In addition to the free Arabic courses, we offer you to begin your journey to fluency in Arabic right now for free with a graduated Egyptian teacher.
2. Table of four-lettered verb form تَفَعْلَلَ
Past tense –

تَفَعْلَلَ

Imperfect tense –

يَتَفَعْلَلُ

Imperative –

تَفَعْلَلْ

Verbal noun –

تَفَعْلُلٌ

Active participle  –

مُتَفَعْلِلٌ
4.Table of four-lettered verb form إِفْعَنْلَلَ
Past tense –

إِفْعَنْلَلَ

Imperfect tense –

يَفْعَنْلِلُ

Imperative –

إِفْعَنْلِلْ

Verbal noun –

إِفْعِنْلَالٌ

Active participle  –

مُفْعَنْلِلٌ

Passive participle –

مُفْعَنْلَلٌ