The rapid progress of Middle East countries throws up wonderful job opportunities for people with specialized skills. Earlier, people used to think about camels, deserts, luxurious fabrics and exotic fragrances when thoughts about the Middle East and African countries pass on their minds. This is not the case anymore. Countries like Qatar, Egypt, UAE and Saudi Arabia have become economic powerhouses. They are looking for large number of talented people to be utilized in different sectors. How to tap these opportunities and get highly rewarding jobs? If you want to get ready to explore the true essence of countries in Middle East, you need to study good courses that can fetch you excellent jobs. E learning is what most young people are making use of to increase their job potential.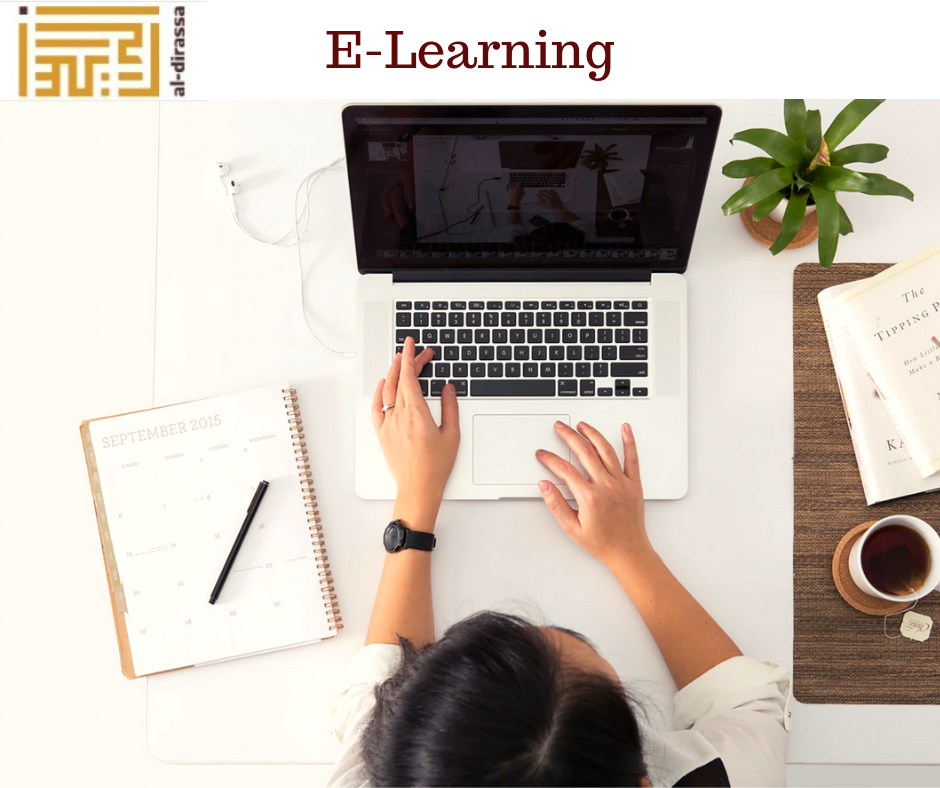 Increasing importance of e learning
There is a concept among large number of people that the Middle East and other Arabic countries and societies are traditional in nature. However many countries in this part of the world are more open to innovation compared to their Western counterparts as afar as economic opportunities are concerned. You can find evidence of these changes in several ways. The ever increasing acceptance that online education must be taken into consideration into a serious manner is a clear example. Several experts advocate the importance of e learning with more conviction nowadays. Several people are even taking Arabic courses online to get good jobs in Middle East countries.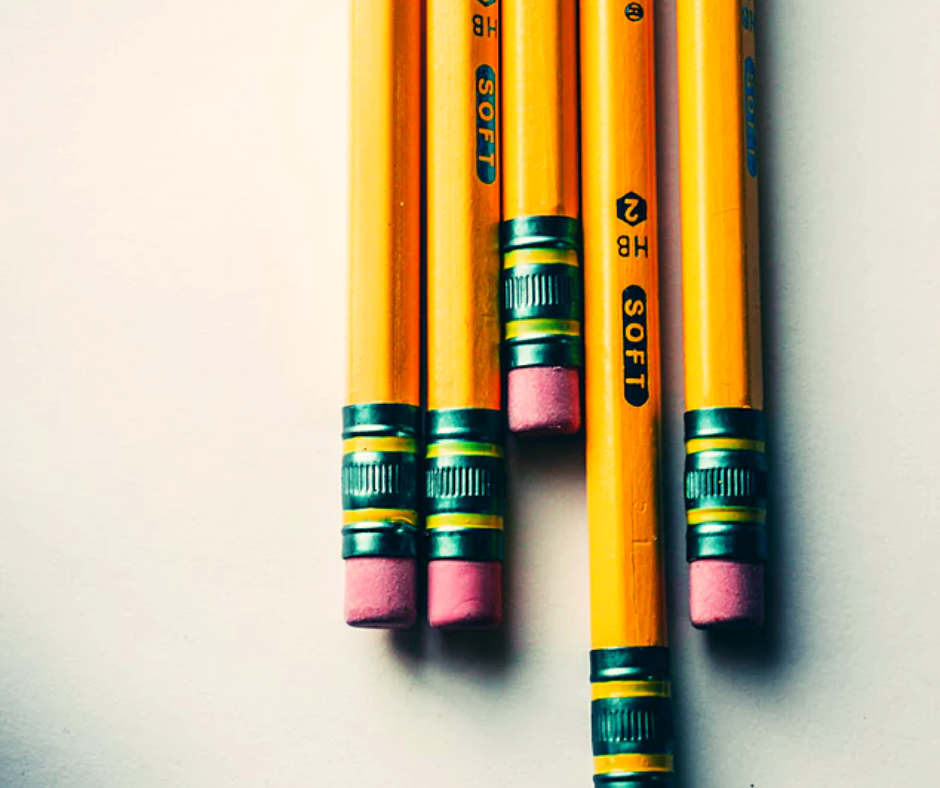 Major advantages of online education
Several leading universities in Arab countries have set up their own online education wings in many countries. E learning has been getting worldwide acceptance these days. It offers a good number of advantages for students. They don't need to travel to a course center ever day to attend classes. When you need to visit a center personally, you have to allocate a lot of effort and time for the same. The expenses of travelling are added to the cost as well. Online education in Arab countries like Egypt or in any other countries eliminates all complexities involved with conventional courses. You can even learn fluent Arabic online under the supervision of native teachers. Flexibility with regard to study time is a major benefit of e learning. Geographically remote access and exposure to global education are other two advantages of online education. The expenses also come down and you can learn at your own pace as well.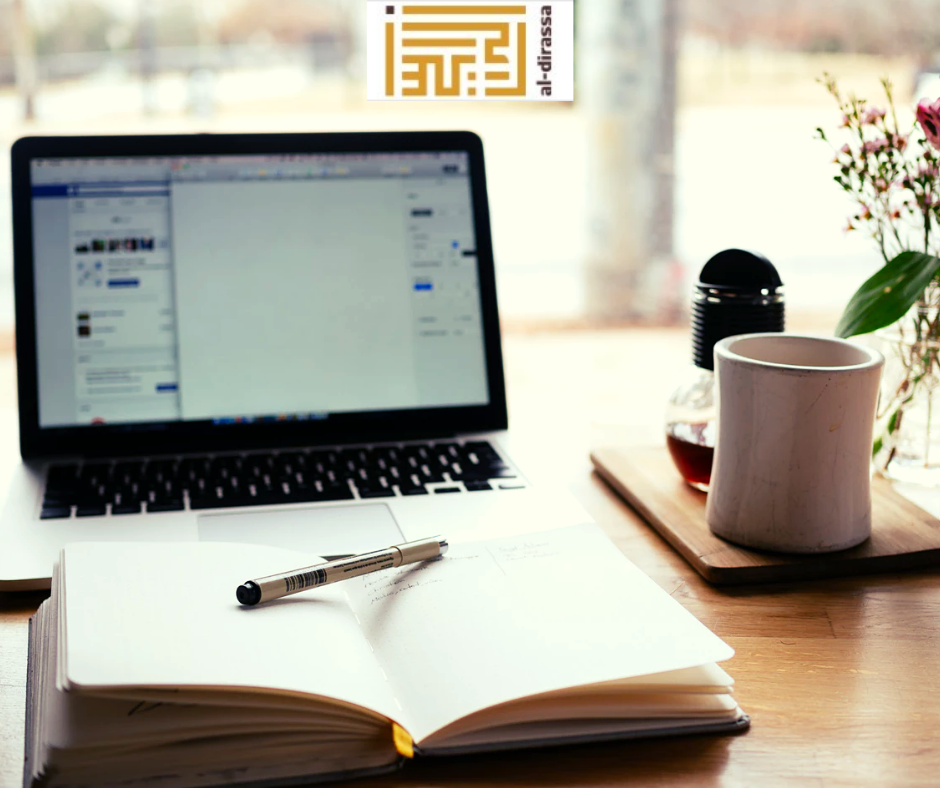 Top e learning centers make students better equipped to get excellent jobs
Best online education centers offer responsible and fast customer support to help students clarify their doubts. You can always associate a team of experienced and disciplined with eminent e learning centers. They offer a wide range of courses that make students eligible for highly rewarding jobs in Middle East countries. If you attend high quality e learning courses, you can apply for jobs in a wide range of sectors including finance, aviation, translation, education, media and many more. Personalized attention is given to students who attend online training and this approach makes them more competent and knowledgeable in their own field.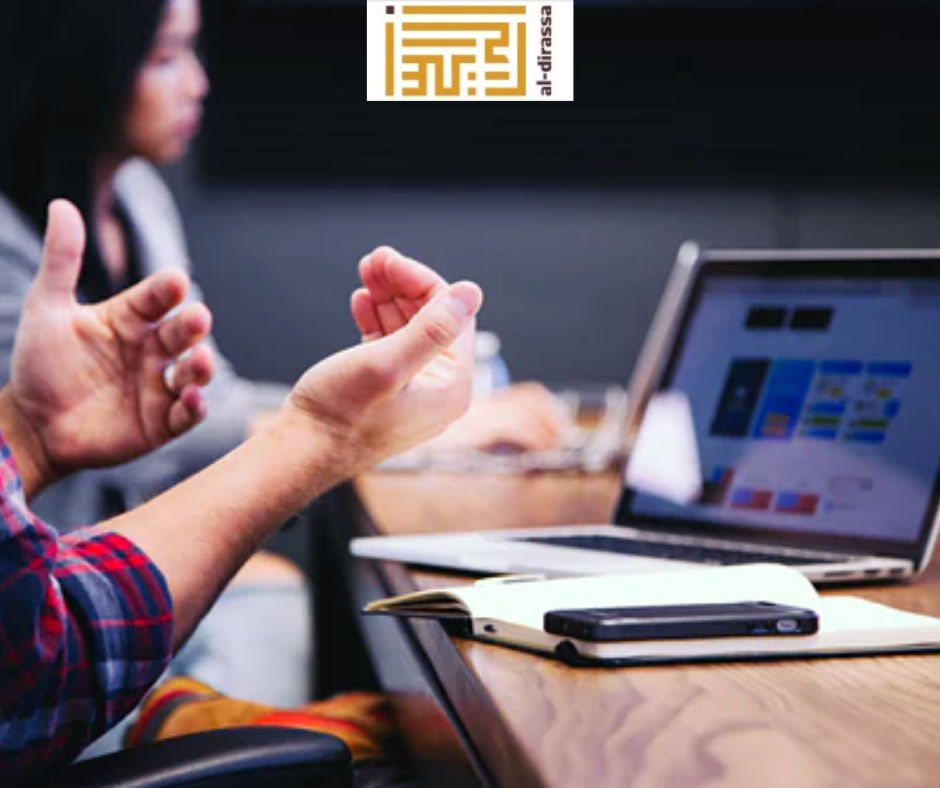 It can be said without an iota of doubt that e learning has become a very prominent factor in addressing educational inequality. Online education can also be described as a vital force of economic development. Middle East and African countries have benefitted a lot from this method of learning. This is the reality that everybody has started accepting and the young generation is attending good online courses such as fluent Arabic training for getting ready to explore the true essence of countries in Middle East.