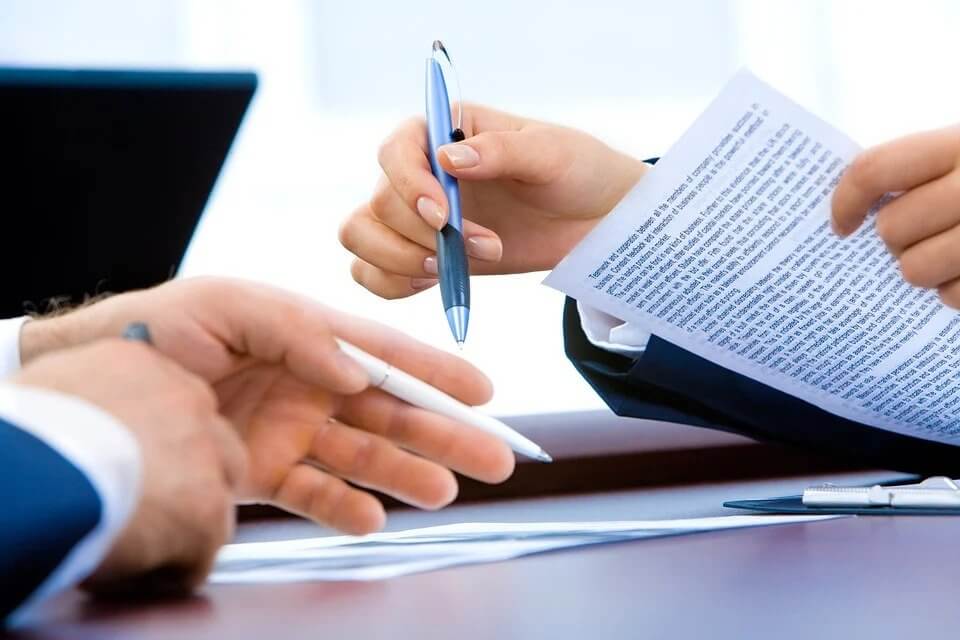 The popularity and relevance of the Arabic language have never been under the scanner for many years. It is one of the most ancient languages in the world. You can find Arabic as the official language of over 20 countries. There are 300 million native Arabic speakers all around the world today.
It has never undergone any substantial changes for the last 14 centuries. The contribution of this language to humanity is amazing. All these aspects reveal the importance of the Arabic language. Several people all around the world are making efforts to learn this language.
If you learn fluent Arabic, you can find new avenues for earning and get your dream job.
How learning Arabic can boost your resume
Considering the tough competition in the job market nowadays, some additional skill is always considered a great advantage. Knowing a second language is one such benefit that sets your resume apart from the rest.
Research says that bilingualism, i.e., speaking two languages, can improve your job life in many ways. Here are some of the advantages you get to enjoy in your career on learning a second language:
Increased demand for Arabic speakers in the West
As we all know, the middle-east economies have been experiencing swift growth; the demand for people having fluency in Arabic in the West has gone high. This sudden requirement of people has caused a low supply of people speaking Arabic. Therefore, if a person learns Arabic and serves for such places, then the returns can be great from the jobs here.
There are various career options for Arabic speakers in the West that can go from a level of interpreting job to intelligence work. The pay in these areas is also descent. You can start working here as an interpreter or a translator. Then, grow for a higher level of jobs as per your performance.
Book your free trial lesson
In addition to the free Arabic courses, we offer you to begin your journey to fluency in Arabic right now for free with a graduated Egyptian teacher.
Making use of Arabic skills all around the world
When you learn a language, a lot of new scopes automatically get open for you. Thus, when you learn Arabic, many new opportunities for your open around the globe. This language has become the 5th most spoken language globally, so it can be well concluded that learning this language will help you get some or other resources everywhere. This brings a sense of job security irrespective of the country or place you belong to. You can even relocate without the tension of getting less pay or facing job issues as this language comes under mostly spoken language. You can enjoy the benefit of freely using your language skills for various countries wherever it has a higher requirement.
Various Opportunity in Middle-East & Arab World
Many people who plan to get settled in Middle-East and Arab countries make a smart choice to learn the Arabic language. Going through online Arabic courses can help make their plans even more secure with various new options to work and grow their careers. There is a high demand for people to know both Arabic and English. It can be a huge plus point if you plan to go to countries like the United Arabic Emirates, Saudi Arabia, Qatar, Egypt, and similar.
Creates job opportunities
In today's crowded job market, being bilingual can be extremely beneficial. Be it your present career or search for new opportunities; it gives you a competitive edge. If another candidate is equally qualified as you in a selection process, but you can speak a second language, the hiring manager will probably give you preference.
In this present world, the demand for professionals who can communicate in two or more languages is rising. Many companies deal with foreign suppliers and clients. Therefore, it is preferred that in-house people can communicate with them in their native tongue. Hence, knowing a second language can boost your resume and keep it on the top of the selection list of potential employers.
Some companies may even have international offices to sell their products abroad and run production facilities in other countries. These companies also prefer hiring versatile employees who can speak the native language of that country. So with the credit of a second language, you might be the right fit for such jobs.
It can open up new career opportunities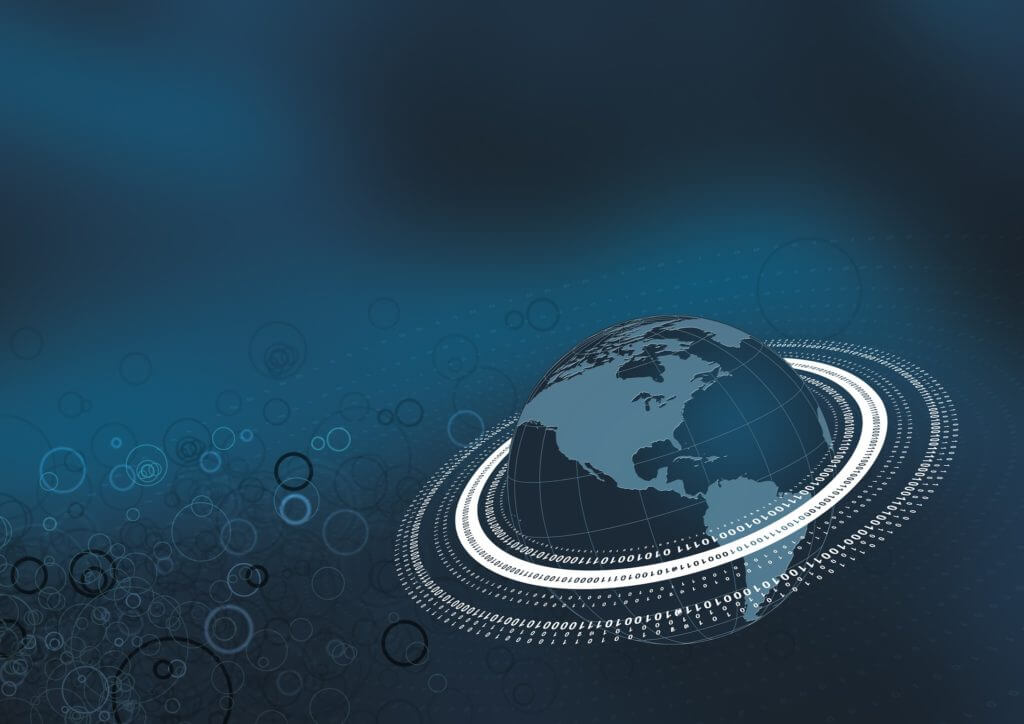 If you are looking for a change in your career path, knowing a foreign language can be really beneficial. The jobs of interpreters and translators are two of the fastest-growing occupations today.  
It has also been noticed that jobs in the military also actively recruit people with various language knowledge. Some of the other industries where knowing a second language gives you an added advantage are national security, education, travel & tourism, healthcare, journalism, and international development.
Better earning opportunity
Whenever you have the advantage of knowing a second language, you can expect an additional hike of 5 to 20% per hour on the basic pay rate. Especially, if in your workplace there are hardly any people who speak in different languages, your chance is better of earning a higher pay percentage.  
Increased communicating power
Being bilingual, apart from the benefit of communicating with more people. They will also treat you as a distinct asset in today's world of business. Research studies say that knowing a second language, apart from conversing with a wider range of people fluently, makes you smarter. It can have a thoughtful effect on your brain, improve your cognitive skills, and even shield you against dementia in old age.
Studies also say that even when a bilingual speaks in one language, both the languages stay activated in his/her brain. This forces the brain to go through a unique conflict and therefore increases brainpower. Bilinguals are even thought to be more skilled at working through certain mental puzzles due to this improved brainpower. For an employer, having such an expert problem solver associated with the company is something highly desirable.
Helps in building relationships
If you can speak a second or third language, it automatically helps you relate to different cultural groups, whether at work or in your personal life. When you speak to someone in their language, it automatically breaks down the barriers and makes both of you feel more comfortable and confident. 
For any business setting, sharing such a comfortable relationship with other people proves to be really helpful. If you happen to know your client's native language, it will undoubtedly elevate your professional and business terms and lead to better and profitable business results.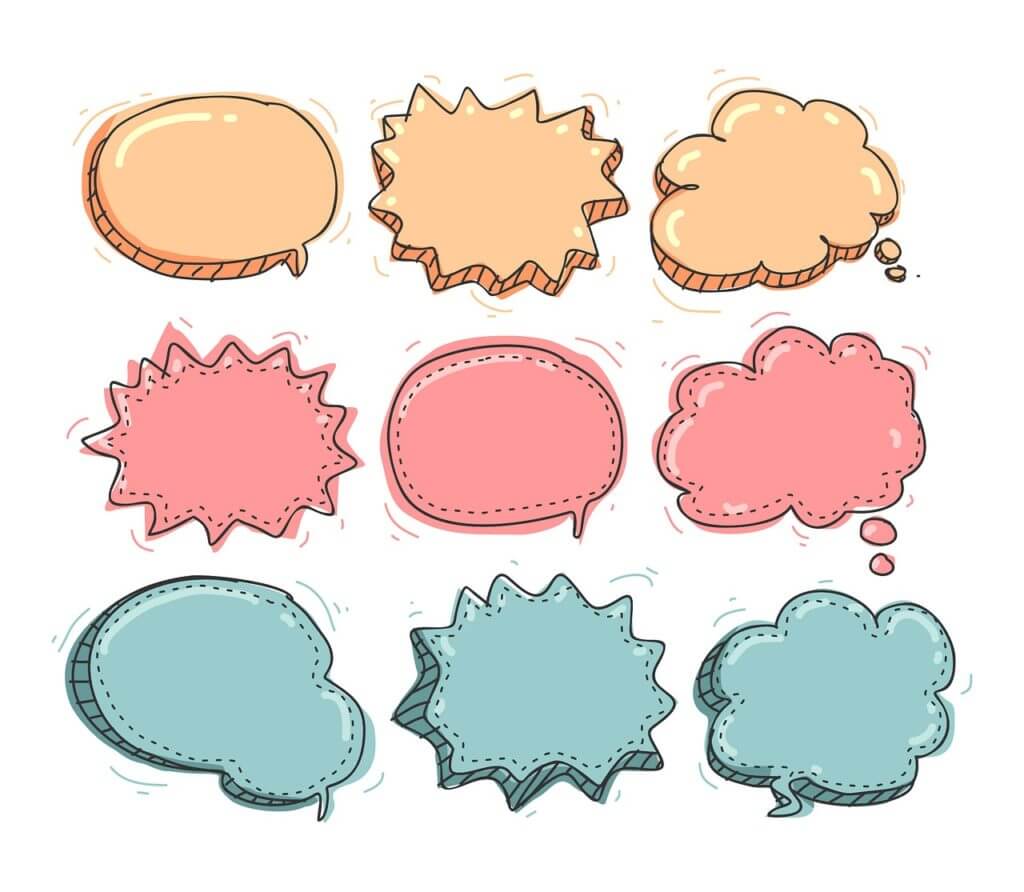 What are the Job opportunities after learning  Arabic?
The career extent of studying Arabic all around the world has soared to magnificent proportions. There are various causes to consider a different language.
As global industry developments alter, so do words used in communicating in the business method. Acquiring a new language unlocks many other enterprises, like global travel, job promotion, seeking a sport, and reaching new people. Jobs concerning communications and work options in international languages are the singular most important part of grasping a language to study.
Arabic language: a doorway to financial resources
Another crucial perspective of learning the Arabic language lies in the big business and industrial possibility it allows. Just take a precise survey at several of the countries where the Arabic language is delivered. You will find some places accommodate the Western world with essential supplies like gas and crude oil. Arabic is of the highest value in the contemporary world because of its commercial importance to the oil-producing Arabic nations in the global situation.
Most of the Arabic-speaking countries are remarkably wealthy in untapped metal and natural sources. Your capacity to learn and talk Arabic will open opportunities to innumerable possibilities for you, particularly if you're into the booming sector of the oil business.
Shortly, there is a lot of need for Arabic language preachers and speakers as well. For example, several topmost cities in many countries and other metro cities search for people who know Arabic in the BPO sector. The purpose is that largest of these organizations are concerned with enormous business associations with the Gulf region.
Some avenues for earning
Learning Arabic makes you well equipped to apply for good jobs.
Several young people search for the best options to learn this language. Because it makes them equipped to get good jobs in Arabic countries, especially the Middle East. As several companies have started operating and doing business in the Middle East, you are definitely making yourself eligible for some rewarding jobs. If you can add Arabic proficiency to your resume, you always have a better chance of being absorbed.
Excellent opportunities for getting rewarding jobs in big cities   
Smart, young people, have already realized that learning fluent Arabic opens up new avenues for earning. There are endless possibilities for job opportunities nowadays. You can find a lot of organizations, specifically recruiting people with Arabic fluency. More and more multinational organizations are getting attracted to cosmopolitan cities like Jeddah, Dubai and Kuwait City.
Arabic speakers are one of the most sought after people these companies are searching for. Whether you qualify for a particular job in one aspect, you can easily find a company that is ready to accept you, depending on your Arabic speaking skills.
Interpreters or translators are in great demand
The job opportunities available for fluent Arabic speakers cover a broad range of industries. You can work as an interpreter with your Arabic proficiency. Interpreters have great demand these days.
To qualify for these types of jobs, you should be fluent in the Arabic language. Learning Arabic is not a difficult task because many online institutes are available that systematically teach Arabic. You can study at your own pace under the guidance of native Arabic teachers to learn the language faster and in a much more efficient way.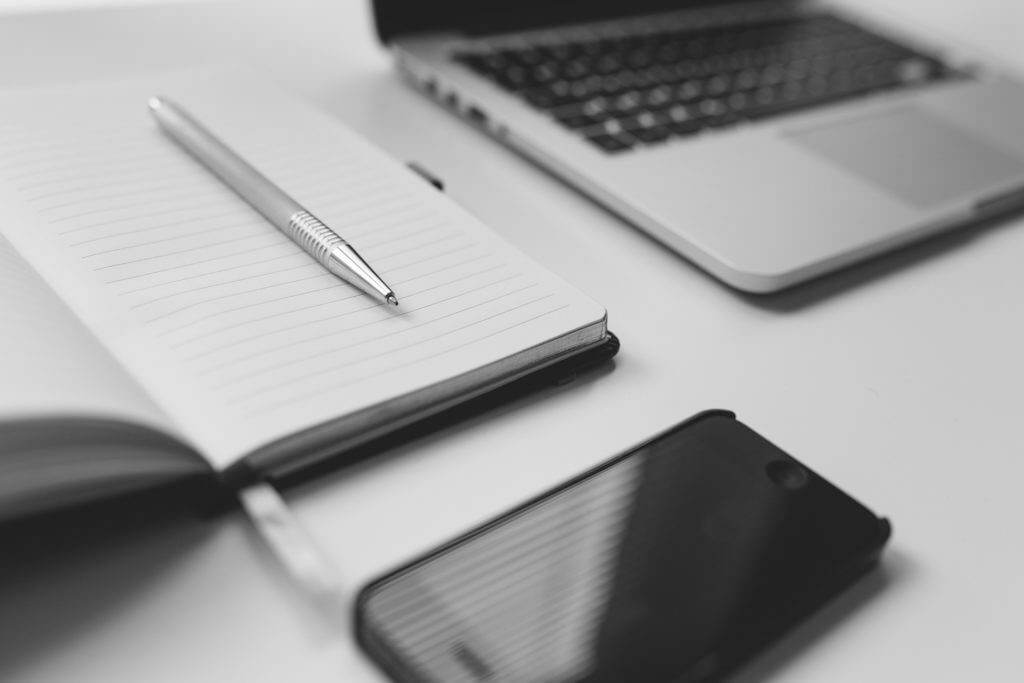 Other important sectors where Arabic speaking people are needed
Many Arab speaking countries are flourishing faster financially during this period. You can find many multinational companies in these countries that are making expansion activities all around the world.
They are searching for efficient and Arabic fluent candidates to bolster their business activities. You can even explore the role of working as a freelance translator or proofreader. Content writers and researchers are also required in large numbers. Your Arabic fluency opens up all these avenues for earning.
The economy of the majority of countries that speak Arabic is expanding at a brisk pace. For example, Qatar is the richest in the world, and it has brought a lot of attention and companies, principally from the western world.
What is the importance of learning the Arabic language in the trading industry these days?
If a language gets influence throughout the business, there is a growth in the market for orators of that language. Is it in politics or businesses throughout the globe? More high-priced wages and different work areas interest and drive employees. At the same time, businesses profit from relations established on definite expression and communication with international clients.
Arabic as a language of immense importance
In current times, the Arabic language has been confirmed to be one. Arabic-speaking nations are important performers in international trade.  Based on several factors, Arabic is presently listed on the (PLI) Power Language Index. Constituents like the industrial production of those original speakers and the world's greatness in world discretion have made it the 5th most powerful language globally. The Arabic language has indeed gained immense importance in world trade in the contemporary era.
Importance of learning the Arabic language in the trading industry these days
In the trading industry, Arab is a world with umpteen possibilities to enhance the global economy. Its oil production and trading make it a storehouse of business deals. Arabic is important for any visible international businesses that require to develop and support strong, long-lasting connections with Arab buyers and trading companies.
Over the following years, the Arabic language will proceed to grow in value in the trading industry.
The economics in several of these nations has quickly expanded, driving several more global commerce events to access these developing businesses. With the competing wages and conditions open to fluent speakers, Arabic will become a valuable ability for any business seeker.  Communicating in Arabic can increase intercultural knowledge and support in determining and dodging inevitable disputes while also encouraging businesses to engage in thriving global trade.
However, unless you had exposure to any second language in your childhood, it would not be easy to learn a foreign language independently. So, enroll yourself in any reputed online language courses and see how it boosts your overall career. But yes, before you enroll, you need to do thorough research on which language can actually help you gain that extra advantage depending on your area of work.
The Al-dirassa Center offers online Arabic, Quran and Islam courses for non-Arabic speakers. If you would like to join our class, please get in touch with us.