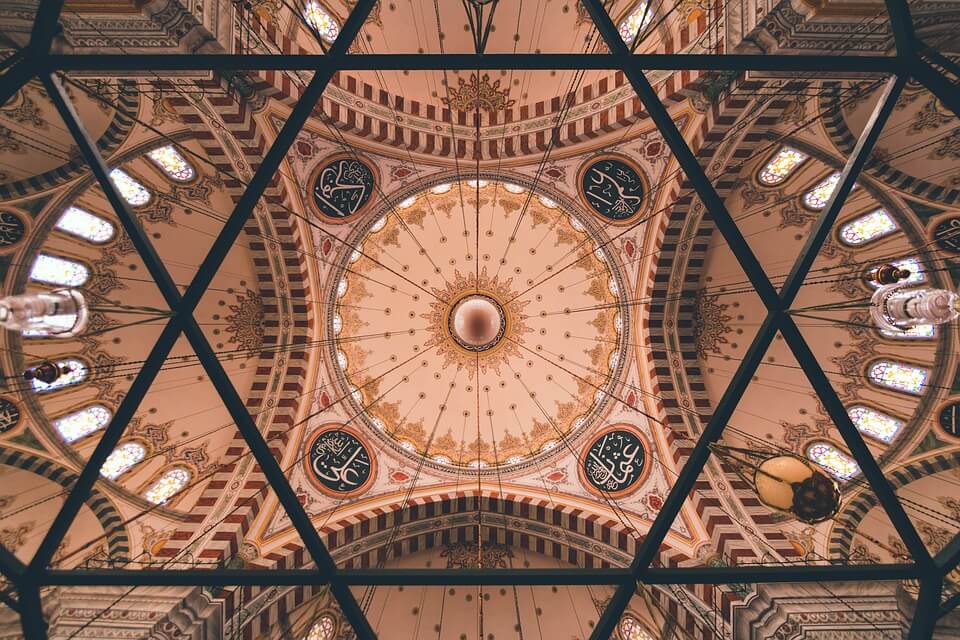 Thus, Learning a new language doesn't mean just simply speaking and understanding the basic terms of that language. Indeed, instead of understanding the culture and broadening the ability to understand that particular outlook.
Many language learners focus on learning the words as it is. If you wish to be fully worldly aware, you must know about other cultures worldwide. Apart from this, learning a new language always builds a sense of empathy amongst the learners as it helps them explore various new things about that particular foreign language.
How Learning A Foreign Language Help with Cultural Awareness
Cultural understanding and awareness
The person willing to learn a new language should be a good listener because doing so can better understand verbal cues and better understand the culture and beliefs. Indeed, it builds a bond between the learner and that language.
This bond helps the learner feel more welcoming towards that language. Thus, when we talk about cultural awareness, it is even deeper as the learner explores various aspects of that culture and understands the diversity of beliefs. Not to forget, language learning results in better communication skills and providing various new communication pathways between the learner and a culture.
As the world is becoming an increasingly globalized society where we live, understanding the various global perspectives and affairs has become necessary. Whether it be about maximizing a business's potential or any other work, awareness is the key to understanding the foreign market situation. Consequently, having a deeper cultural knowledge can help you predict the market changes to make the right choices.
Apart from that, negotiation between various countries always requires an understanding of culture and beliefs. It can make the whole communication a lot simpler and more successful than ever before. Learning about the culture can open new avenues for your career too.
As understanding, culture is always a plus point for the company you are working for. Thus, nowadays, people are dedicating a lot of their time to understanding and learning about foreign cultures.
You can learn new languages like Arabic and more online with various sources. Remember, while learning a new language, the focus should be on understanding the culture and native words. It will make learning simplified and understandable. People who love to explore new languages and cultures will find the process to be very relatable.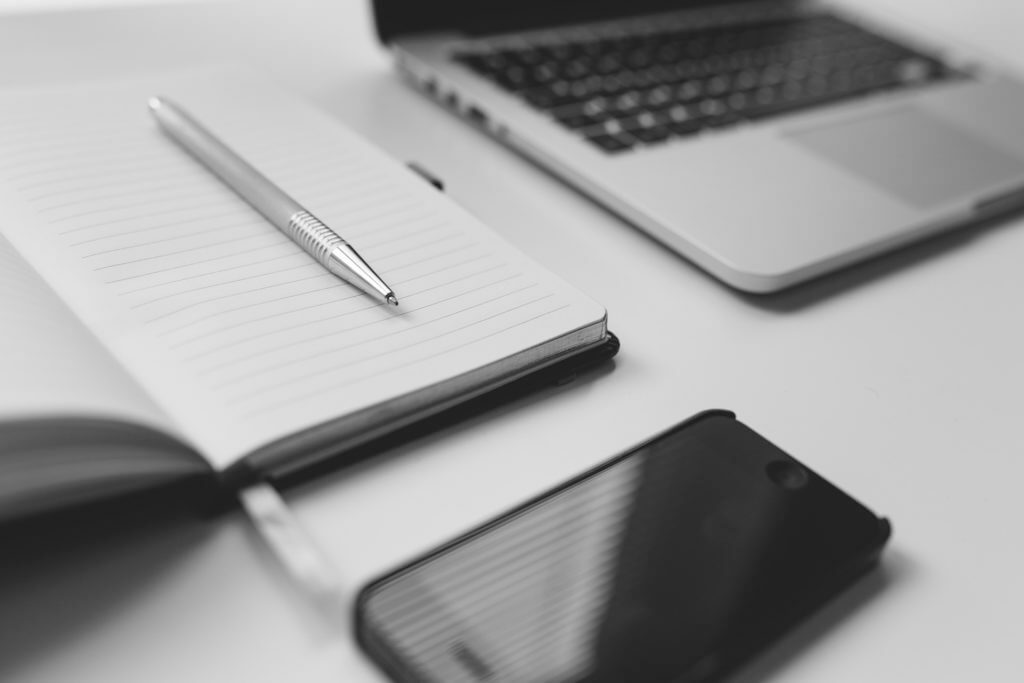 Awareness around the globe
Learning a language makes you even more aware of the surroundings and confident as you get an edge of perspective, which usually others lack. Thus, since every field's competition has become intense with time, understanding something by its basic culture is an amazing step to take.
It will help you to represent yourself in an ideal manner for any professional opportunity that comes up your way. Competence in a certain language allows you to connect with various native speakers and understand the culture and connect in a manner like never before. Please make sure you are flexible towards various perspectives as it makes the process easy.
It is imperative to respect the language to understand the core of it. Thus, you can only achieve the cultural awareness part if your learning is open to understanding the cultural difference's reasoning. As the beauty of the language lies in the distinctive culture and beliefs of that particular foreign language. If you are keen on learning Arabic and its various aspects, then Al-dirassa is the best place for you to connect. You will find various resources to understand the culture and many interesting ways to learn the language.
Book your free trial lesson
In addition to the free Arabic courses, we offer you to begin your journey to fluency in Arabic right now for free with a graduated Egyptian teacher.
Get Ready to Explore the True Essence of Countries in the Middle East with e-Learning
The rapid progress of Middle East countries throws up wonderful job opportunities for people with specialized skills. Indeed, people used to think about camels, deserts, luxurious fabrics, and exotic fragrances when thoughts about the Middle East and African Arabic countries pass on their minds.
This is not the case anymore. Countries like Qatar, Egypt, UAE, and Saudi Arabia have become economic powerhouses. On the opposite, they are looking for many talented people to be utilized in different sectors. How to tap these opportunities and get advantageous jobs? If you want to explore the true essence of countries in the Middle East, you need to study good courses to fetch you excellent jobs. E-learning is what most young people are making use of to increase their job potential.
The increasing importance of e-learning to learn the Arabic language
There is a concept among many people that the Middle East and other Arabic countries and societies are traditional in nature. However, many countries in this part of the world are more open to innovation than their Western counterparts as far as economic opportunities are concerned.
You can find evidence of these changes in several ways. Thus, the ever-increasing acceptance that online education must be seriously taken into consideration is a clear example. Several experts advocate the importance of e-learning with more conviction nowadays. Several people are even taking Arabic courses online to get good jobs in Middle East countries.
Major advantages of online education
Several leading universities in Arab countries have set up their own online education wings in many countries. E-learning has been getting worldwide acceptance these days. It offers a good number of advantages for students. They don't need to travel to a course center every day to attend classes. When you need to visit a center personally, you have to allocate a lot of effort and time.
The expenses of traveling are added to the cost as well. Online education in Arab countries like Egypt or any other country eliminates all complexities involved with conventional courses. You can even learn fluent Arabic online under the supervision of native teachers. Flexibility concerning study time is a major benefit of e-learning. Geographically remote access and exposure to global education are the other two advantages of online education. Consequently, the expenses also come down, and you can learn at your own pace as well.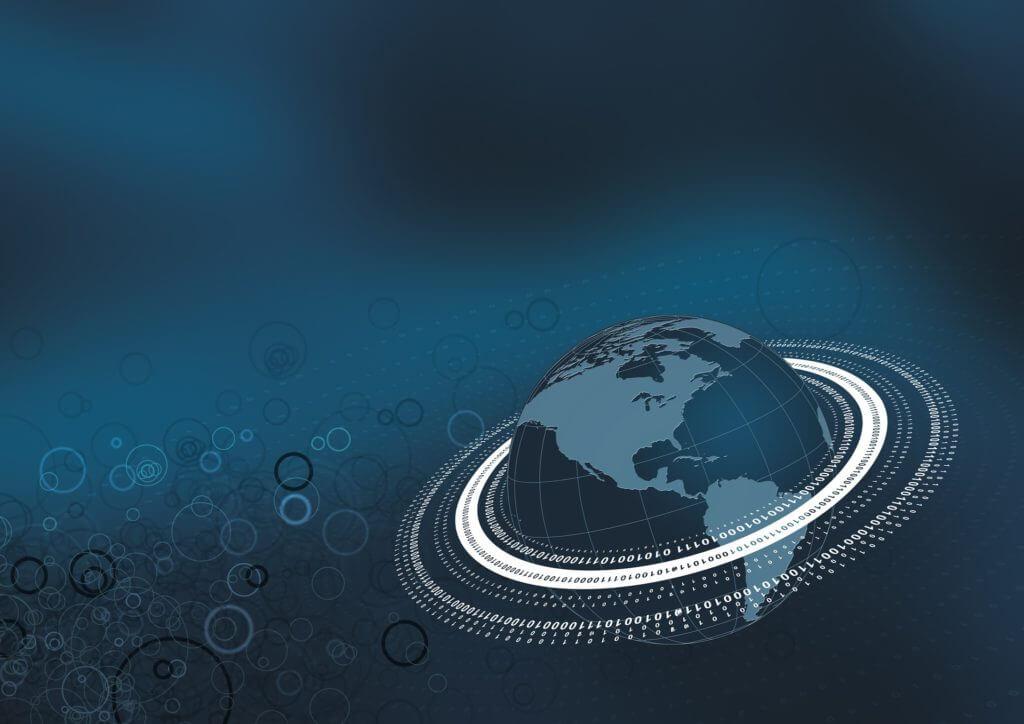 Top Arabic language e-learning centers make students better equipped to get excellent jobs
Best online education centers offer responsible and fast customer support to help students clarify their doubts. You can always associate a team of experienced and disciplined with eminent e-learning centers. Indeed, they offer a wide range of courses that make students eligible for advantageous Middle East countries' jobs.
If you attend high-quality e-learning courses, you can apply for jobs in a wide range of sectors, including finance, aviation, translation, education, media, and many more. Personalized attention is given to students who attend online training, and this approach makes them more competent and knowledgeable in their own field.
It can be said without an iota of doubt that e-learning has become a very prominent factor in addressing educational inequality. Online education can also be described as a vital force of economic development. The Middle East and African countries have benefitted a lot from this method of learning. This is the reality that everybody has started accepting. Consequently, the young generation is attending good online courses such as fluent Arabic training for getting ready to explore the true essence of countries in the Middle East.
Three Culturally Rich Arabic Countries where you could learn the Arabic language
If you look at Arab culture closely and in a much more penetrating way, you can find that it is really unique and inspiring. Indeed, the Arabic culture has evolved a lot since its inception and has invented and impacted the world for the better. It is one of the ancient civilizations globally, and everybody has something to learn from Arabic countries and culture. Here are three culturally rich Arabic countries that always inspire you.
Egypt
Egypt has a vibrant historical and cultural background. You can find 6000 years of recorded history as far as this wonderful country is concerned. It maintained a conspicuously steady and complex culture, which impacted European and African countries. Once the Pharaonic era was over, Egypt was under the influence of Hellenism, succeeded by Christianity.
Over a period of time, this culturally rich nation came under the influence of Islamic culture. Thus, Cairo, the capital city of Egypt, is the largest in the African continent. The reputation of Cairo as a center of learning, commerce, and culture is second to none.  Furthermore, when it comes to naming one of the first leading civilizations in the world which performed the codification of design elements in art and architecture, Egypt tops the list.
Egyptian literature and festivals are also prevalent all around the world. Thus, when you talk about the most famous culturally rich Arabic countries, nobody can ignore Egypt.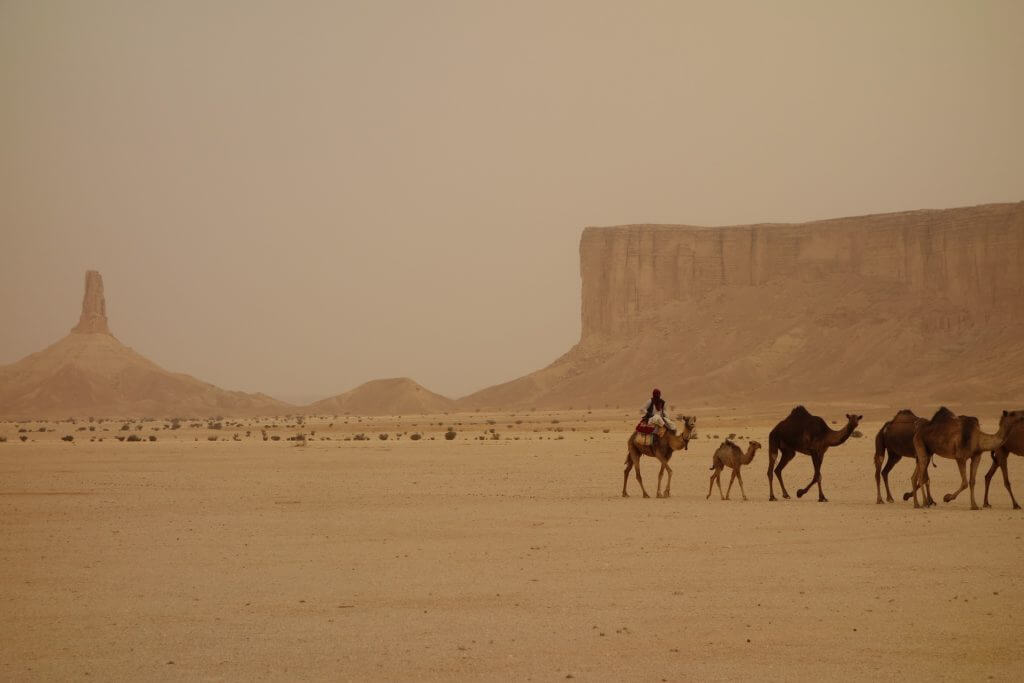 Are you searching for the best places in Egypt to practice Arabic? Here is the list of best places in Egypt to practice Arabic:
Never miss an opportunity to visit crowded restaurants and cafes.
If you want to get the best Arabic practice, you need to visit places where people usually assemble or gather. Some popular cafes and restaurants are perfect avenues to meet new people. One of the easiest ways to test your language skills is to order your meals in Arabic. Thus, you can also improve your Arabic speaking skills by speaking with nearby people.
You can visit famous restaurants in Cairo like Zamalek, Sequoia, or Tabula. If you want to know more about restaurants in Egypt, you can search online. This approach helps you find the best restaurants in Cairo. Visiting restaurants and cafes offer you the unique opportunity of eating delicious foods and learning Arabic simultaneously.
Visit popular museums to practice the Arabic language.
A museum is not a bad choice to learn Arabic at all. In fact, it is one of the best places for striking up an Arabic conversation. Many people visit museums because of their deep love of art, culture, and history. These people love discussing the objects on display and share their knowledge with you. Some of Egypt's most popular museums are the Museum of Egyptian Antiquities and the Alexandria National Museum. Also, you can visit these museums to practice Arabic effectively.
Choose a specially designed tour package to help you practice Arabic effectively.
A tour package's primary objective is to take visitors to maximum beautiful places and provide mesmerizing entertainment activities. However, if you want to learn Egyptian Arabic, you can choose a tour package that offers a better practical value.
There are specially designed Arabic Immersion Programs in Egypt that provide different types of adventure activities and opportunities to practice Arabic with different types of people. These types of packages allow you to immerse yourself in Arabic culture and tradition. Thus, you will be taken to various places where your language skills can be improved by communicating with the locals.
Learning Arabic brings many advantages. If you explore this culture and tradition, you can learn many things. It is going to be an enriching and fulfilling experience. Moreover, the Middle East's ever-increasing importance opens up numerous job opportunities for people who know the Arabic language. You can apply for many types of jobs in translation, education, tourism, hospitality, journalism, and many more.
It is always advisable to choose a trusted online center that offers top quality Arabic courses. Best centers offer a comprehensive syllabus that makes the learning highly systematic and results-oriented. When it comes to choosing a center, you should give importance to the track record and reputation of the center and the teachers' experience level.
Jordan  
The culture of Jordan is predominantly based on Arabic and Islamic elements. However, western culture has made a positive impact on the people of Jordan. If you are searching for an Arab country steeped in culture and history, you can easily pick Jordan. Thus, the rich heritage of this country is inimitable. Travelers can find the remnants of ancient civilizations everywhere. Several popular historical sites, including Madaba, Petra, and Jerash, speak volumes about this amazing kingdom's cultural richness.
You can see some wonderful art galleries, cultural centers, and museums in this part of the world. If you want to learn deeply about Arabic culture and Islamic culture, you should not ignore Jordan. Consequently, this country definitely has a rich and diverse culture that creates a really captivating impact on visitors.
Saudi Arabia
Islamic heritage defines the culture of Saudi Arabia. This civilization is more than one million years old with a wealthy heritage. The people in this country are deeply religious and traditional. The Wahhabi Islamic movement of the 18th century has made a dominating impact on the country. Although it upholds strict Islamic values, the country has started reasonably embracing modern values.
Daily life is predominantly affected by Islamic observance. Thus, if you search for the most popular Islamic heritage sites, you should not look any further. Mecca and Medina are two holiest sites for any Muslim all around the world. Both these sites are located in Saudi Arabia. This country is rich in arts and entertainment in its own unique way. Music and dance, and literature are deeply rooted in Islamic culture.
These are the three most popular culturally rich Arabic countries that always inspire you. Cultural diversity and richness are truly inspiring, and you can learn a lot about Arabic culture. Several people are showing interest in learning Arabic, culture, and Islam due to online courses. If you join a course offered by a trusted online center, you can learn Arabic faster. There are also special courses on the Quran and Islam, making you familiarize yourself with the Arabic culture in the best possible way.