Nowadays Online Arabic courses and degrees have become a great educational investment for everyone's future. As the scope horizon of career opportunities for Arabic speakers has increased tremendously. This language has not only increased the career opportunities for people but has become successful in helping people know about cultural insights and various travel opportunities associated with it. Since Arabic is a language that is used by many people it has, as a result, open doors for many new opportunities and conversations. When we talk about a career in today's time, the first thing that makes one successful is a smart decision at the right time. That is why one can now totally plan and grow their career by understanding Arabic. Here are a few points that will help you to know how online Arabic classes can be beneficial in opening up new career opportunities for every Arabic language aspirant: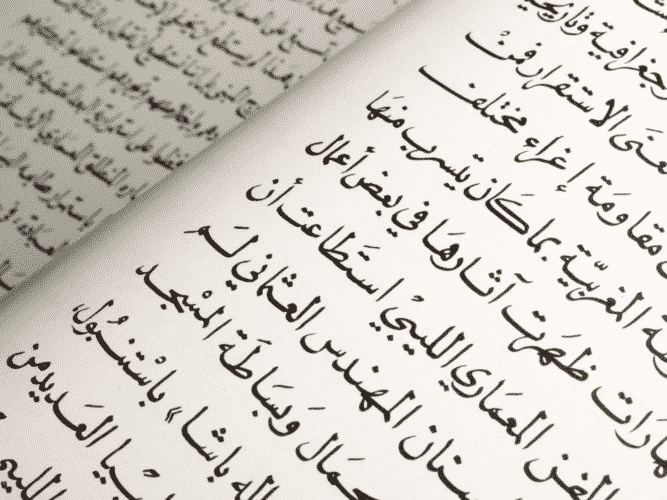 1. Increased demand of Arabic speakers in the West.
As we all know that the middle-east economies have been experiencing swift growth, the demand for people having fluency in Arabic in the west has gone high. This sudden requirement of people has caused a low supply of people speaking Arabic. Therefore, if a person learns Arabic and serves for such places then the returns can be great from the jobs here.
In the West, there are various career options for Arabic speakers that can go from a level of interpreting job till intelligence work too. The pay in these areas is also descent. You can start working here as an interpreter or a translator and grow for a higher level of jobs as per your performance.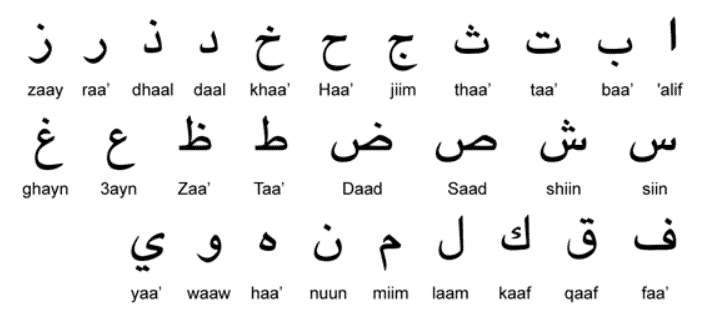 2. Making use of Arabic skills all around the world.
When you learn a language a lot of new scopes automatically get open for you. Thus, when you learn Arabic a lot many new opportunities for your open around the globe. This language has become the 5th most spoken language in the world so it can be well concluded that learning this language will help you to get some or other resources everywhere. This brings a sense of job security irrespective of the country or place you belong to. You can even relocate without the tension of getting less pay or facing job issues as this language comes under mostly spoken language. You can enjoy the benefit of freely using your language skills for various countries wherever it has a higher requirement.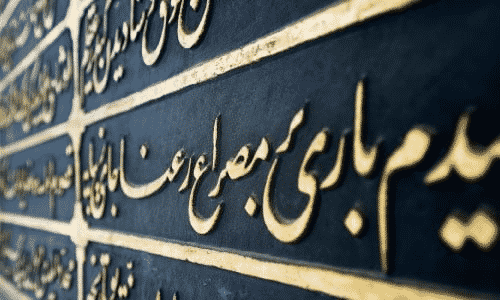 3. Various Opportunity in Middle-East & Arab World
Many people who plan on getting settled in Middle-East and Arab countries make a smart choice of learning the Arabic language. Going through online Arabic courses can help in making their plans even more secure with various new options to work and grow their careers. There is a high demand for people knowing both Arabic and English. It can be a huge plus point if you are planning to go to countries like Morocco, Saudi Arabia, Egypt and similar.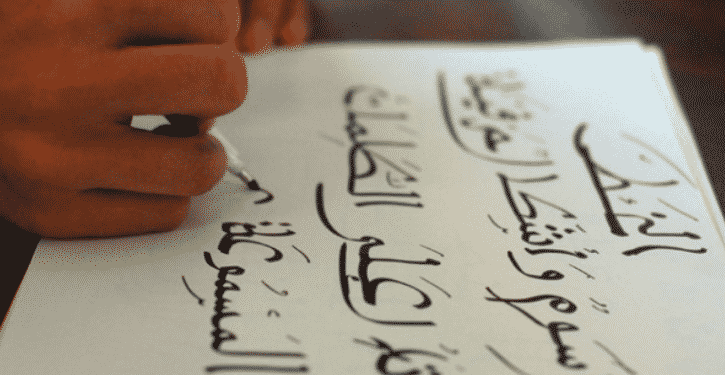 If you are concerned about taking out time to make your future plans secure with a hectic lifestyle then online Arabic learning courses are a great option. Get help from professionals through reputed online Arabic courses like al-dirassa and make your career path smooth and ever-growing.