Learning a language is certainly an amazing thing. When you are planning to learn a language like Arabic, you might be interested to know how you can speak it fluently. Every stage of learning Arabic can be interesting when you are going the right way. Whether you are a beginner or you have completed the entire levels, you might be dreaming of gaining proficiency in the language.
Of course, it requires a lot of efforts and practices to learn how to interact in Arabic fluently. The task may not be as tricky as you think if you know how to start in the right way. Wondering how to find the right way to begin? No worries, this guide is just you need to achieve your aim of interacting fluently in Arabic.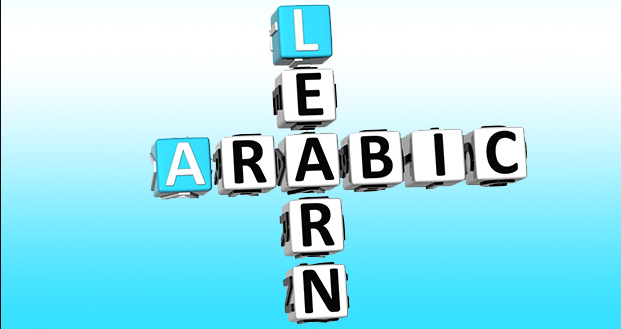 For success, it is necessary to be fluent when you are learning a new language. Learning grammar vocabulary, verb conjunction and stance structure are not enough, as you have to practice some steps to be fluent.
Read on to learn the best and easy steps when you want to be fluent in the language.
Get ready to make quick progress with 5 easy steps
Nothing is impossible in today's time when you have sources available. So, let's get started with the following steps:
#1. Decide where to start and what's next with your Arabic
To begin with, the first step, decide where you want to start with and what's next. To clear up your confusion with the first step, it is recommended to decide whether you want to focus on modern languages or classic Arabic. Once you get a clear opinion, it will become easy for you to start and understand what's next with your Arabic.
After deciding the beginning step you need to take, it will be easy for you to set the aim. This way you can easily make your journey amazing.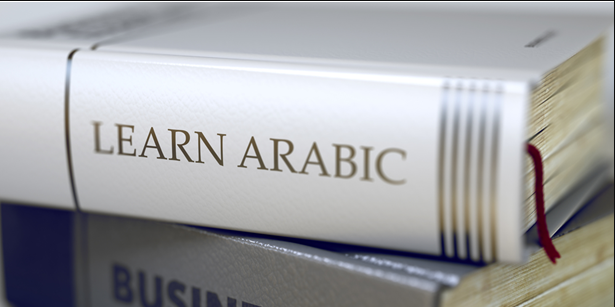 #2. Internet surfing for Arabic resources
The second step is to surf the Internet for Arabic resources that are relevant to make you a fluent. It is always useful to look for blogs on a daily basis. It certainly makes a point to read anything of your interest in the Arabic language. In fact, you should make it a habit. Browse through various categories of free resources. You can also make learning fun by following Arabic pages on Facebook. Stay tuned to social media where you get a lot of Arabic stuff to read in a fun and easy way.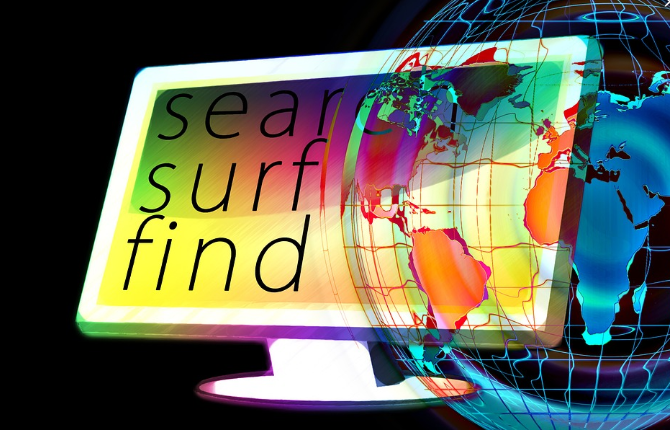 #3. Make 5 words a day habit
Learn different words or phrases of Arabic language on a daily basis and practice for an hour.. This will certainly do the job. In fact, you can learn a lot in less than a month if you make a habit of learning at least five words or phrases a day. Since there are various forms of each letter, you can cover them all easily by making 5 words a day habit. Practicing how to pronounce each daily will definitely make a huge difference. Pronounce the words aloud to enhance your speaking skills. With this simple step, you can be an expert at speaking in Arabic at earliest.
#4. Go out and make friends
Go out and be a friend of people, who speak Arabic. This step is certainly easy and quite effective when you want to learn Arabic. Making friends who like to join the activities you love would be the best way out of your struggle when you want to interact fluently in Arabic. After all, it is quite easy to make friends with folks, who like the activities you do. You can also plan a trip to countries where people speak the Arabic language. This way, you can make the task easy and enjoyable.
#5. Begin thinking in Arabic
You know you can be fluent if you start thinking in Arabic instead of your local language. Practice thinking in Arabic each day once you have surrounded yourself with Arabic resources. Don't think of words you want to say in your own language. Stop translating phrases into Arabic and begin practicing thinking in Arabic.
This step may seem mentally exhausting or consume a lot of time. However, this is indeed the best way to enhance your interacting skills. Once you start thinking in Arabic, you will be surprised how fluently you can interact with people.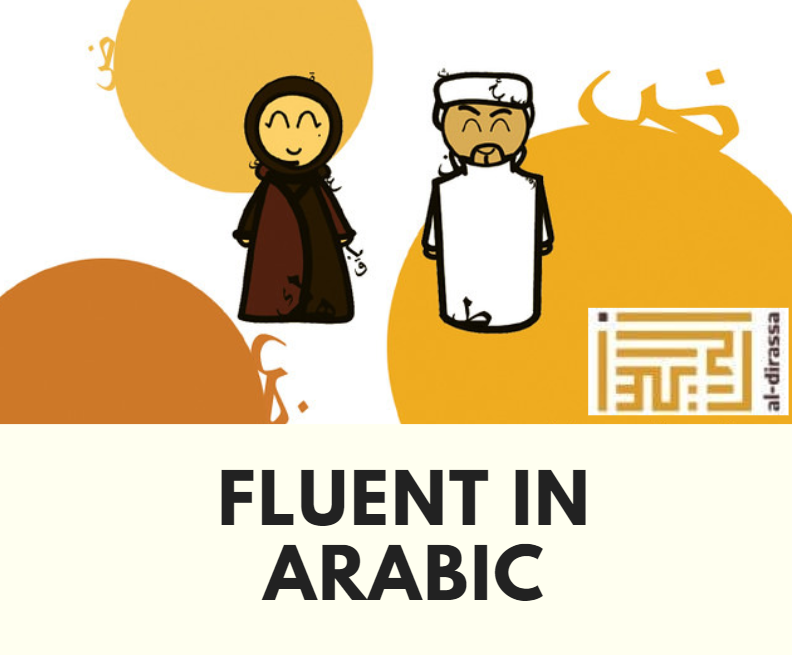 To Sum Up With the above-mentioned easy steps, you will surely get the results. Even if you don't have much time to enhance your Arabic language, following this guide will make a world of difference. And you might have heard that it takes time to be fluent in Arabic. However, the reality is totally different. It depends on you how quickly you can learn to interact fluently in Arabic. Make sure to find the best tutor that can Polish your skills and make it easy for you to interact fluently.