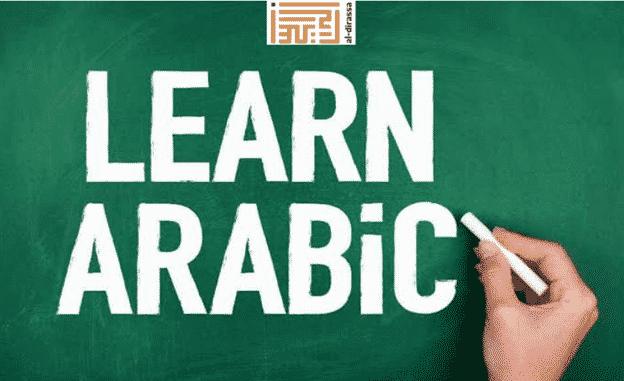 In the world, the sixth most commonly
applied language is Arabic. It is the language expressed in all of the Arab
nations. As many of these countries are exposed to guests from other parts of
the world, you require speaking the language if you plan to visit or trade in
these countries. The Majority of people have the impression that they have to
travel to one of these counties when they need to comprehend or learn Arabic,
but this is not the case. Learning Arabic is easier now.
The great news is that there's never been a greater time to learn a complex language. That's because computers and the internet have made language study much more accessible and easy.
Traditional Techniques to learn Arabic

– The most convenient way is through real interaction and communication with Arab people. According to studies, people attempting to learn Arabic language or any other kinds of a foreign language for that matter have a high success rate of effectively learning the language through listening, practicing and interacting with individuals who are adept and skilled in Arabic language usage.

Accelerated Arabic Language Courses

– If you often find yourself traveling to Middle East countries or you have family in countries like Jordan, Egypt and Saudi Arabia amongst others, you can learn Arabic argots and idiolects through courses offered either online or on-campus. Since Arabic is regarded as the 6th most frequently used language in the world, widening your spheres, understanding, and usage of the language through these programs and classes is of profound assistance.

Web-based program

– The simplest and least expensive tactic for mastering a new dialect will be finding an appropriate web-based program. There are even some applications that include membership in online training conditions, which might incorporate discussions for other students. You no longer have to feel alone. Motivation can work a great deal here. When studying a language on your own.

Arabic Training Tools and Aids

– Those who can't afford to pay for crash courses and Arabic sessions have the option of a large number of visual, written and audio software and eBooks which are available online and a fraction of the cost of most training courses. A word of warning though you do need to ensure you get one of the better eBooks or online training solutions as there is a lot of trash out there.

People used books or CDs to learn

People used to consider books to learn or hear CDs of foreign-language but those are methods that are backdated. A skilled foreign-language software plan lets you hear, speak, understand and read the language in an interactive atmosphere.
To learn Arabic is not a simple task nor it is learned overnight. If you're serious about learning the language, a great deal of time, hard work and dedication is the only way to realize your goals. Like most things practicing every day is the only way to master this language.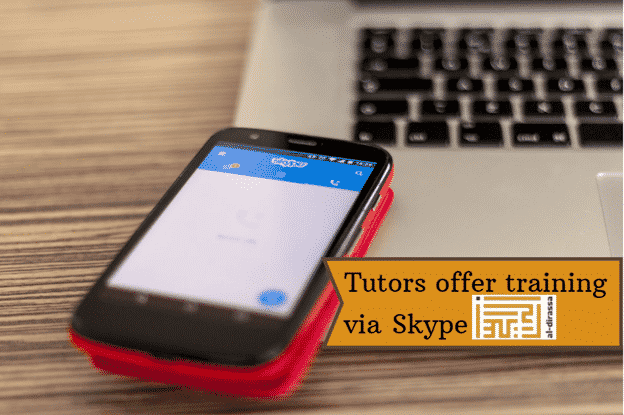 Well, these are the ways to learn this language but you should also go with en.al-dirassa.com platform in order to make your learning fun. You will get assistance from the best tutors who offer you training via hangouts, zoom and Skype. It is easy to reach them and discuss your doubts.  You can join the best Arabic programs here. It is the best place that offers you best programs that suit your timetable. Native Arabic speakers make the things easier for you and you can learn Classical Arabic language, Koranic Arabic language and Arabic language for business.