Arabic is one of the several extensively articulated languages in the world and it is Official and co-official language in total of 26 countries around the world, some of them the most influential economies. Even more, about 300 million people above the planet know Arabic. A quite large community that has also been changed in modern years into a commercial township can offer many opportunities. As the Middle East and African markets remain to open up to shipping and need for companies in the service sector, the Arabic language is becoming frequently important in much global trade and business. This language may open exciting job openings in the coming future particularly in global trade companies that has business with the Arab world. Some companies are also planning or open to markets where Arabic is spoken.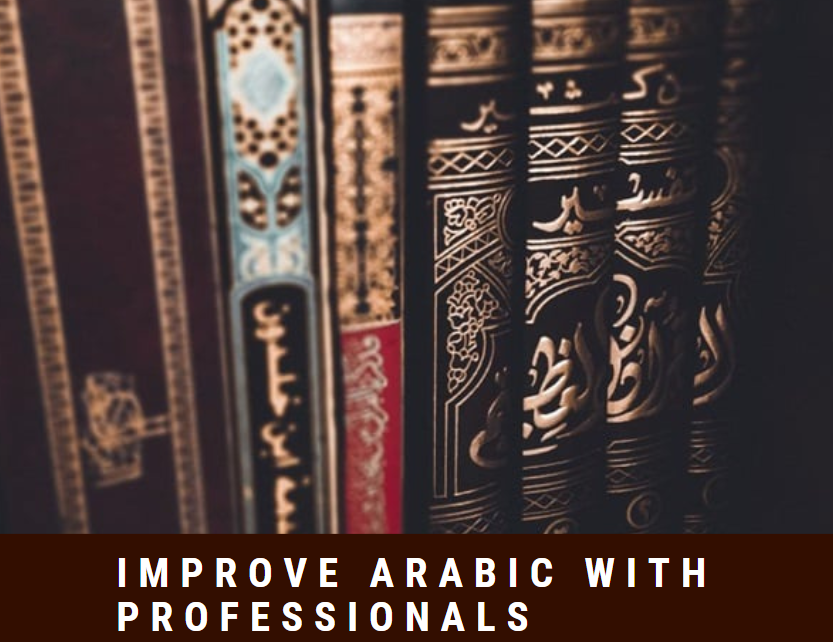 Other professionals who can also benefit greatly from studying Arabic are university professors, whether they intend to develop part of their career in Middle Eastern universities or whether their dream is to get a profession in a Chair in Arabic or Arab Studies, for example. In the world of diplomacy and international relations, knowing Arabic can also be a key to a promising future job.
Many embassies and consulates operate in locations where the official language is Arabic and require professionals with knowledge of this language to strengthen diplomatic relationships. Both in diplomatic careers and in jobs related to embassies and governments in countries where Arabic is spoken, understanding the language can help advance your career.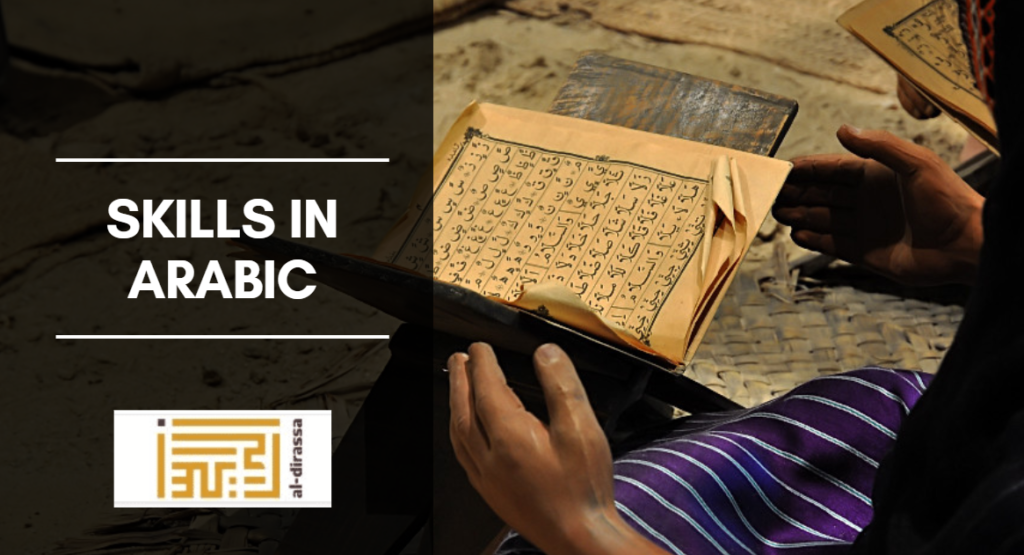 How you can improve your Arabic with professionals:
Learning Arabic the proper way with a professional therefore, gives you the opportunity to stand out from other candidates in a job offer, as it is a language in high demand in business, financial, commercial and geopolitical transfers, as well as in many media including information from nations where Arabic is the most widely spoken language. Experienced professionals can offer various ways to make you understand basics of this language.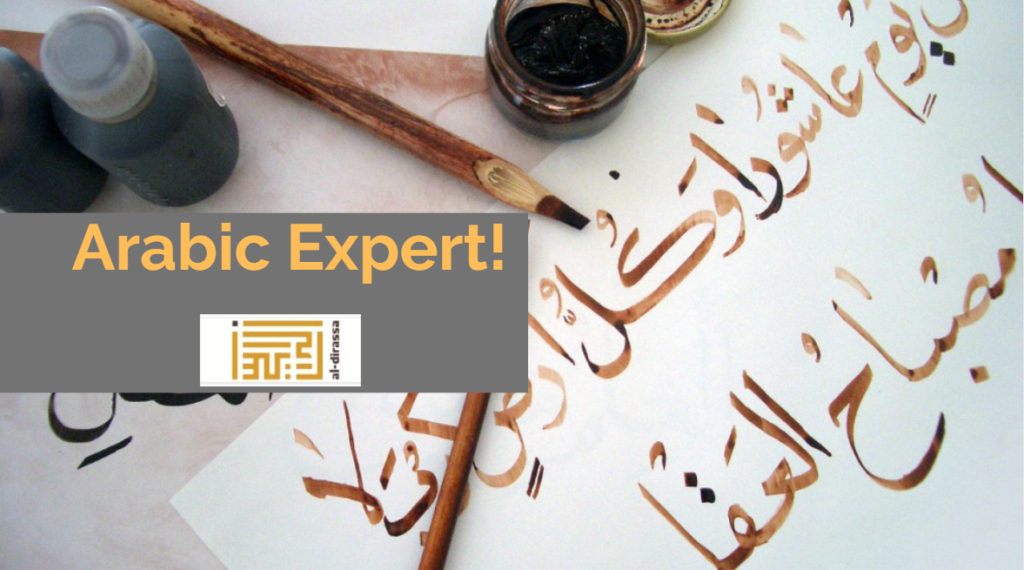 There is also a demand for media experts to cover Arabic speaking and cultural countries, both journalists and photojournalists and video cameras who, with a good qualification in Arabic and special training in writing for Arabic media, will considerably improve their chances of joining a media outlet. You can join Arabic courses online where experts can conduct classes by Zoom or Skype.
Many professional Arabic courses help you to grasp and know the language far better and quick as well. There are proper classes where the tutors impart the knowledge. The classes provide special attention to the learners as well as they provide for mock sessions to enhance the learning experience. You can join these courses online as you can join any program that suits your timings. You will surely find best tutors who are native Arabic speakers.
Many times professionals even teach online as it is feasible for many students to learn online cutting the travelling cost. Whatever the case is learning Arabic on your own and learning Arabic from a professional both has a lot of difference. From professionals flawless Arabic can be learnt as the speaking and pronunciation is learnt to perfection. The more clear and fluent it is the better. Thus it is always a wise idea to learn a foreign language especially like Arabic with the help of a professional. En.Al-Dirassa.com centre can be the best institute for beginners and advanced learners too. You can join online course of Classical and Professional Arabic. They use best methods to make learning easier and quick process for you. Just go with it and explore en.al-dirassa.com for more information.