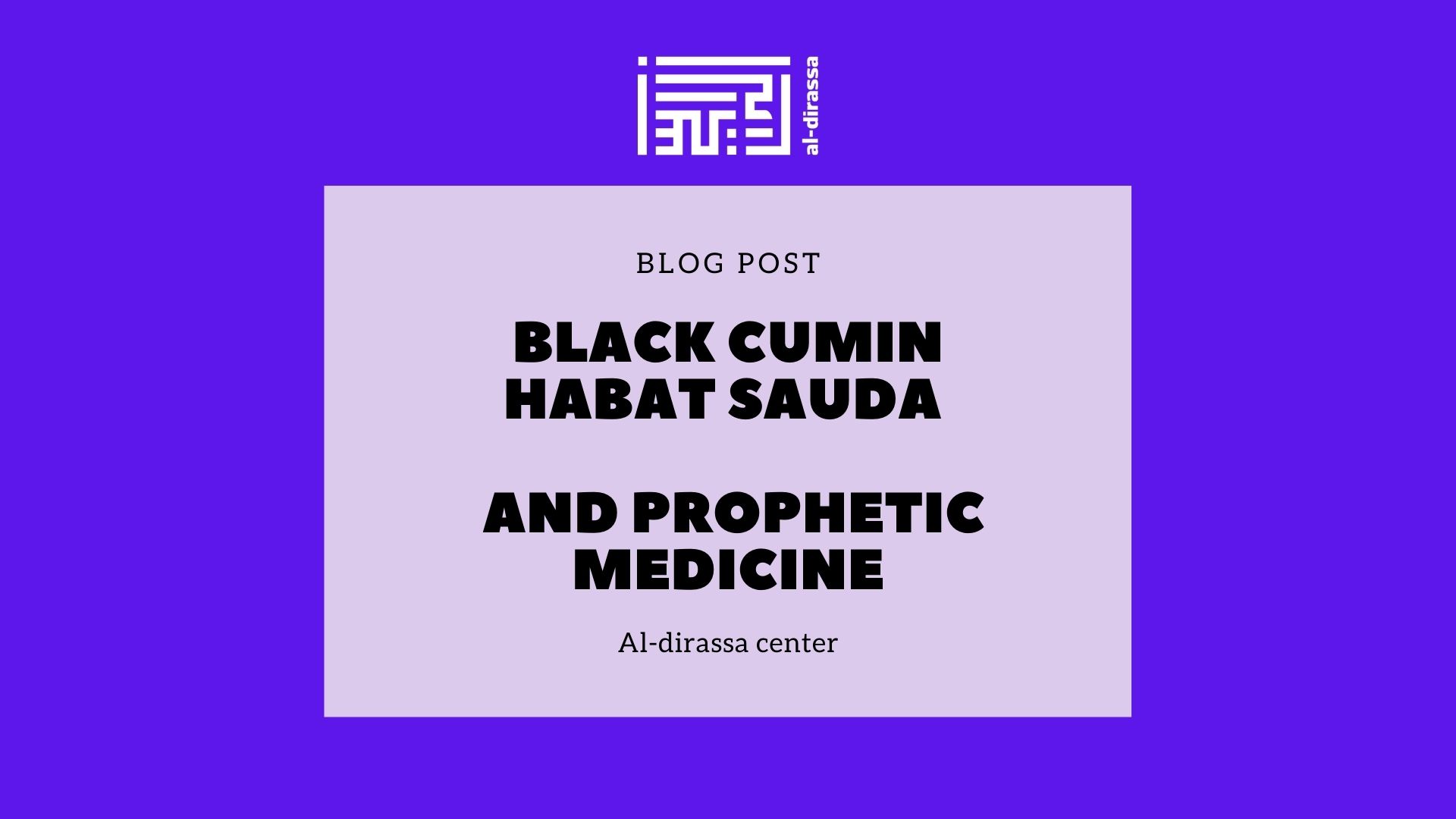 Muslims have been utilizing and encouraging the use of the Black Cumin, also, known as Kalonji, Black Seed, Nutmeg Flower, Black Caraway seeds for many years. Muslims use this seed all around the world for more than 3000 years. It isn't just a prophetic spice, but it also holds a remarkable spot in Al-Tibb al-Nabawi (Medicine of the Prophet).
As indicated by hadith, the Prophet Muhammed (PBUH) stated:
"In the black seed is healing for every disease except death." (Sahih Bukhari)
Muslims utilize black seeds to cure various health conditions. For example fever, asthma, chronic migraines, diabetes, digestion, back agony, constipation, toothache, headache, stiffness, and so on. Thus, the dark seed has remained a hallmark of family medicine in the Muslim community.
More than 100 important constituents are present in the black cumin seed. So, it is a vital source of unsaturated fats, proteins, starches, nutrients, and minerals.
Black cumin seed has been verified scientifically to have prevailing anti-inflammatory, anti-bacterial, anti-viral, and anti-oxidant properties that support its privilege to have medicinal value for various diseases. Studies show that black cumin also affects cancer-causing agents and has been useful in the battle against tumors.
Book your free trial lesson
In addition to the free Arabic courses, we offer you to begin your journey to fluency in Arabic right now for free with a graduated Egyptian teacher.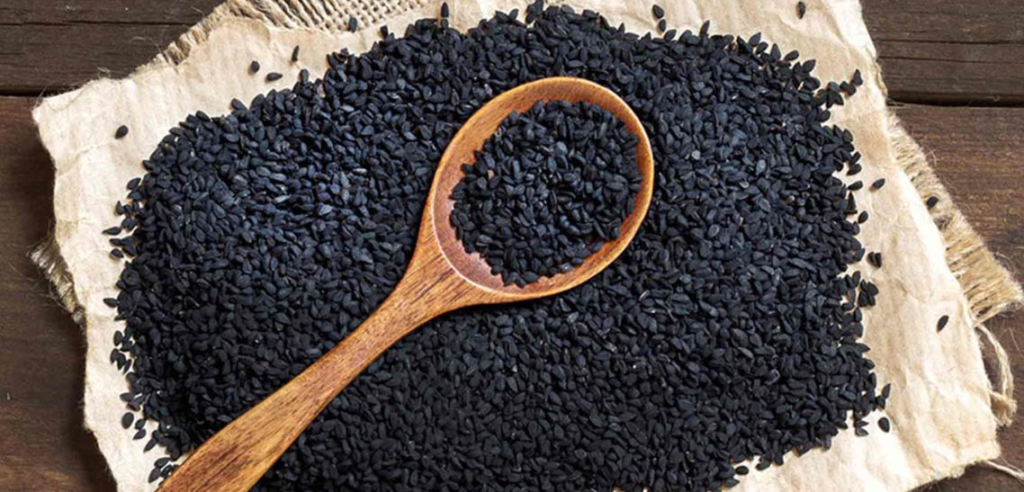 Some Other Benefits of Black Cumin
It reduces overall cholesterol levels in the body if taken with supplements.
Black seed guards the liver against injury and damage.
It regulates blood pressure.
Habatu Sawda and honey help to boost memory.
Black cumin oil strengthens weak gums.
The natural substance in it seems to widen bronchioles, allowing better airflow to the lungs and eliminate asthma.
Fatty acids in black cumin can stop the growth of cancer in your body.
For women newly embracing motherhood, it increases the flow of breast milk.
It is best in fighting hypertension.  
If black cumin oil is applied to your eyelid right before going to sleep. It can also be drank mixed with carrot juice, it can improve your weak eyesight. 
For Muslims, the Holy Prophet (PBUH) was a perfect example of excellence, and following his footsteps is a believer's way of showing strong faith in Allah. His encouragement of using black cumin as a medicine indicates Allah's approval and following this sunnah. Thus, Muslims consider it to be beneficial for mankind. Muslims consider this herb as Allah's mercy upon us, and by actively using it, we must thank Allah for this effective resource.
There is no doubt in assuming that science discovered in later years, what Allah had clearly stated millennia before its discovery. Even today if science actively takes the responsibility of assessing black cumin's true potential through extensive research and testing, it won't be a surprise if they can find a cure for viruses like coronavirus that is hitting the world in 2020. As believers, we must utilize Allah's blessings, and what better cure than in the form of a medicinal herb which is designed to give us Shifa. 
The Al-dirassa Center offers online Arabic, Quran and Islam courses for non-Arabic speakers. If you would like to join our class, please get in touch with us.