Learning a foreign language is a valuable and an exciting experience. Being multilingual comes among those qualities that make a good impression on every person. From showing it off on your date and to making a good impression during an interview, you will be a confident and a stronger person after you learn to speak a different language.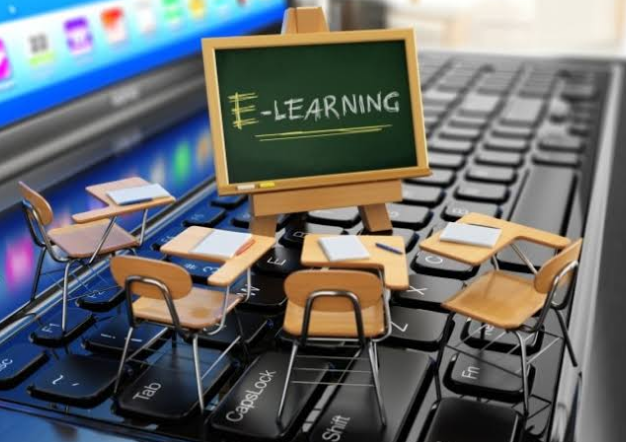 In case you have interest in learning Arabic language, you can learn it through e-learning. Don't think you are alone; it's the worlds' 5th most spoken language. 25 countries have declared Arabic as there official or non-official language and these countries include some of the developing economies of the world. According to an estimate almost 250 million people are native speakers of Arabic and number of fluent people in Arabic is 420 million.
So learning Arabic can benefit you in making conversation with people in these countries and making a good career in some of the worlds' developing economies. You can learn Arabic through e-learning. Here is how e-learning is effortless way of learning Arabic –


Participants can learn more as compared to traditional classes –

IBM, an American information technology company, has declared that participants learn 5 times more knowledge through online learning classes using multi-media material as compared to traditional way of learning. As online learning classes offer participants complete control on their own learning ability. Participants are able to learn Arabic at their own speed. And it is seen that students are able to learn quickly and gain more knowledge than the other way.





E-learning requires less time investment –

Many students don't go for face to face classes because of the time required which usually involves time required in going and coming back from classes and adding the time wasted while waiting for the teacher and fellow students. E-learning option allows students to invest time according to their own convenience. Students won't be required to invest huge amount of their time for the course



It is a greener option –

E-learning is positively the most effortless and effective options for the student it is also beneficial for environment. According to a university in Britain, e-learning is equal to 90% less energy and 85% less CO2 emission for every student compared to traditional way.





Regular assessment can prevent distractions –

The most impressive thing about e-learning is that assessment can be done more frequently. It will make you more fluent in Arabic and with regular short test can enhance the engagement of participants. Assessment will help you in finding you mistakes in pronunciation or in writing, if any, and then you can make it right.





Use of technology –

Numerous Arabic online learning courses uses videos of native people, chat bots and pronunciation checking software. These technologies help you in pronouncing the words correctly and knowing about mistake instantly. Chat bots help you in enhancing your conversation skills and videos of native speakers of Arabic will help in learning quickly.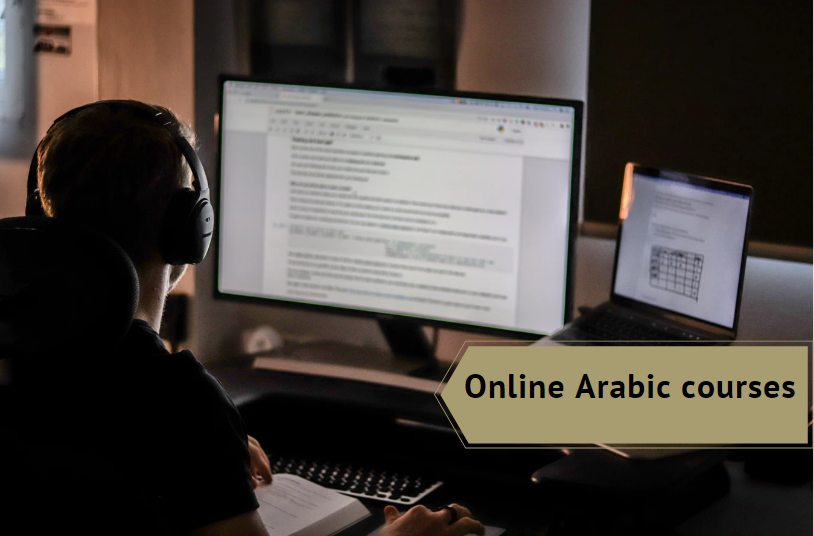 E-learning courses use multimedia content of high quality to enhance the understanding of students and offer impressive virtual experience. There are so many other platforms that can arrange online Arabic courses for beginners, intermediate and advanced students. You can join these courses online and get assistance from online tutors who are native speakers and have vast experience in teaching. You can make the most of the study material available online in the form of notes, video, audio, e-books and more, so go for it. You can make learning simpler by just choosing the right way to learn it and e-learning is the best way.