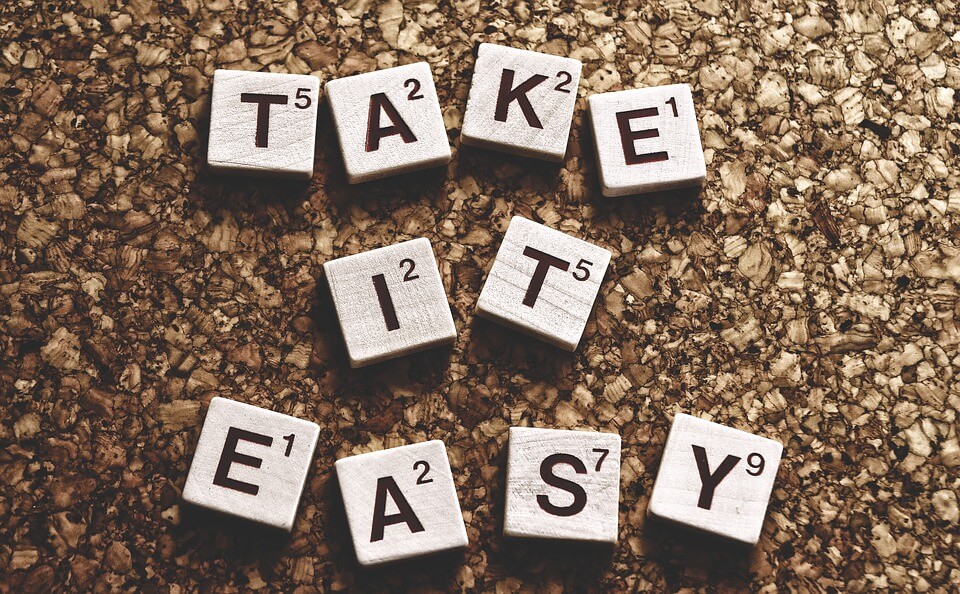 Learning a foreign language is a valuable and exciting experience. Being multilingual comes among those qualities that make a good impression on every person. From showing it off on your date and making a good impression during an interview, you will be a confident and stronger person after learning to speak a different language. E-learning is one of the best ways to learn a foreign language.
In case you have an interest in learning the Arabic language, you can learn it through e-learning. Don't think you are alone; it's the worlds' 5th most spoken language. 25 countries have declared Arabic as their official or non-official language, and these countries include some of the world's developing economies. According to an estimate, almost 250 million people are native Arabic speakers, and the number of fluent people in Arabic is 420 million.
So learning Arabic can help you make conversation with people in these countries and make a good career in some of the worlds' developing economies.  You can learn Arabic through e-learning.
Why e-learning is a better way of learning Arabic?


1. Participants can learn more as compared to traditional classes
IBM, an American information technology company, has declared that participants learn 5 times more knowledge through online learning classes using multi-media material than traditional learning. As online learning classes offer participants complete control of their own learning ability. Participants can learn Arabic at their own speed. And it is seen that students can learn quickly and gain more knowledge than the other way.


2. E-learning requires less time investment 
Many students don't go for a face-to-face class because of the time required, which usually involves the time required to come back from classes and add the time wasted while waiting for the teacher and fellow students. E-learning option allows students to invest time according to their own convenience. Students won't be required to invest a huge amount of their time in the course.


3. It is a greener option
E-learning is positively the most effortless and effective options for the student. It is also beneficial for the environment. According to a university in Britain, e-learning is equal to 90% less energy and 85% less CO2 emission for every student compared to the traditional way.


4. Regular assessment can prevent distractions
The most impressive thing about e-learning is that assessment can be done more frequently. It will make you more fluent in Arabic, and the regular short test can enhance participants' engagement. Assessment will help you find your pronunciation or writing mistakes, and then you can make them right.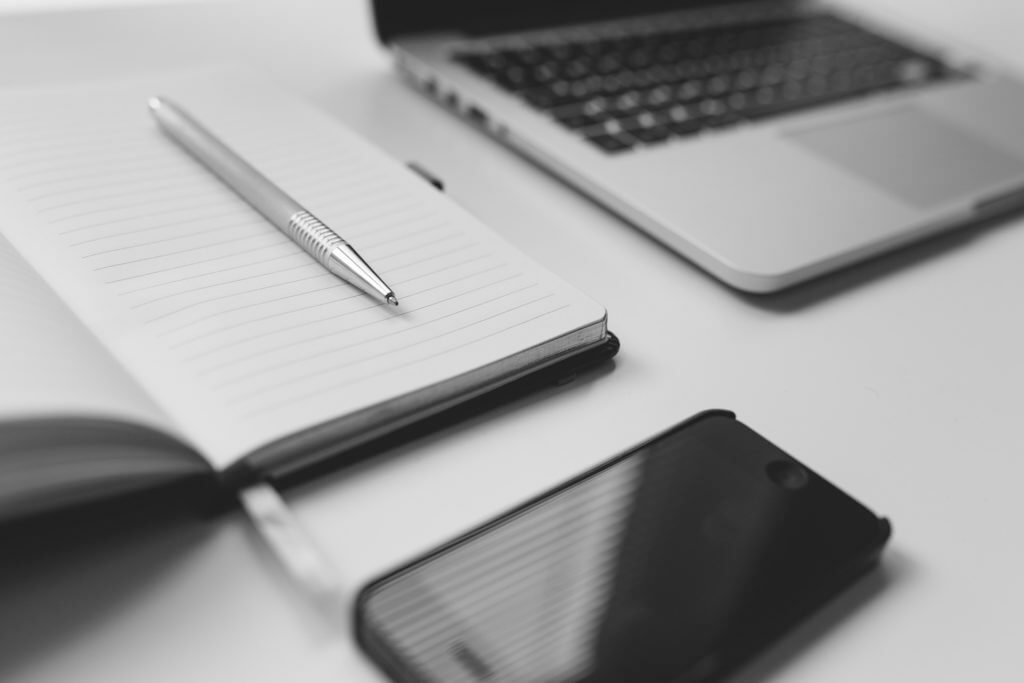 5. Use of technology
Numerous Arabic online learning courses use videos of native people, chatbots, and pronunciation checking software. These technologies help you in pronouncing the words correctly and knowing about mistakes instantly. Chatbots help you enhance your conversation skills, and native Arabic speakers' videos will help you learn quickly.
Especially if a person goes to a specific class located in another city, thus, Online Arabic learning is one great option for you as it saves a lot of your money and also does the work of making you learn the language. This process of learning the Arabic language can be comparatively tough in a classroom filled with many students. If you wish to know how online Arabic learning is effective yet cost-effective, go through the given points. These necessary points will help in understanding it better.
Book your free trial lesson
In addition to the free Arabic courses, we offer you to begin your journey to fluency in Arabic right now for free with a graduated Egyptian teacher.
6. More learning online as compared to traditional courses
As traditional face to face courses tend to make, students lose interest in the language and cause difficulty understanding. Through its multi-media and unique learning method, online learning keeps the learning process interesting and educative for the students. Also, since students can control the learning process, it becomes easier for them to work as per their speed. Students can take in additional information and get a better command of the language with their dedicated resources.
7. Higher Retention rates
Student retainment throughout the course duration isn't much in offline courses. But, the retainment rate is far more than the offline course when it comes to online courses. This is because the online course has the perk of learning at the comfort of student time. You don't have to take care of the place or time. You can anytime go through the material and practice it as per your availability. This eliminates problems like clashing of dates or work, which becomes a major reason for skipping the important classes.
8. Less time Investment as compared to traditional class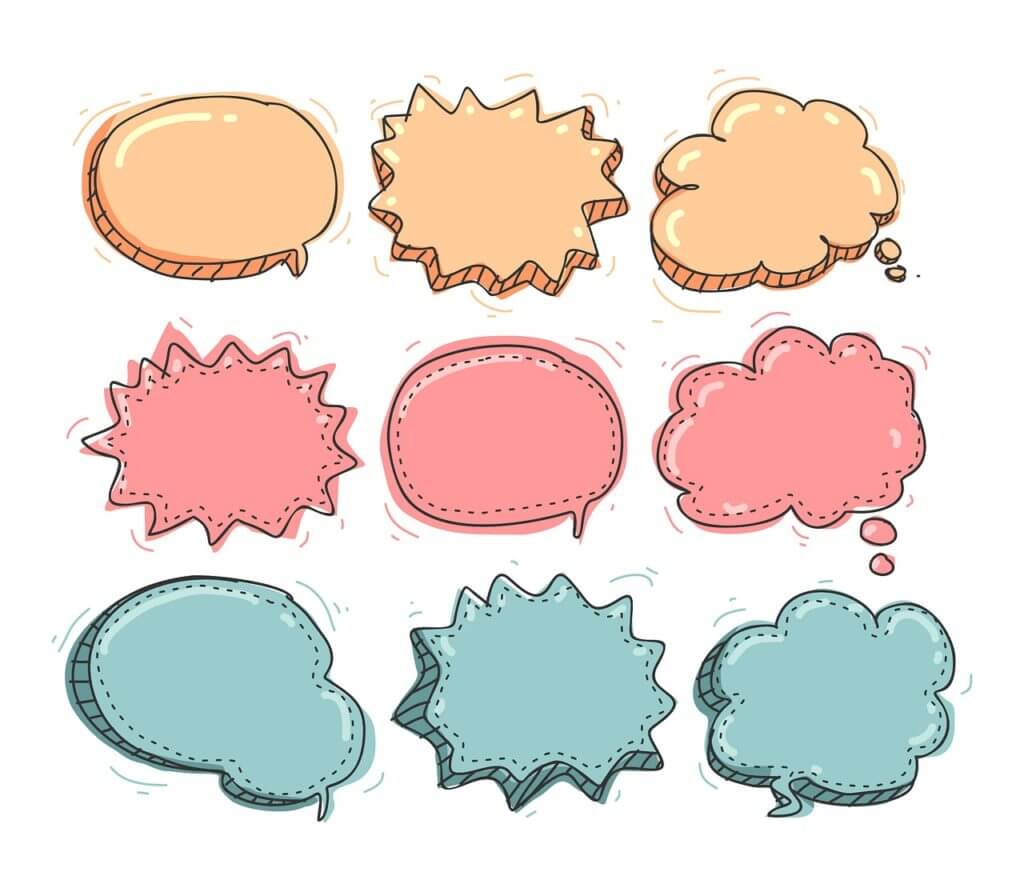 In traditional classes, the time to get forth and back increases the time investment for the student. Online Arabic classes, on the other hand, save the time of travel and brings the factor of comfort as well. You don't have to wait for the tutor or face issues like the absence of a tutor on random days. All these are small yet significant factors that can impact your learning process greatly. Also, as per your convenience, you can divide the time for various tasks, saving you from dedicating long hours to learning Arabic.
You must consider various factors while choosing a type of learning, even when it is a language course like Arabic. Considering all the factors and making a decision accordingly can save a lot of your money and time. Not to forget, significant productivity levels also get affected by the factor of your learning process. Ensure you have reliable and professional online Arabic learning courses like al-dirassa to make your learning process productive and smooth.
What

is the effortless way to learn Arabic online? Here is how to get started

 

Mastering a different language is like acquiring to play a musical instrument. IT does not occur in a single day. It is a continuous method wherein difficulty may sneak in quickly. Arabic is such a popular language that there are lots of online resources for determining it. Arabic is a great language. Some people learn Arabic only out of sheer fascination, while others study Arabic for trading purposes, and some wish to learn it as religious education. There are lots of online sources for getting it. Without a reservation, these online programs allow you to take in a lot of knowledge at your speed and be extremely powerful in obtaining the outcomes you are after.

 

An amateur seeking to learn the Arabic language can be challenging, but the hard work is worth it and could be huge as there is a high demand for people who know the language. This comes from several non-Arabic speaking nations' management agencies seeking to build healthy relations with countries in the Middle East. Some people want to learn this language, and yes, they can do so by following simple ways.

 

 
1. Determine what type of Arabic you want to learn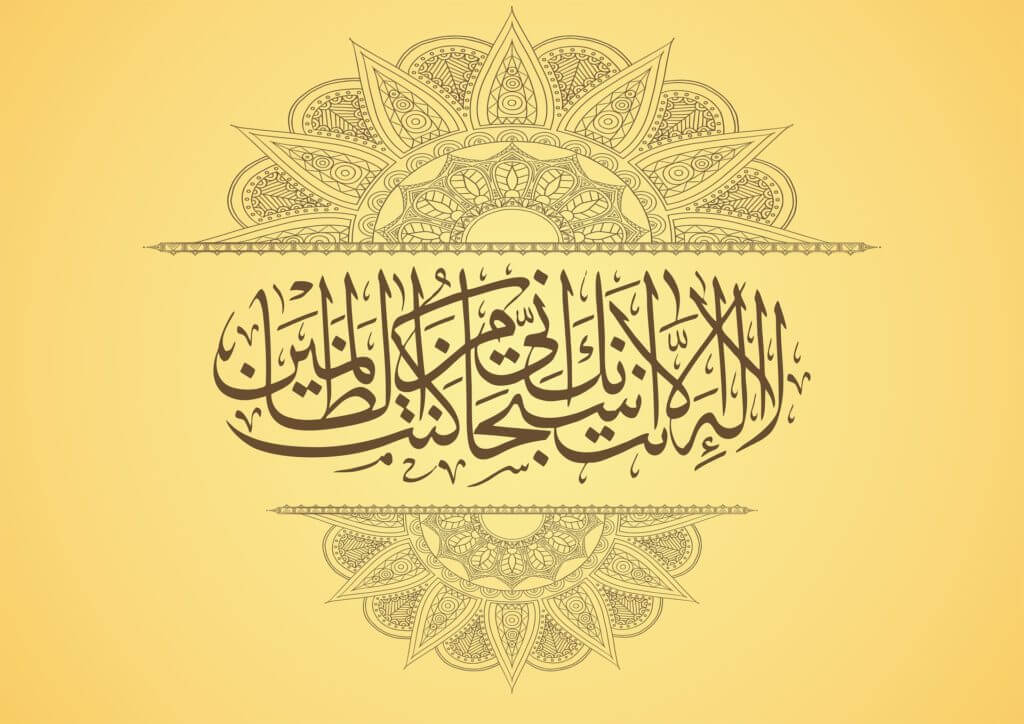 Because there are numerous varieties of Arabic languages are used regionally. Most of the online courses are for current and conventional Arabic that is used by the Arabians all over the globe. You have to look individually for stuff that teaches this.
Spoken and written Arabic is different in many ways. Thus, you don't have to confuse the two. The press, media, and publications make use of the modern standard Arabic. There is also classic Arabic, which is used in the Quran. As a beginner, you should not make efforts to master all aspects of the Arabic language. It will be a tedious process, and you will have to work hard for many years to achieve this objective. You can focus on learning modern Arabic to meet your immediate objectives.
2. The Arabic fonts should be downloading
Most Arabic language websites do not show or demonstrate accurately on computers for the absence of proper fonts placed into it. To read Arabic online, you require establishing and running those Arabic fonts on your computer.
3. you should prefer an Arabic language course
You can find a lot of programs offered for learning Arabic online. So take some time and look into the applications you want to take and which one is proper for you and suits your plan, and then choose one. If you are a novice, make sure the courses offer most of the primary things for grammar, vocabulary, and essential phrases.
It is a very critical aspect. When it comes to choosing an Arabic online course, you need one that provides personalized attention. As the lesson is exclusively offered between the student and teacher, you can clarify your doubts and progress faster with improved focus. The learning methods are adapted to the unique level of each student. You can study at your own pace. Each exercise is tailored to assist you in learning and reviewing vocabulary in the most effective way.
4. find an Arabic media online
Look for e-books, radio stations, podcasts, newspapers, and movies to help you learn Arabic and understand it more simply. To be used to the local languages, you will need to attend Arabic social programs and listen to the TV and other Media.
5. Practice with a native speaker
Some so many online tutors who help make you learn this language without any hassle. It would be best if you also practiced the language with experts or native speakers. It helps you to understand the accent and proper pronunciation. You can join online courses, and these experts will teach you via Skype or any other tool.
To learn how to speak Arabic correctly, you will need someone to talk to in Arabic; if feasible, find a language swap partner. First, download yahoo messenger or Skype or and place the program into your computer, and then set up your headset and microphone and so that you can speak with someone through the internet. Then search for a language exchange site. These ways help me learn Arabic. You should know how to find out the right platform to learn and understand this popular language.
6. Create a basic understanding of vocabulary
If you want to learn Arabic fast, you need to learn basic daily words. This approach assists you in creating a better understanding of the conversation. You can start with a common word like Ahlan wa sahlan Bika and Marhaban. The first one means welcome, and the second one stands for hello. Reputed online schools always follow a systematic method of approach to make the learning process enjoyable and effective.
7. Focus on learning the alphabet
If you want to learn a language fast and efficiently, you should learn the alphabet. The Arabic language is not different. Without understanding the origin, how can you speak Arabic? The important thing is that Arabic is written from right to left. Some websites put forward simple techniques to memorize the singular alphabet. You can come across audio pronunciation guides that teach you how to pronounce each letter correctly. It is also vital to know that vowels are not written in this language. In fact, symbols known as fathas represent Arabic.
8. Never undermine the importance of vocabulary sheet creation
Arabic is basically not an easy language to learn. However, if you follow the right method, you can learn this language fast. Memorizing the Arabic vocabulary is one of the best ways to maximize online Arabic learning efforts.  One good way to do this is to write thematic lists of vocabulary words on flashcards or worksheets. It is always advisable to start writing the word on the card front and the translation on the back to memorizing easily. The most beneficial thing is that flashcards don't consume a lot of space. They are highly portable and carry them wherever you go. As you keep using flashcards or worksheets, you can group the words you learn based on nature, genre, theme, and meaning. The Arabic language utilizes the roots that represent the word meaning. Thus, you can predict the meaning of Arabic words easier compared to other languages like English.
Make sure that the instructors are experienced and disciplined.
It would be best if you were careful about this aspect. The attitude of the instructors is very critical. First of all, they need to be knowledgeable and experienced professionals. It would be best if you got convincing clarifications for all your doubts. Top online schools assign teachers who are disciplined and dedicated to delivering an enjoyable learning experience for students. Inexperienced and lazy instructors can easily misguide you. The learning process becomes a disappointing experience in such a situation. Best online centers appoint graduated teachers from renowned universities with several years of experience in Arabic teaching online.
You have to focus on all these vital aspects to maximize online Arabic learning efforts effectively. Renowned and reliable online schools offer different courses, including Arabic, Islam, and Quran programs, to meet different people's varying needs ranging from beginner to advanced levels. You can expect high-quality education from reputed centers. They also focus on making their courses extremely affordable to deliver 100% customer satisfaction.