Since Arabic is widely known to be one of the toughest languages to learn in the world. This is because the grammar rules of this language is complex and spoken language varies a lot from the written language. This surely doesn't mean that you can't learn it like other languages. But, if you are planning to opt for the option of going for an Arabic class having many students then it can be tough to understand and can surely cost you a lot.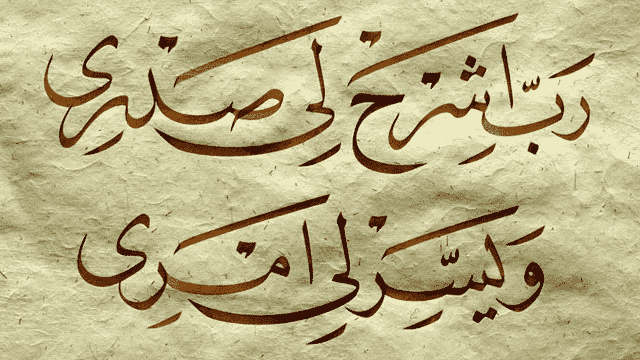 Especially, if a person goes to a specific class located in another city. Thus, Online Arabic learning is one great option for you as it saves a lot of your money and also does the work of making you learn the language. This process of learning the Arabic language can be comparatively tough in a classroom filled with many students. If you wish to know how online Arabic learning one effective yet cost-effective then go through the given points. These necessary points will help in understanding it better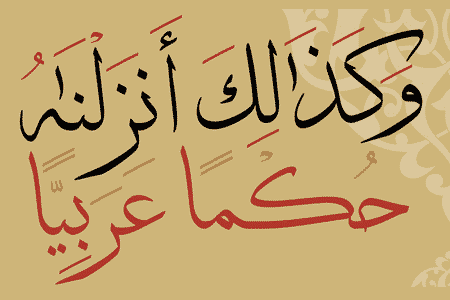 1. More
learning online as compared to traditional courses
As traditional face to face courses tend to make students lose interest from the language and cause difficulty in understanding. Online learning through its multi-media and unique learning method keeps the learning process interesting and educative for the students. Also, since students are able to control the learning process, it becomes easier for them to work as per their speed. Not only that students are able to take in additional information and get a better command over the language with their dedicated resources.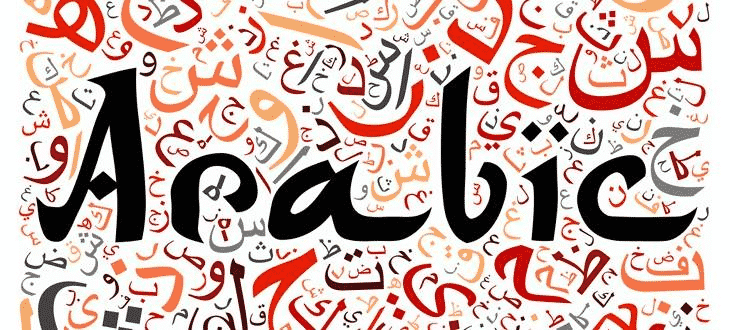 2. Higher Retention rates
Student retainment throughout the course duration isn't much in offline courses. But, when it comes to online courses the retainment rate is far more as compared to the offline course. This is because the online course has the perk of learning at the comfort of student time. You don't have to take care of place or time. You can anytime go through the material and practice it as per your availability. This eliminates problems like clashing of dates or work which becomes a major reason for skipping the important classes.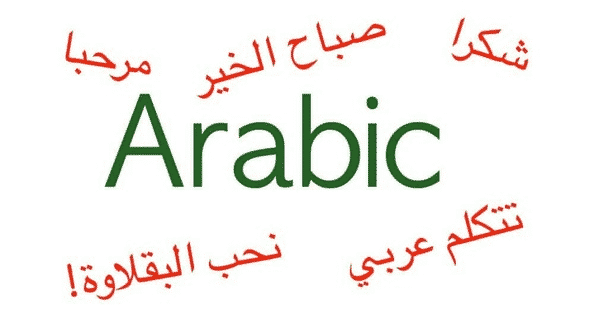 3. Less time Investment as compare to traditional class
In the case of traditional classes, the time to get forth and back increases the time investment for the student. Online Arabic classes, on the other hand, save the time of travel and brings the factor of comfort as well. Also, you don't have to wait for the tutor or face issues like the absence of a tutor on random days. All these are small yet significant factors that can impact your learning process greatly. Also, as per your convenience, you can divide the time for various tasks which can save you from dedicating long hours for learning Arabic.
You must consider various factors while you choose a type of learning, even when it is a language course like Arabic. Considering all the factors and making a decision accordingly can save a lot of your money and time. Not to forget significant productivity levels also get affected by the factor of your learning process. Make sure you have got reliable and professional online Arabic learning courses like al-dirassa to make your learning process productive and smooth.