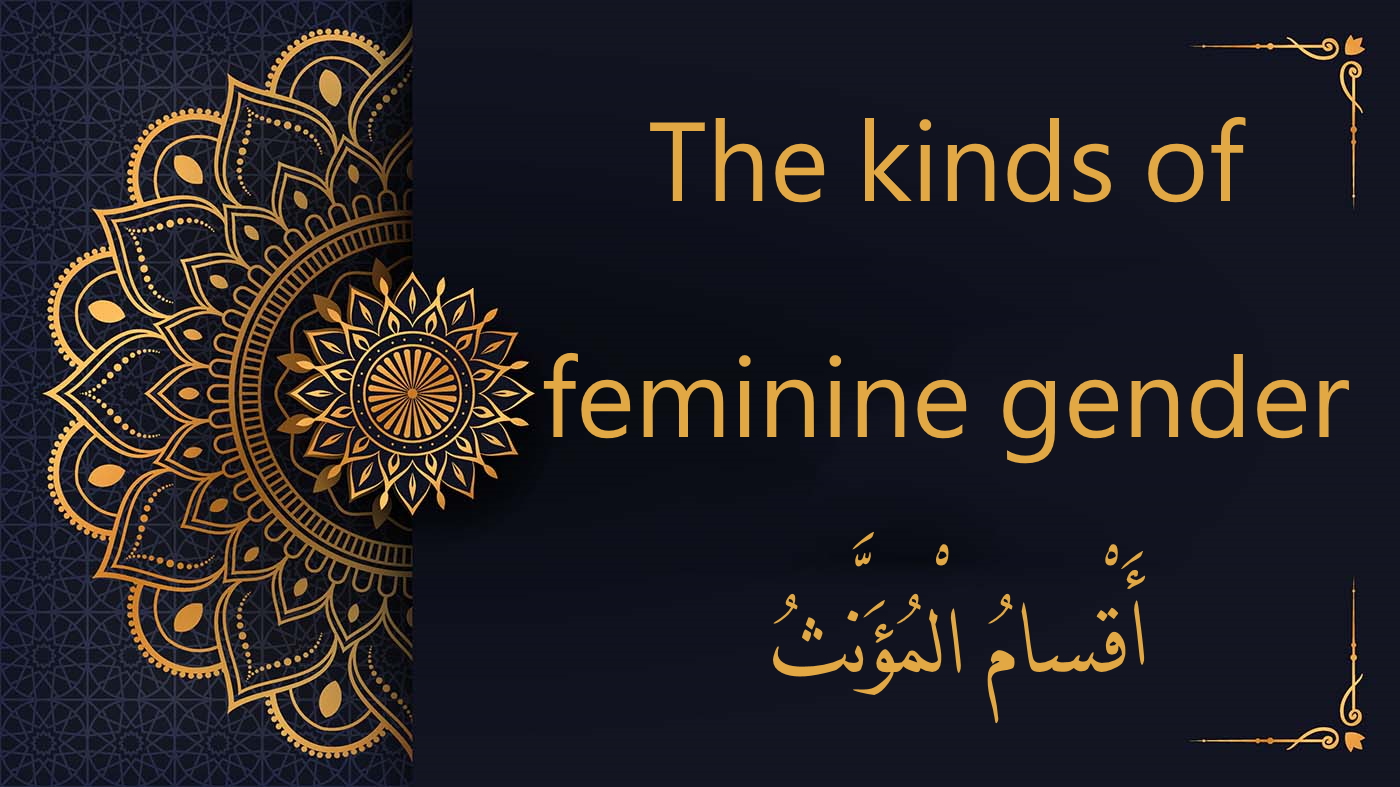 Introduction to the kinds of feminine gender – أَقْسامُ الْمُؤَنَّثُ
There are two genders in Arabic: masculine – المُذَكَّرُ and feminine – الْمُؤَنَّثُ. Except for the following categories of words, all other words indicate masculine gender.
Book your free trial lesson
In addition to the free Arabic courses, we offer you to begin your journey to fluency in Arabic right now for free with a graduated Egyptian teacher.
6. Parts of the body that are in pairs
Examples:
يَدٌ

– hands

عَيْنٌ

– eyes

رِجْلٌ

– feet

أُذُنٌ

– ears