Be it for research, business or pleasure learning Arabic as a foreign language has been gaining huge popularity over the years. Once it had witnessed the maximum number of foreign language class enrolment in the United States. Boasting of over 350 million speakers, today Arabic is the 5th most commonly spoken language worldwide and is also the official or co-official language in about 24 countries. It is also one of the 6th official languages of the United Nations.Arabic is also taken up as a popular second language in many countries. Today, learning Arabic is an educational investment that can help you in many domains that you choose, be it the Government sector, NGOs, newspapers and businesses anywhere in the world. Many people are constantly in search of educated Arabic speakers in their workplace for both their local and international offices.

Seeing the popularity of the language Arabic, now that you decide to study it, there come many other tough questions related to this decision. Firstly, which type of Arabic should you go for, literary or colloquial? If it is literally, should you opt for modern or classical? What is the dialect you should choose?
In this article, we will discuss the different Arabic dialects and guide you as to which are the widely spoken dialects that can prove to be helpful for you if you decide to learn the language.
Current dialects of Arabic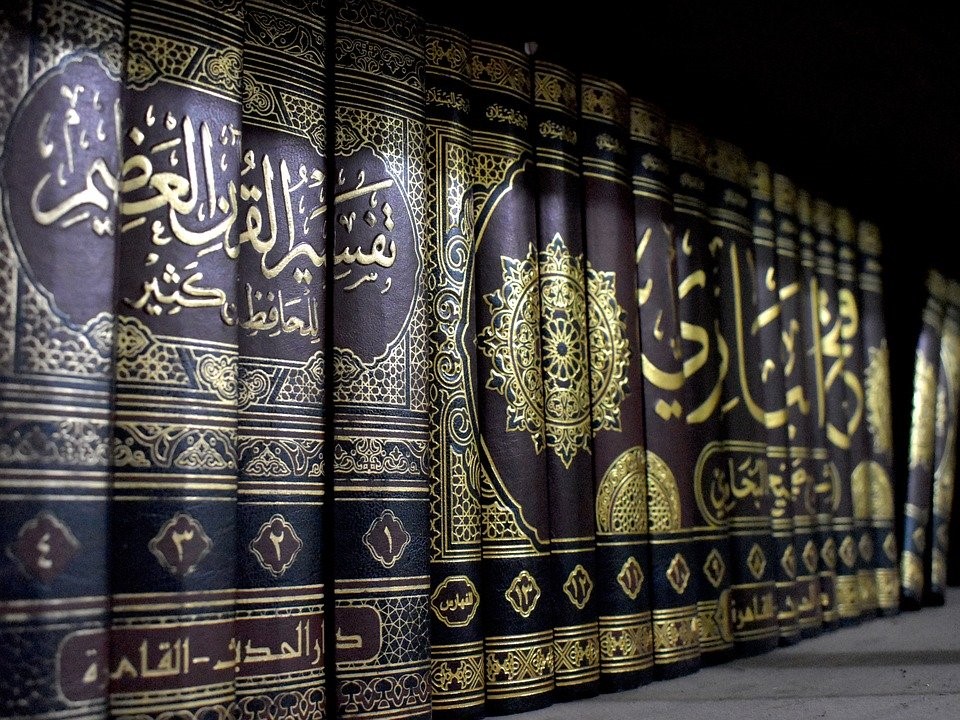 Modern Standard Arabic (MSA) –

This dialect was introduced in the early 19th century to come up with a language that all Arabic speakers could understand irrespective of the country they belong to. Presently, it is used for all kinds of official purposes like government sector, scientific research, journalism and literature. But there are no native speakers following this dialect, it is taught only as a formal version of Arabic in schools.
The uneducated Arabians can't speak it at all. But organizations like the UN recognizes MSA as the official Arabic language. Also, most colleges teach MSA in their beginners and intermediate Arabic courses.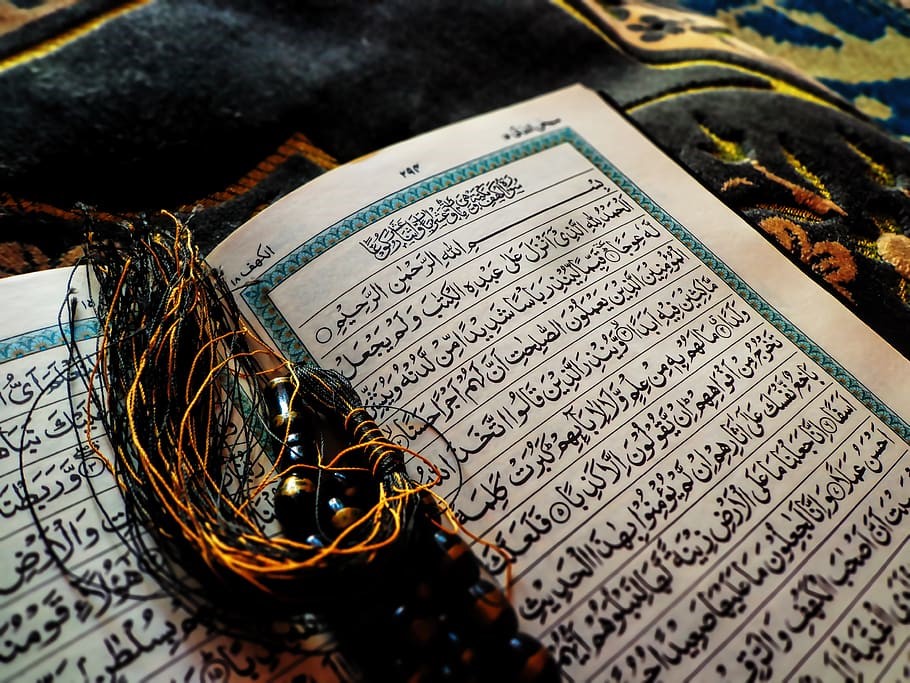 Egyptian Arabic –

This Arabic dialect is spoken in Egypt. Today, 20% of all the total Arabic people speak in Egyptian Arabic. It is also the 2nd standard Arabic dialect of these times. Most of the songs, shows, etc. are based on this Egyptian Arabic as most Arab speakers understand this dialect. Hence, it has been noted that many people who decide to learn Arabic, prefer to learn Egyptian Arabic.

Maghrebi Arabic –

This is a common dialect in Morocco, Libya, Algeria and Tunisia. This is probably the 2nd biggest group of Arabic dialect that is further divided into Algerian, Moroccan, etc. Due to its close contact with the Western countries this dialect includes a lot of western words in it. It is used only for speaking and mostly writing is done in MSA.

Gulf Arabic –

This dialect is spoken in the Persian Gulf countries like Qatar, Kuwait, United Arab Emirates and Saudi Arabia. Some say this dialect has similarities with MSA and also with Classical Arabic too. It is usually popular in the Gulf regions and many people do not understand it.

Sudanese Arabic –

This dialect is spoken in Sudan. Since Sudan has a huge number of inhabitants hence you will find a lot of people speaking in this dialect. This dialect is known to have a lot of influence on the local African languages. Hence, we can say the dialect has an Arabic-African flavor.
Levantine Arabic –

The last of the lot is the Levantine Arabic dialect. It is popularly spoken in the Levant region that includes the Lebanon, Palestine, Israel, Cyprus and a few other places in that region. This dialect is further divided into Northern and Southern dialects. The Northern one is similar to the Gulf Arabic dialect while the Southern one has similarity to the Egyptian Arabic.
Apart from these, there are a lot of other dialects like Najd Arabic, Iraqi Arabic, Hejazi Arabic and a lot more spread all across the Arabian countries.
Which is the most widely spoken Arabic dialect?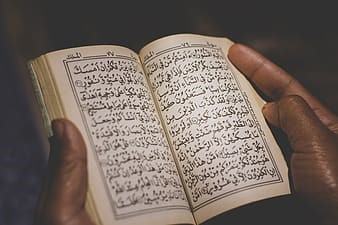 Now that you have got a fair idea of the major Arabic dialects, mentioned below are some of the most widely spoken dialects that you can opt to pick while learning the Arabic language:
Modern Standard Arabic (MSA) –

If reading the Qur'an is your sole intention along with reading other state documents, books, etc. then you should go for MSA. Apart from being an official language it also sounds cool and is helpful when you travel.

Egyptian Arabic –

If you want that the Arabian language you learn to be understood mostly in the Arabian countries, to be able to watch Arab TV and also understand the lyrics of the Arabian music you can go for the Egyptian Arabic.

Some specific Arabic dialect –

If you know which Arabic place you have plans to visit or live then you should accordingly go for that particular dialect.