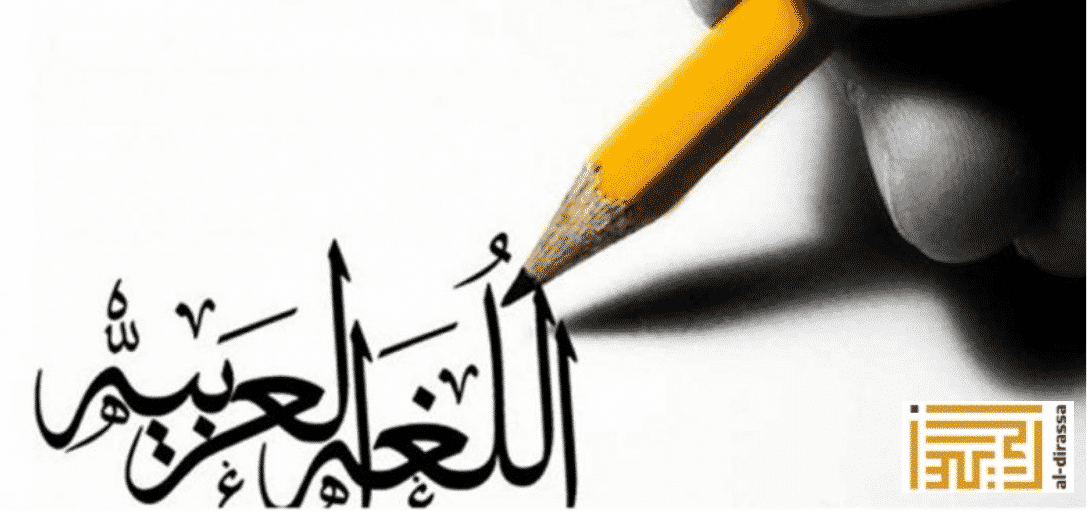 Arabic is basically an Afroasiatic language that evolved in the 7th century in the Arabic Peninsula and presently is spoken in 30 different countries and territories across North Africa and the Middle-East. It is the native language for more than 300 million people and the official language in 25 countries.
Worldwide, there are more than 385 million Arabic speakers that make Arabic the 4th most spoken language globally. Practically, 5.2% of the world's population speaks in the Arabic language hence people are getting inclined towards learning Arabic.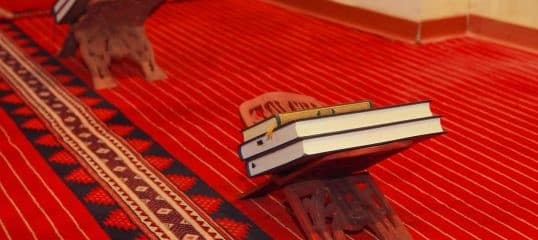 Challenges a native English speaker can face
In the Arabic language, the alphabets are completely different
The vocabulary of Arabic and Latin-based languages is completely different
In the Arabic language, here are ten usual verb patterns that you need to memorize
Unlike in English, here the plurals and their agreements with numbers much more complex
Simple steps to master the language
Select the form of Arabic you want to learn –
There are many types of the Arabic language. But for beginners, it is advised that you consider Modern Standard Arabic which is the official language of 22 Arabian countries and also one of the official languages of the United Nations.
Start from scratch –

First learn the alphabets, then start forming words and slowly move to framing sentences. Then you start learning about syntax and grammar. Avoid taking shortcuts.
Know how to use the Arabic dictionary –

In an Arabic dictionary, the words are organized around three-letter roots. You need to practice hard to be able to use a dictionary properly. Once you learn, the process becomes a lot enjoyable.
Engross yourself in studying and practice hard –

The best way to learn a new language is to hear, write and speak it at the same time. One of the best ways to learn a foreign language is to watch children's television programs in that particular language. As you gain confidence, try watching movies in foreign language with English subtitles.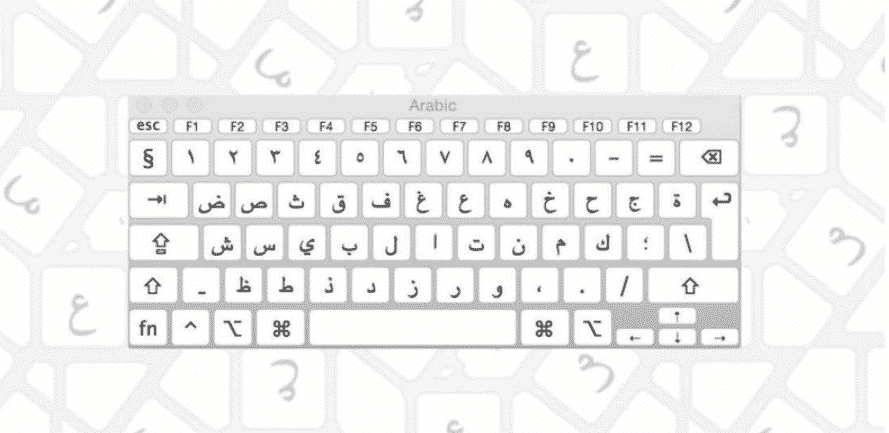 Speak the language –

Simply seeing and hearing isn't enough, you need to speak too to gain the required confidence. But usually, it is difficult to find a conversational partner. But thanks to modern technology where you can enroll in the online Arabic courses and join groups of students learning Arabic online. There you will also come across tutors who will train you and help you in your process of learning the language.
Never stop learning –

The above points are just the initial footsteps. But this journey has no end, you need to keep practicing in order to master the language. With years of study, you can have a good grip on the language.
Try online courses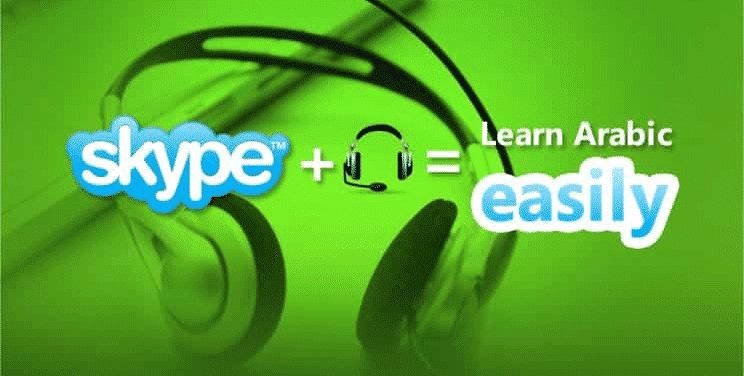 If you search online, you will come across many excellent courses that will help you learn Arabic without spending a single penny. These online courses help you learn the language fast in an easy way. Normally, the websites conduct the classes via Skype, Zoom or Hangouts. You can join these programs as per your convenient time and learn from the native Arabic speaking teachers.