The popularity and relevance of Arabic language has never been under the scanner for many years. It is one of the most ancient languages in the world. You can find Arabic as the official language of over 20 countries. There are 300 million native Arabic speakers all around the world today. It has never undergone any substantial changes for the last 14 centuries. The contribution of this language to humanity is amazing. All these aspects reveal the importance of Arabic language. Several people all around the world are making efforts to learn this language. If you learn fluent Arabic, you can find new avenues for earning as well.
Learning Arabic makes you well equipped to apply for good jobs
When you learn Arabic, you can get to know more about Islamic culture. It is a culture that has been contributing immensely to the world. Several young people are searching for the best options to learn this language because it makes them equipped to get good jobs in Arabic countries, especially Middle East. As several companies have started operating and doing business in the Middle East, you are definitely making yourself eligible for some rewarding jobs. If you can add Arabic proficiency in your resume, you always have a better chance of being absorbed.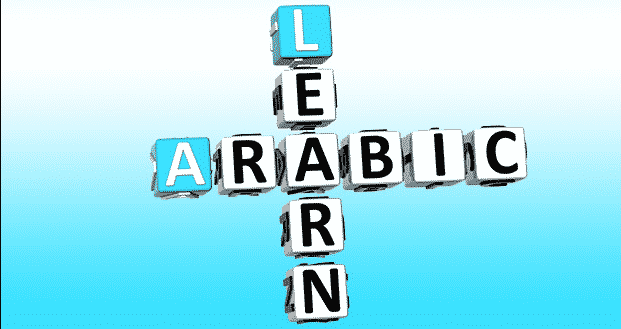 Excellent opportunities for getting rewarding jobs in big cities
Smart, young people have already realized that learning fluent Arabic opens up new avenues for earning. There are endless possibilities for job opportunities nowadays. You can find a lot of organizations specifically recruiting people with Arabic fluency. More and more multinational organizations are getting attracted towards cosmopolitan cities like Dubai and Kuwait City. Arabic speakers are one of the most sought after people these companies are searching for. No matter whether you qualify for a particular job in one aspect; you can easily find a company that is ready to accept you depending on your Arabic speaking skills.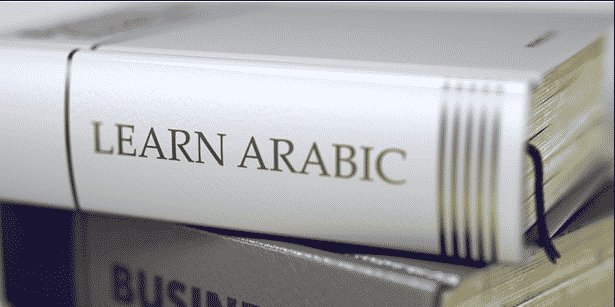 Interpreters or translators are in great demand
The job opportunities available for fluent Arabic speakers cover a broad range of industries. You can work as an interpreter with your Arabic proficiency. Interpreters have great demand these days. In order to qualify for these types of jobs, you should be fluent in Arabic language. Learning Arabic is not a difficult task because there are many online institutes available that teach Arabic in a systematic way.You can study at your own pace under the guidance of native Arabic teachers to learn language faster and in a much more efficient way.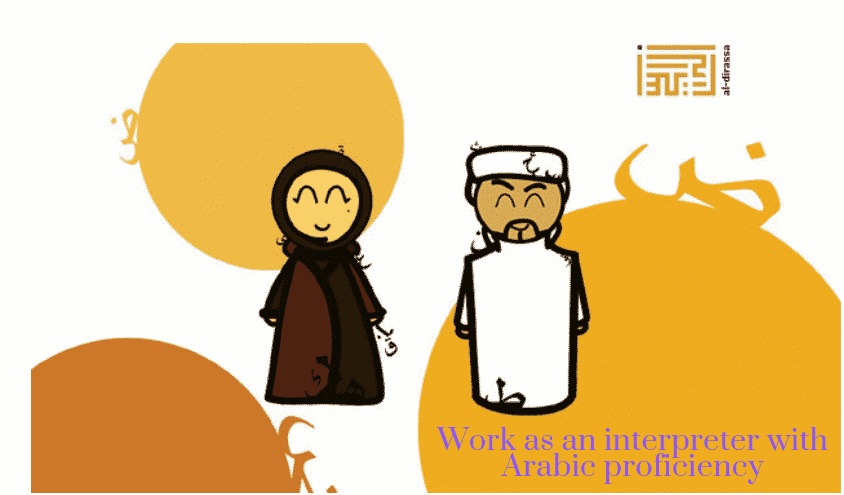 Other important sectors where Arabic speaking people are needed
Several industries such as journalism, education, aviation, travel and hospitality, finance, Information Technology and publishing are always on the lookout for people with Arabic fluency. Many Arab speaking countries are flourishing faster financially during this period. You can find a lot of multinational companies in these countries which are making expansion activities all around the world. They are searching for efficient and Arabic fluent candidates to bolster their business activities. You can even explore the role of working as a freelance translator or proof reader. Content writers and researchers are also required in large numbers. Your Arabic fluency opens up all these avenues for earning.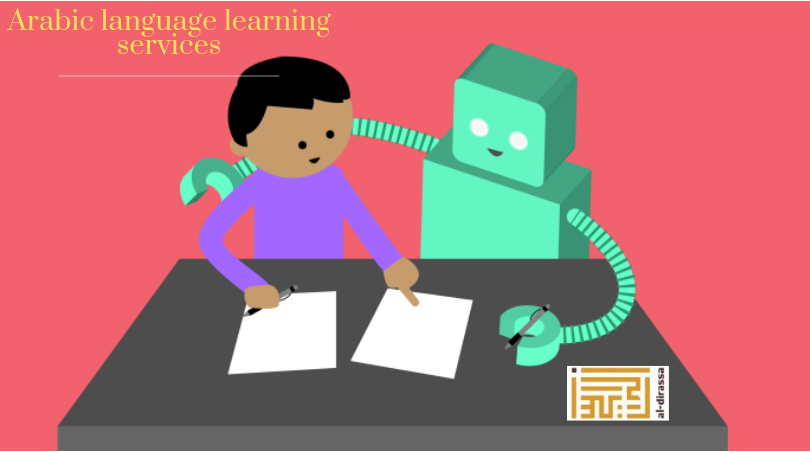 Are you planning to learn Arabic? It is always advisable to choose a reputed online training provider to learn this language in a fast and easy manner. Renowned online centers offer the most advanced syllabus and experienced native tutors to make your learning process highly result oriented. You can also enjoy amazing affordability compared to conventional Arabic language learning services. The fact of the matter is that you can learn fluent Arabic to open up new avenues for learning.