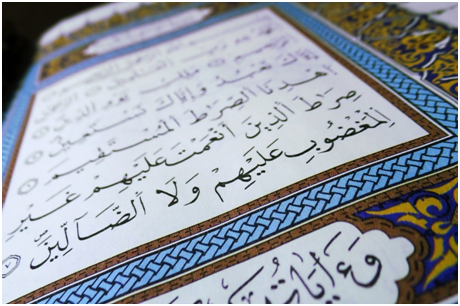 Praying offers several benefits to your mind and soul. The psychological benefits of prayer are huge. You can reduce the stress levels and get a positive outlook on your life by praying. The religion of Islam insists on praying in Arabic. You may think that offering Salah in your mother tongue is easier. But, reciting prayers in Arabic offers you a heavenly feel. All people standing in a row need to use the same language to ensure they understand one another. So, learning Arabic is essential as it is the universal language to communicate with God. By praying in Arabic, you will get the will to live and have a more positive outlook. With a universal language like Arabic, you can form a united community that follows the way of living suggested by the Prophet.
Importance Of Praying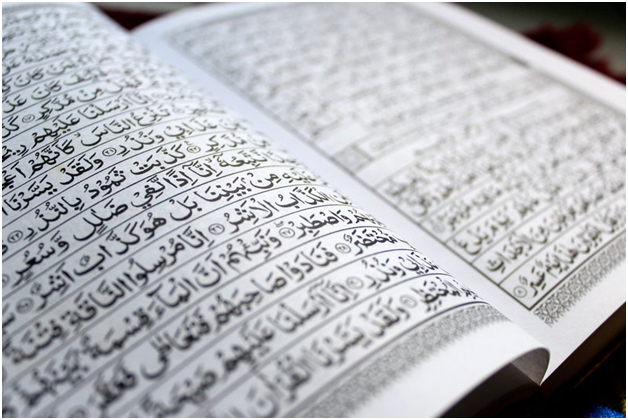 Muslims need to offer prayer at least five times a day. They need to fulfill the conditions of the prayer. The main purpose of praying is to connect with God. It strengthens the relationship you have with God. When you put yourselves in touch with the Almighty, you feel a sense of calm. It will also help you feel grateful for all the blessings you have received and never dwell on things you have not received. It makes you thankful for your life. So, instead of thinking about the negative aspects of your life, you will develop a positive attitude. Like you meet the physical needs of your body by providing good food, water, and others, you need to satisfy the spiritual needs of your soul. It is only quenched with praying. The acts of worship can only make your soul feel alive. So, as you need a healthy body, you also require a spiritually sound soul for living happily. Al-Dirassa center offers you an opportunity to learn Arabic by just sitting at your home. With the online prayer classes, you can learn the universal language to communicate with the Almighty. By praying in Arabic, you can achieve the following:
Feel Unified
Learning to pray in one language, Arabic signifies the sign of unity. So, it makes all people one. This is an extensive and comprehensive language. So, people praying Arabic can benefit from it as they have a mutual understanding as well as similarity.
Similar Way Of Praying
Learning to pray in Arabic will help you perform the prayers in a similar way like others. So, you will offer prayers without any addition, subtraction, or alterations. It will also avoid any superstitions and baseless meanings when people incapable of people interfere in the translation of the prayer in other languages. With a unified language, the spirit of worship remains intact.
Understand What You Pray
When you become aware of the religious language, every Muslim will understand what they are praying. So, they know what they are saying to their Almighty. Instead of translations, you learn Prayers that is the same as all other people around the world. With a single language to offer prayers, people of all races, tribes, and countries come together by understanding the wisdom and depth of the prayers.
How To Pray In Arabic
If you trying to learn how to pray in Arabic, then look no more as Al-Dirassa offers you a chance to get training 24 hours for five days a week. So, from Sunday to Thursday, you can join the e-learning courses offered by the experts from the University in Cairo, Egypt. You can access the different courses and strengthen your learning with online books and quizzes. People of all ages can access the online courses offered by experts. The experts have designed all courses based on the Islamic Sciences, Arabic language, and the Holy Quran. The experts adapt it for easy learning for the non-Arabic speakers. Click on https://en.al-dirassa.com/ learn the proper technique of praying, so go for it.