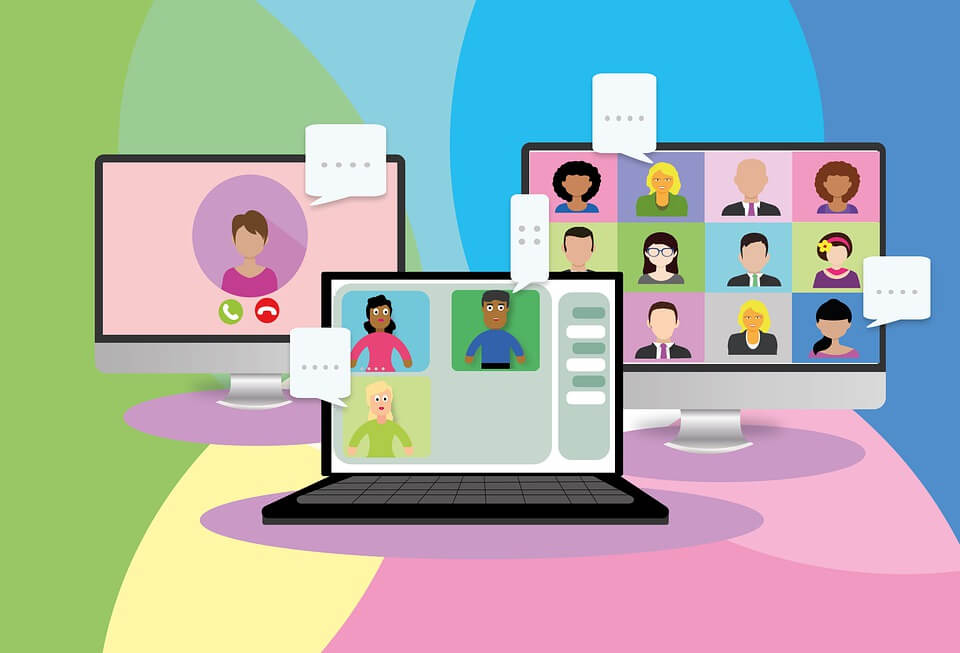 Arabic is a language that is spoken in an array of different dialects. Arabic is the official language of 26 countries in the Middle East and North Africa. It is an official language of the Arab League, the African Union, NATO and the United Nations, and it is the liturgy and the intellectual language of Islam. Nowadays, there are opportunities to learn Arabic from home, online, without travelling.
Thus, people worldwide study Arabic for a variety of reasons: work, travel, family, heritage, religion, desire to travel to an Arab country, marriage or friendship with an Arab person, or simply as a hobby.
To learn Arabic, you need to figure out what aspect of the language you want to learn, study the alphabet, get a good Arabic dictionary, and use some key language learning tools. But that won't be enough for the majority of you.
Learning Arabic is very complex and takes a lot of time, effort, and determination, especially when tackling it independently. To learn this language more easily, quickly, and efficiently, one method is available: take Arabic lessons online.
Book your free trial lesson
In addition to the free Arabic courses, we offer you to begin your journey to fluency in Arabic right now for free with a graduated Egyptian teacher.
Learning the alphabet made easy
When you decide to learn Arabic, there are many things to know and remember, starting with the Arabic alphabet. A good Arabic teacher can explain to you very simply how to pronounce and use each letter of this alphabet so different from ours. There are also nuances depending on the place of the letters in a given the word. Indeed, each letter can have 4 different writings depending on its position in a word.
It can be a bit tricky to figure out and understand at first, but it helps to have someone experienced and fluent in the Arabic language by your side. Of course, there are books and applications to learn the alphabet and other basics more or less easily, but limits are reached with these methods.
There will be no one there to explain how things are done or to help you better understand what you are learning because you have to understand above all before you learn. So, for a beginner, the help of a teacher is invaluable. And that's not the only advantage an Arabic teacher can bring.
Read more: Arabic alphabet online free courses.
Learn the "good" Arabic
As we saw in the introduction to this article, Arabic is not just one country's language. Millions of people in many countries around the world speak this language. The consequence is that this language has become very diverse, with many different dialects. Mainly, you need to know the standard written language and some local dialects, depending on the countries you want to visit, for example. These dialects vary in pronunciation, grammatical structures, and vocabulary used. Choosing a particular dialect may be more advantageous than another if it is more widespread. So, the help of a teacher can guide you to the right dialect to learn.
Of course, learning written Arabic is highly recommended. This is the language that you mainly need to learn since it is the most complete, and it is especially the one used in the holy book of Islam, the Quran. So this is a must.
Read more: How to choose between Modern Standard Arabic and dialect?
Diversify your vocabulary more easily
Indeed, when you decide to learn as a beginner on your own, without outside help, your only way to expand your Arabic vocabulary is to look up the words you want to learn in an English-Arabic dictionary. It's long, but it's precise, and you're sure you've learned the correct vocabulary word. This is not the case if you are using an automatic translator like Google Translate. Admittedly, this tool has greatly improved since its inception, but it still produces errors during translations.
Speak verbally with a real speaker in Arabic
We've covered this in other articles, but some apps or websites allow you to work on your hearing and pronunciation in Arabic. It's free and useful, but learning limits are quickly reached. The software will not give you good, clear and precise feedback regarding your pronunciation or articulation of words.
It is always very approximate, and it does not allow you to know what are the points to improve, unlike an Arabic teacher who can tell you exactly what is wrong, or on the contrary what is going and going to you. help you improve more effectively
Get a personalized roadmap
When you decide to learn a language on your own, you have to make your own learning journey. If you are experienced with the language, this shouldn't be a problem. But if you are starting, you might not know how to progress. A book or an application, or even a site, can give you basic learning structures, but these may not always be tailored to your actual needs.
If you want to learn Arabic to be able to read the Quran or to be able to travel and speak in Algeria or another Maghreb country, for example, a teacher can guide you in your learning and make you learn what is most important. With your desires.
Do not confuse MOOCs and personalized Arabic lessons
MOOCs (Massive Open Online Course) are quite simply courses available online and which are, for the most part, free. They were created to allow many people interested in learning a new skill to learn it simply by taking these courses from their homes' comfort. MOOCs are designed to be consumed by a massive audience, unlike personalized online courses, which, as the name suggests, are personalized for each student!
Also, unlike MOOCs, which are time-limited, online lessons with a teacher just for you are not time-limited. Our teachers are available to you at any time of the day, and you can progress at your own pace as we adapt to your level and pace, where MOOCs impose a pace of learning on you.
Maintain the morale and motivation to learn
Arabic is renowned as one of the most complex modern languages ​​for Westerners to learn. To move forward steadily and not stop along the way, you will need a mentor and a constant source of motivation. When you have difficulty remembering information, finding a good turn of phrase, or even writing certain words, if you don't have a teacher there to help you, you will be stuck.
Of course, you can always look up the answer to your question on the internet or in a dictionary, but it will take a long time to find the solution, and especially to understand it. This waste of time can slow you down, and little by little, you will probably tell yourself that learning Arabic takes too long, that it is too hard, or that it is not worth it, whereas the truth is, you just did it wrong. It would help if you had a good methodology to learn any language, especially Arabic.
Where can I find a personalized online Arabic course?
Tell yourself that you are already in the right place. If learning on your own is too difficult for you, or if you think it would be better to book a personalized Arabic course online, don't hesitate to contact us. As we have seen, our courses are more effective than the MOOCs or the applications that exist. Sure, these are good alternatives, but you're not going to learn as effectively as with us.
We are an Arabic language training centre. Our courses are delivered online. This is called E-learning. The Arabic lessons we offer are conducted live with an Arabic language teacher who is English speaking, qualified, and certified. Our program is designed for an English-speaking audience, whether you are at the beginner or advanced level. Also, know that we adapt to your personal and professional needs and constraints to get the most out of our online Arabic training. You can consult our program by clicking here?
The Al-dirassa Center offers online Arabic, Quran and Islam courses for non-Arabic speakers. If you would like to join our course, please contact us.