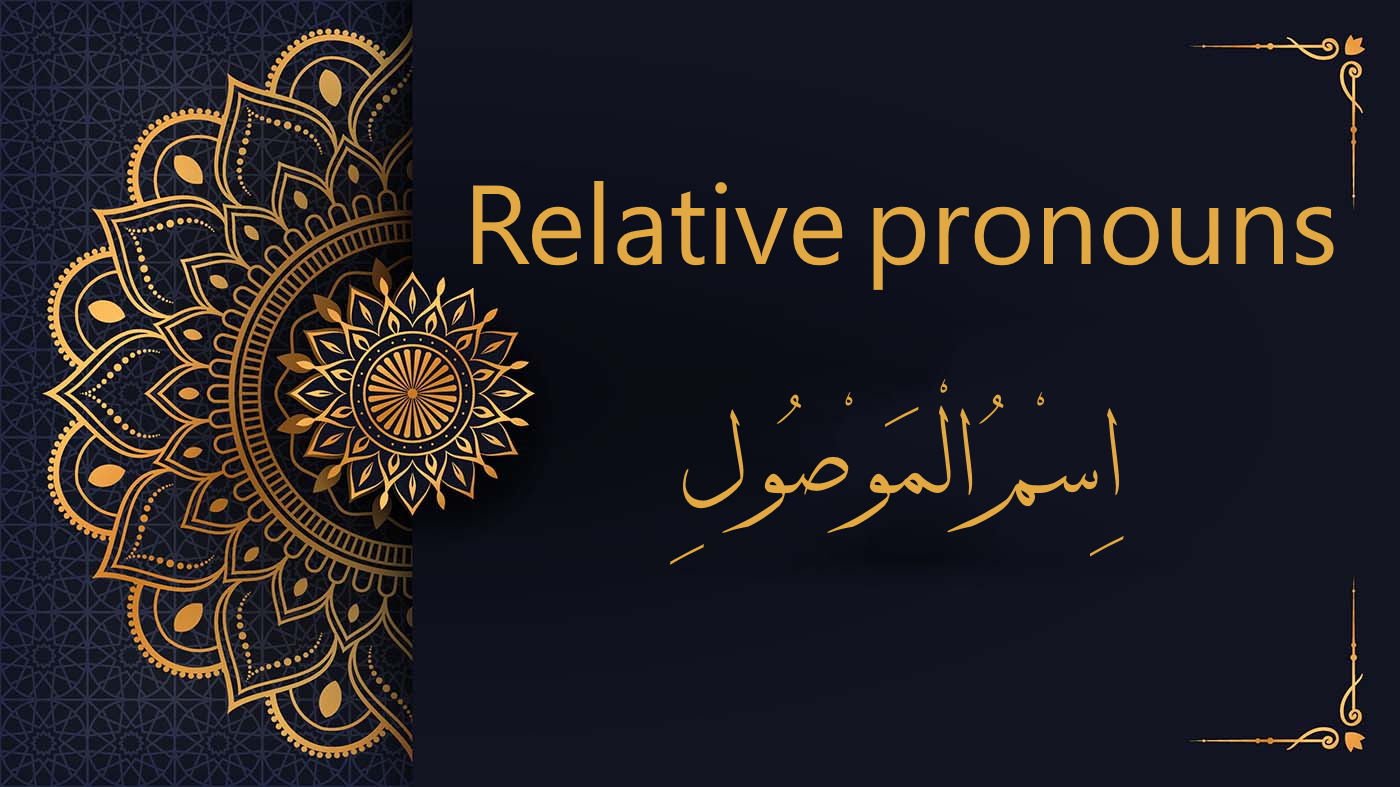 Introduction to the relative pronouns
Relative pronouns relate to or depend on the word before or after them. They indicate a particular thing but do not make complete sense.
Book your free trial lesson
In addition to the free Arabic courses, we offer you to begin your journey to fluency in Arabic right now for free with a graduated Egyptian teacher.