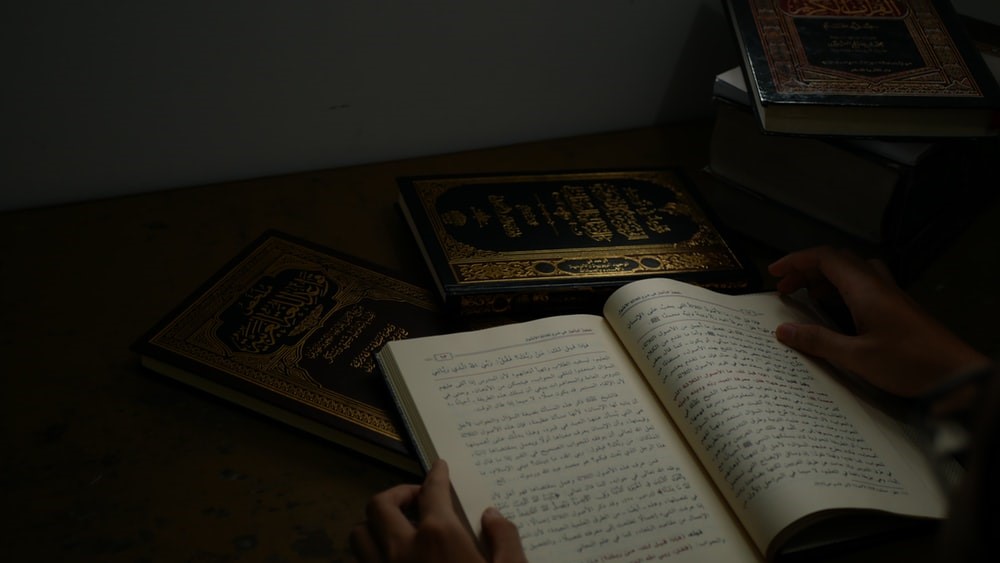 A tutor can assist you to enhance your skills in learning a new language. Learning a new language is not an easy task, it takes much time, effort and dedication. Learning Arabic too needs commitment and effort. There are many learning apps which is available to help you learn a new language. It can be much economical and extremely beneficial to listen and repeat the words, visualize and to learn the vocabulary. If you are seriously considering to learn a new language, taking up private lessons or online tutoring can be helpful. Take into consideration the four suggestions that you need to apply to benefit yourself.
1. Goal setting-
Think about the goal that you want to achieve by learning a new language, it will help you to focus on that goal and to work on it. Think about the reasons why you need it and what are the benefits you can enjoy if you attain your goal?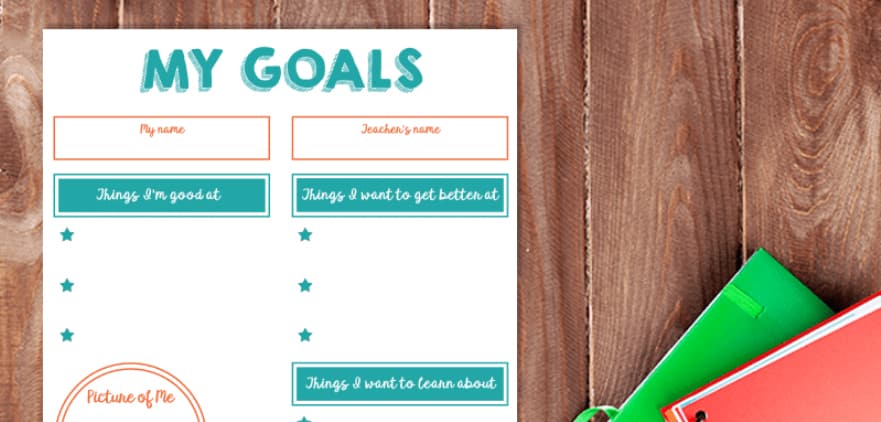 2. Choose the appropriate tutor who can help you to reach your objective-
you can approach the local library, agency, secondary schools that are near your locality or online tutor.
3. Understand and realize what your objectives-
are and what you wish to cover over a period of time
4. Approach Your Tutor
Whenever you need to be corrected, approach your tutor with all boldness to rectify you. Correcting of mistakes plays a vital role in mastering language, error corrections should not be ignored.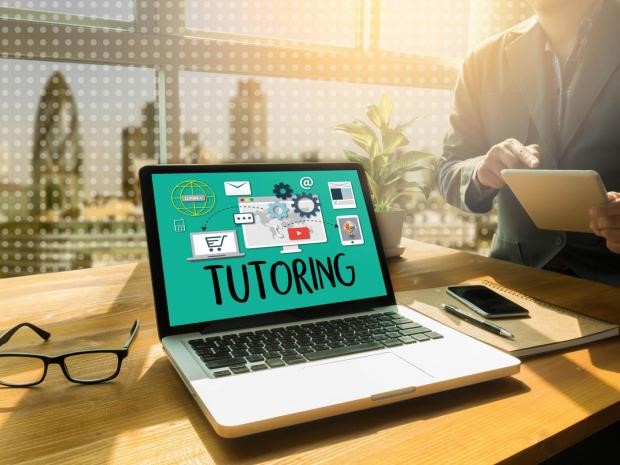 To learn a language like Arabic can be amazing, and worth the effort. In today's busy world many find it challenging to acquire time from their professional and personal life. If you are planning to visit an Arabic country for pleasure or for work purpose, it would be better if you know to speak few sentences in Arabic, the language of that country. Learning a language can be very complex and the duration to learn is purely dependent on the individual. There are certain factors that can greatly affect you in knowing how fast you can learn Arabic-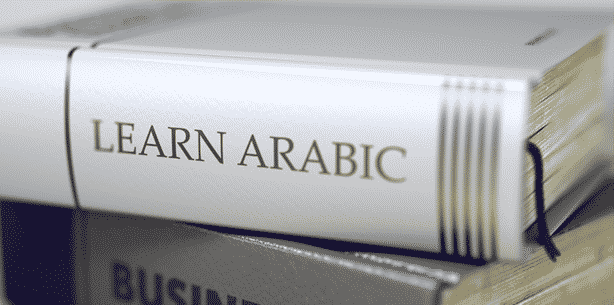 a. Your learning or grasping method
b. Your prior learning experiences
c. The amount of time that you are willing to dedicate
d. Your motivation and attitude towards learning
Bilinguals can find it much easier to learn a new third language. As you gain skill and fluency in one language will help you to gain fluency in other languages as well. There is no need for you to worry if you are not a bilingual or multilingual. If you have gained the experience about learning a new language like studying the grammar, listening to various sounds, memorizing the vocabulary which means you will find it easier to learn another language. When you are exposed to many languages, learning a new language becomes much easier and quicker.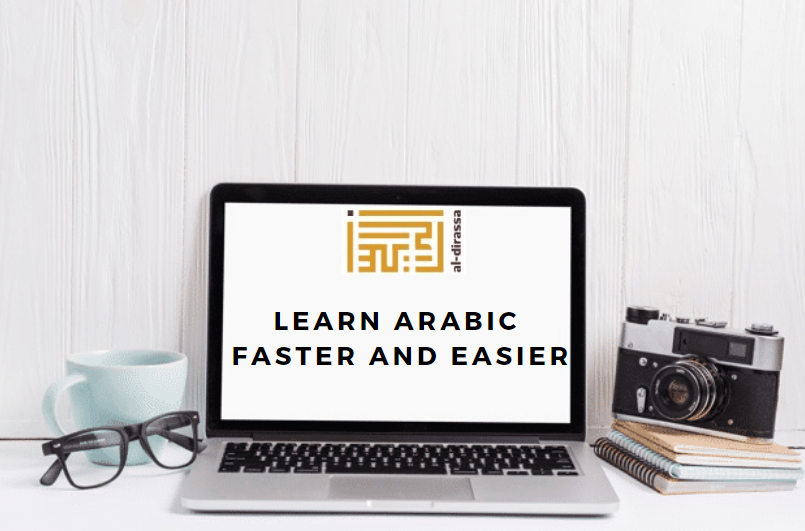 Did you know that there are many words in English language that we use in our everyday has actually obtained it's origin from English. You can call those words as your companions that make learning Arabic faster and easier. If you learn only during your class period in a classroom setting, you will perhaps take lengthier time period to learn. But if you are exposed to learning Arabic outside your classroom premises, watching Arabic movies, listening when others converse in Arabic can greatly help you to pick the language faster. Online Arabic tutoring has gained its popularity. The advantage or benefit of it is you can learn Arabic from your home. It's very easy to get registered, sign up online, and fill out the required fields to get started where you can enhance your fluency in Arabic with online tutoring.