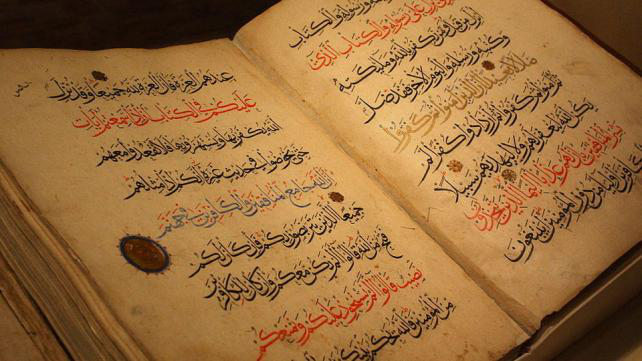 We always needed a teacher while we were in school, college or any other program. Do you want to learn Arabic language? You will need to find a good tutor. If you find a tutor with a good experience of teaching then it will be more helpful. By learning from a teacher you can save your time. Because if you try to learn it yourself you will make errors and those errors will be a barrier in you learning.
The obvious thing that people who has already learned the Arabic language, they will tell you that it's one of the hardest languages to learn in the world. Use of excessive grammar rules, shapes of the alphabets of Arabic language makes it very difficult to learn. Pronunciation of the word in Arabic cannot be found in other languages.
If you want to teach Arabic language to the learners, then you can make it simple for them by making some blueprint and strategies, you can make your students learn Arabic language easily. Here are some of the suggestions to make them learn the Arabic language in fast and easy way.
Make your mind:
First of all you need to be desirable to teach this language. To do anything you need to be desirable for that. It keeps you motivated to accomplish the thing you want to. If you have hunger and desire you can achieve your goals whether it is learning or teaching the Arabic language or anything else. You need to have that fire within you to conquer the hard things. The difficulty of Arabic language makes it a challenge to teach in easy manner. You need to accept this challenge.
Take small steps: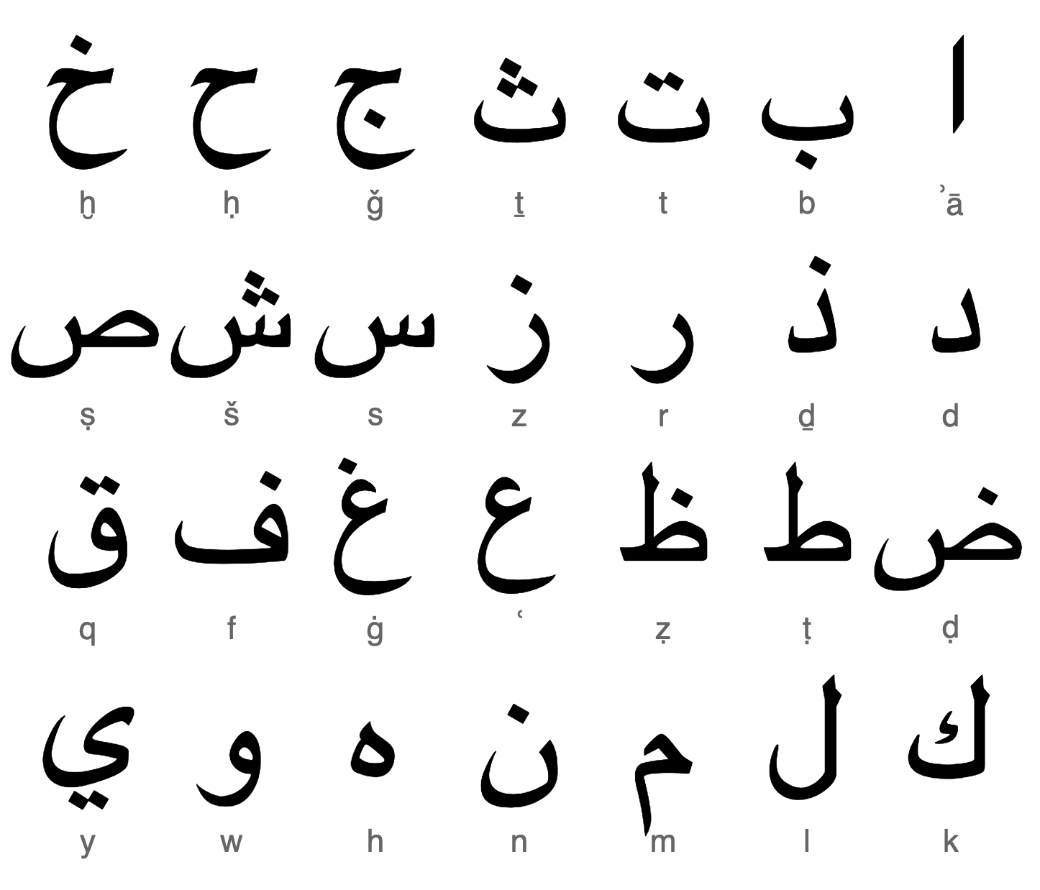 Take small steps to teach. You must keep in mind that teaching Arabic language is not like teaching how to ride a bicycle. Take small steps first and make students how to learn the alphabets, how to make words from the alphabets, meaning of the words, where to use the words, and the pronunciation. Keep going and never think of quitting.
Make students correct quickly:
Having a teacher who can rectify errors soon can make learning fun and easier. You should be a teacher who will always look after learning progress of students and solve their problems that they can't solve. You can guide them how to use and where to use the words they learn.
Teach then via Skype or Any other convenient mode: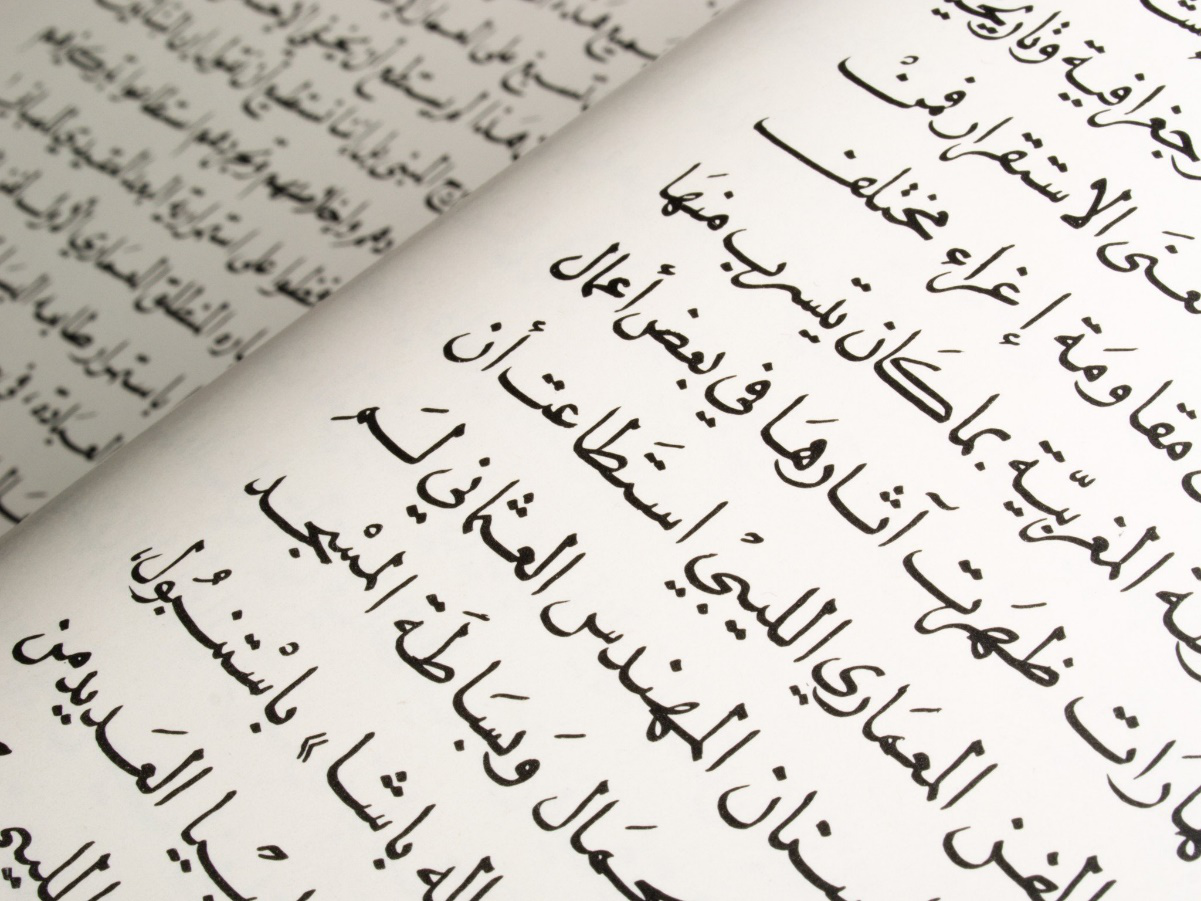 You can offer online training and teach them via Skype and many such tools. You should let your students interact with you without any hassle.
Some tips for students:
When we first started to speak in our childhood we didn't care for our grammatical mistakes or pronunciations. We just kept learning and kept speaking. Same goes with Arabic language. Treat yourself as a child and keep trying to learn and speak in Arabic. Do not take care very much about error you make that can be rectified by trying again and again. Don't let the opinion of other be a road block in your learning.
Try to learn the Arabic language with stories.
Read books and novel that has stories in Arabic language.
Remember the words and phrases you learned from those stories.
Use it in your learning.
By reading it's easy to memorize the words and phrases. Also there are many videos and audios from which you can also learn the language and try to speak.
Keep revising everything you learn on regular basis.
Try to speak as much as you can.
Keep repeating the words, phrases, sentences you have learned. It will give you confidence and you will be able to learn Arabic language.
If you are looking for the best online platform to learn Arabic and best tutor to assist you, then look no further than en.al-dirassa.com