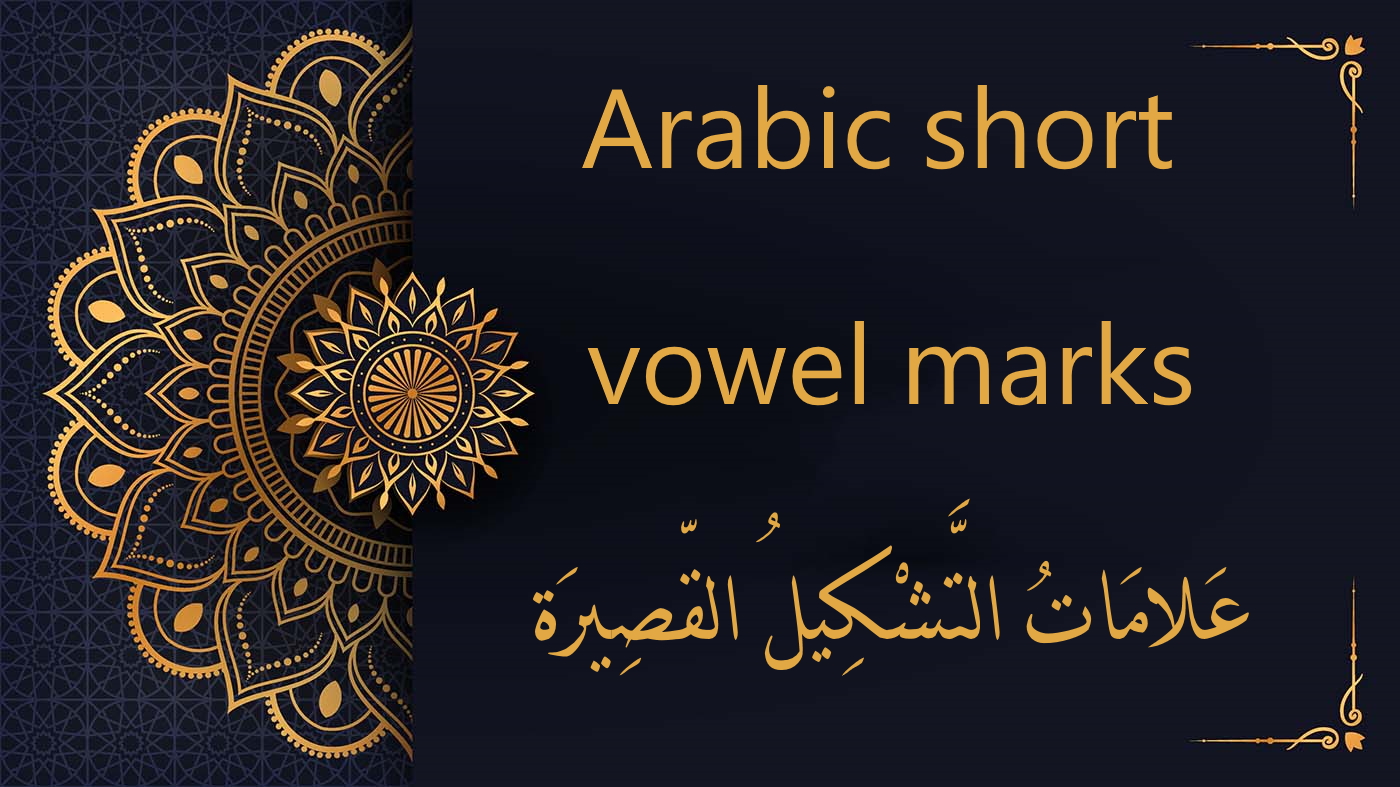 We have studied in the previous lesson how to spell the letters of the Arabic alphabet. Thus, this second lesson for learning the Arabic alphabet will discuss a new kind of vowels: short vowels marks.
The short vowels of the Arabic alphabet
There are 3 in Arabic: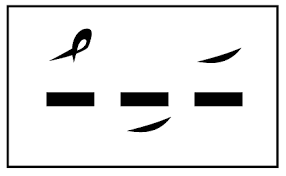 Short Arabic vowels marks correspond in English to the vowels "A", "OO" and "EE". Thus, in Arabic, there are only three to articulate the letters. Therefore, it appears that the Arabic language is easier on this point than the English language. they are:
fatha: the sound A

ـَ
kasra: the sound I

ـِ
damma: the sound OO

ـُ
Thus, you will notice that the vowels are therefore small symbols placed below or below the letters. So, let's look at an example with the letter "Ba" how to use them:
Let's see the entire Arabic alphabet with each of these 3 short vowels:
Book your free trial lesson
In addition to the free Arabic courses, we offer you to begin your journey to fluency in Arabic right now for free with a graduated Egyptian teacher.
This Arabic lesson is now completed. The next lesson will focus on the doubling of the final vowel: the tenwine.
Al-dirassa center offers you the possibility to study the Arabic language easily with a qualified teacher. If you are interested, do not hesitate to consult us.