If you look at Arab culture closely and in a much more penetrating way, you can find that it is really unique and inspiring. The Arabic culture has evolved a lot since its inception and has invented and impacted the world for the better. It is one of the ancient civilizations in the world and everybody has something to learn from Arabic countries and culture. Here are three culturally rich Arabic countries that always inspire you:

Egypt
Egypt has a very rich historical and cultural background. You can find 6000 years of recorded history as far as this wonderful country is concerned. It maintained a conspicuously steady and complex culture which made a telling impact on European and African countries. Once the Pharaonic era was over, Egypt was under the influence of Hellenism, succeeded by Christianity. Over a period of time, this culturally rich nation came under the influence of Islamic culture. Cairo, the capital city of Egypt is the largest city in the African continent. The reputation of Cairo as a center of learning, commerce, and culture is second to none. When it comes to naming one of the first leading civilizations in the world which performed the codification of design elements in art and architecture, Egypt tops the list. Egyptian literature, music, and festivals are also immensely popular all around the world. When you talk about the most famous culturally rich Arabic countries, nobody can ignore Egypt.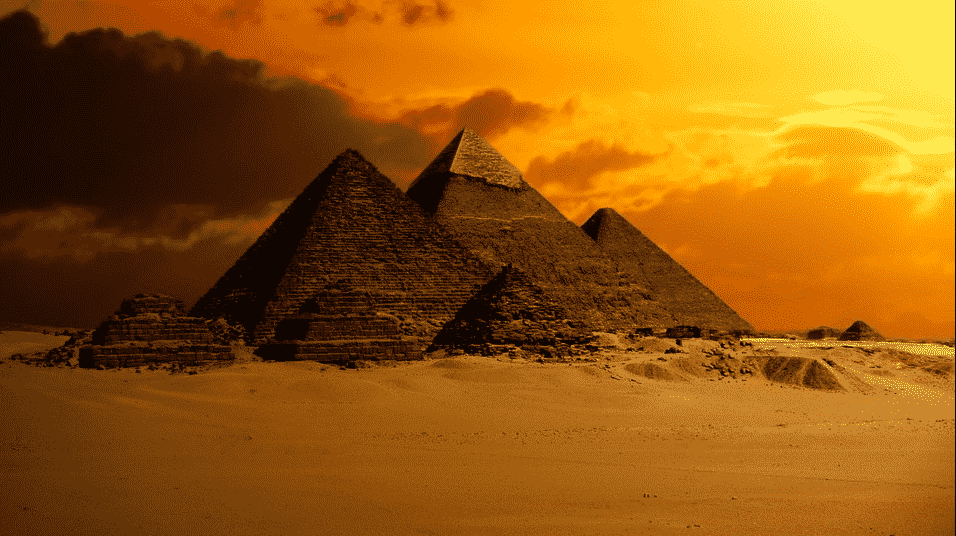 Jordan
The culture of Jordan is predominantly based on Arabic and Islamic elements. However, western culture has made a positive impact on the people of Jordan. If you are searching for an Arab country that is steeped in culture and history, you can easily pick Jordan. The rich heritage of this country is inimitable. Travellers can find the remnants of ancient civilizations everywhere. Several popular historical sites including Madaba, Petra and Jerash speak volumes about the cultural richness of this amazing kingdom. You can see some wonderful art galleries, cultural centers, and museums in this part of the world. If you want to learn deeply about Arabic culture and Islamic culture, you should not ignore Jordan. This country definitely has a rich and diverse culture that creates a really captivating impact on visitors.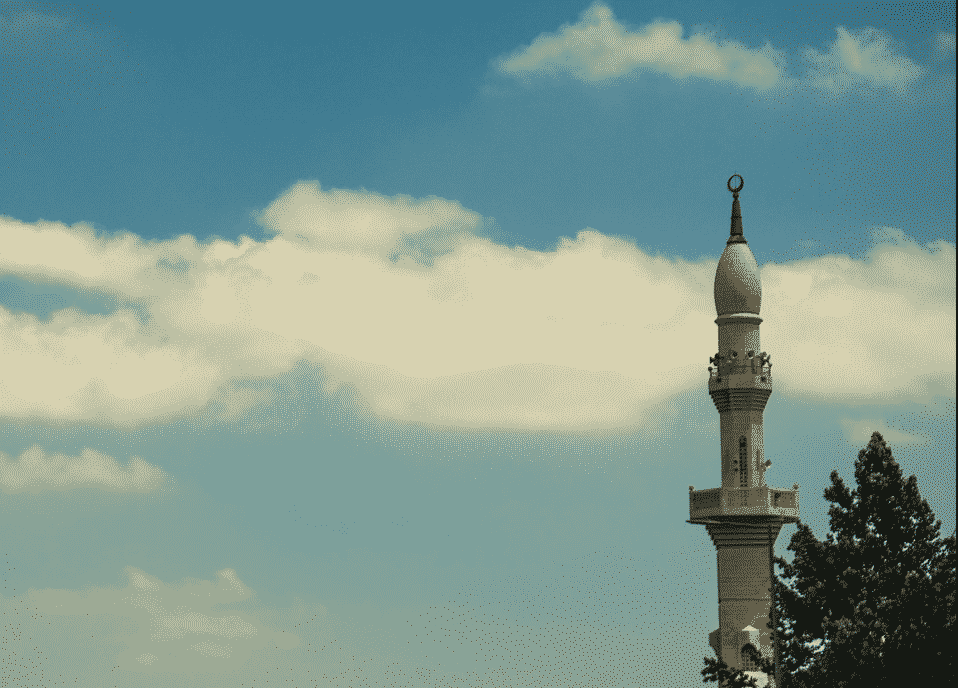 Saudi Arabia
Islamic heritage defines the culture of Saudi Arabia. This civilization is more than one million years old with an amazingly rich heritage. The people in this country are deeply religious, and traditional. The Wahhabi Islamic movement of the 18th century has made a dominating impact on the country. Although it upholds strict Islamic values, the country has started embracing modern values in a reasonable way. Daily life is predominantly affected by Islamic observance. If you are searching for the most popular Islamic heritage sites, you should not look any farther. Mecca and Medina are two holiest sites for any Muslim all around the world. Both these sites are located in Saudi Arabia. This country is rich in arts and entertainment in its own unique way. Music and dance and literature are deeply rooted in Islamic culture.
These are the three most popular culturally rich Arabic countries that always inspire you. The cultural diversity and richness are truly inspiring and you can learn a lot about Arabic culture. Several people are showing interest in learning the Arabic language, culture, and Islam nowadays due to the presence of online courses. If you join a course offered by a trusted online center, you can learn Arabic faster.. There are also special courses on the Quran and Islam which make you familiarize with the Arabic culture in the best possible way.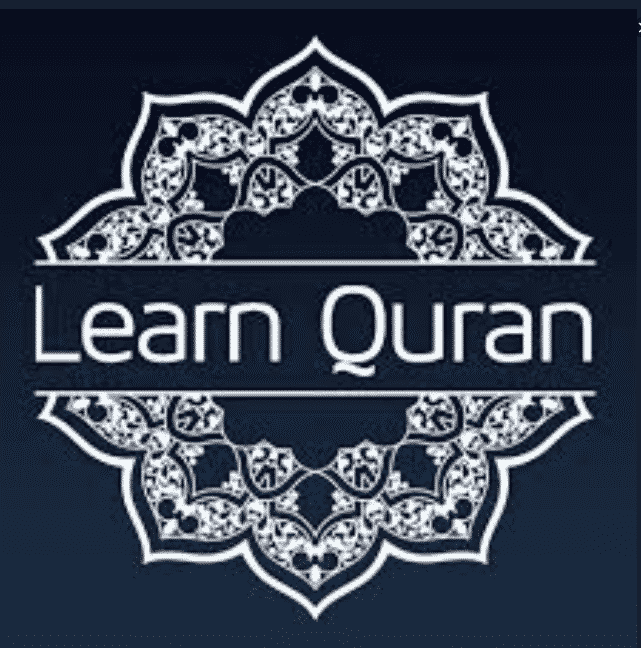 Visit the link to know more about Quran:
https://en.wikipedia.org/wiki/Quran
https://en.wikipedia.org/wiki/Islam