There are so many people who want to know about Islamic Words that are used mostly and commonly. Here we have come up with some suggestions. We have mentioned these words with their meanings, just check them out below:
Common Islamic Words to Learn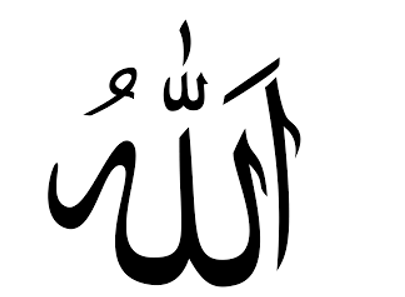 The most common term in Islam for god is called 'Allah' the universe creator. Allah is believed to be merciful, kind, shielding his followers, dominant, giver, the one who knows everything, sees everything, hears everything, everything is done on the wish of Allah. 99 other synonyms given to Allah in the Quran Sharif.
Allahu Akbar is a term that commonly called that means "Allah is substantially great and is entitled to devotion. In Islam, allahu akbar' is used in prayer, as statement of belief, and at times of great delight or insuffering.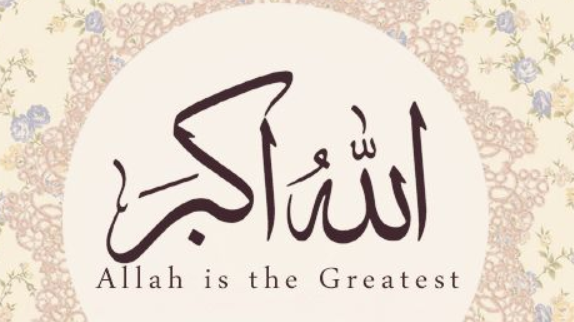 Assalamualaikum came from Arabic term salaam that means "peace." Salaam is procured from the same source from where the word Islam came. Term 'alaikum' is the word ala, that has the meaning "on," incorporated with a suffix that converts the meaning into "upon you." it makes it a common address or greeting in the culture of Islam. The meaning of this word is "Peace is upon you."
The word 'Bismillah-ir-rahman-ir-Rahim' is a term chanted before any routine job or activity is done. Meaning of this word is, "In the name of Allah, the most generous, most forgiving. This is the first expression of Quran Sharif. An acknowledgement used by followers of Islam when starting of a pledge, oath or any word of honor. The Islamic followers have faith that by saying 'Bismillah' everything what they have started doing will end well and successfully. It is the first verse of the first chapter of the Quran Sharif.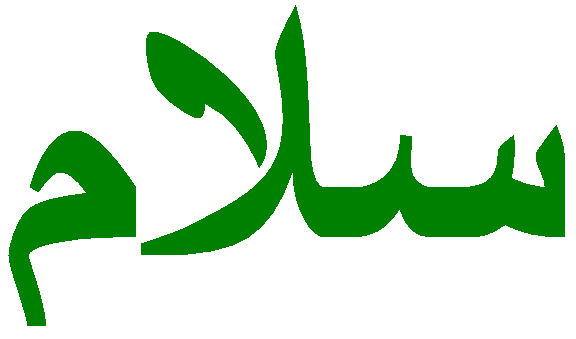 Mullah is a term given to teachers or professor of Islamic training or the head of mosques. The word mullah is taken from the Arabic phrase "Mawla, means "master" or "the authority." All around the history of south Asia, these leaders of Arabic origin have leaded the way to cultural coup and religious conflict. Though, a mullah is generally a communal Islamic head, although on occasions they arise as popular prominence.
The word fatwa in islam is a conventional judgment or definition on a point of law in islam stated by mufti's a personwho is a qualified legal scholar.Fatwas are issued in reaction to quizzingraised by individuals or Islamic courts.
Hajj: The precise meaning of this word is "heading to a region for the sake of visiting". Under Islamic expressions, Hajjmeans a journey to be done to the 'Kaaba'. It's called the house of Allah. Situated in the holy city of Mecca in Saudi Arabia.
Imam: An imam is a Islam practitioner and religious leader. Imam is a person who leads the way of prayer in mosque. In Islam Imam is considered the main religious figure and free from any wrongdoing.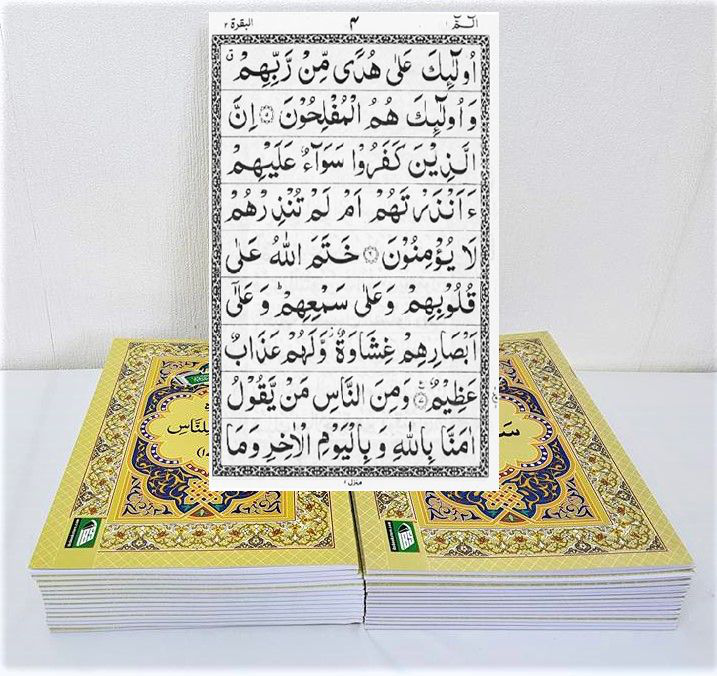 The term jinn are used for never seen or unworldly beings that are needed to go along with the rules of Allah. The' jinns' are answerable for their actions. The jinns are also empowered like humans to select whether to go with the right or wrong.
Kafir: this word relates to a person who deniesto bow down to Allah. The Kafir is used for those who do not believe in the lessons of Quran Sharif neither believe in Allah.
These are the popular and most common Islamic words that should be aware of. If you are interests in Quran course or Islamic studies, then you should choose the best platform that can offer you these courses online. You can visit en.al-dirassa.com as this is a reputed and poplar platform to offer you best possible training. You can have best courses and tutors to teach you, so go for it and make the most of online courses.