As online learning is a rising trend, several online Islamic
academies are offering different facilities to all eager to learn Islamic
courses. It is such a different experience as compared to the traditional
classroom environment. A learner has the complete freedom to schedule the
classes as per the convenience without moving anywhere.
1. Lowers the Expense of Home Tuition
Most of the parents prefer home tuition for their female kids. Getting a tutor to come to home might prove to be a more expensive option. They might charge a double fee for teaching Islamic texts. Also, a tutor who is coming to your home has a chance of missing a class due to traffic or some health issue. But in case of education of Islamic courses online, there is nothing happen like this. Several online Islamic academies offer affordable courses at the most convenient time.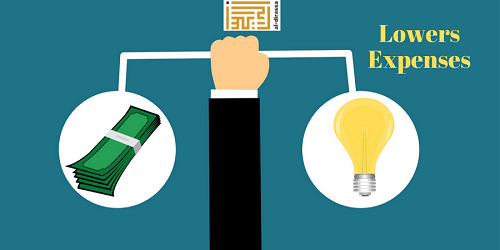 2. Helps in Saving a Lot of Time
Time-saving is also one of the priorities for students or peers as they also have to manage with the other chores. An individual taking online Islamic courses means one is choosing a smart way to save time. There is no need of traveling long distance as one can learn Islamic texts at home. You can join easy to follow and use the course and get study material and training by experts. This is something that you can enjoy and make learning better.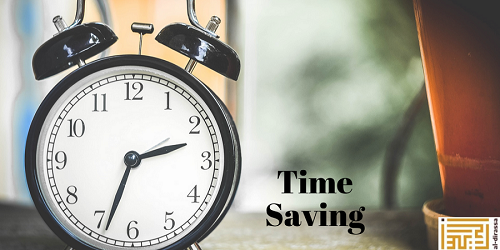 3. Finding a Qualified Tutor is easier online
Finding an excellent Islamic tutor offline might be a time-consuming affair. Maybe days, weeks, or even at times, a few months. However, in online Islamic academies, you will get the well-qualified tutors that have years of experience in teaching Islam. They teach students as per their needs and requirements. You can get yourself registered for online classes. This will surely bring the advantage of choosing the right tutor. These professionals are qualified and know how to make a simple learning process for beginners or advanced students as well.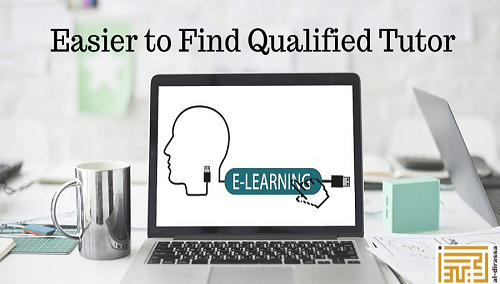 4. Reduces the Security Concerns
Another challenge that female students have to suffer while attending offline classes is the security concern. A female kid or adult might be living in an area where it is not secure to travel alone or move freely outside. With all those security reasons, parents don't allow their girls to attend the regular offline classes. Online classes for Islamic courses are entirely different from the conventional routes. It will enable the students to learn from anywhere at any time. The whole learning environment at online Islamic academies is secure for all. There is nothing to worry about as these sources or online platforms are reputed, and they try maintaining their online reputation. You can research to find out the best online source or platform that can provide you safe training and offer safe payment modes too. This is very simple and secure.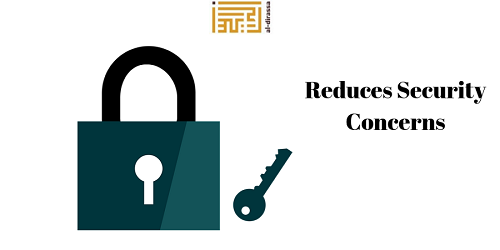 5. Studying online opens up myriads of scope to simultaneous referencing
When you are learning a course, the primary thing is to relate and read a lot of material to get a better grasp. So when you study online you can browse onto some other texts, documents and read a different explanation. The entire knowledge gathering session online becomes a process of searching for reading many books and getting a better view and understanding. Also, it enables one to be independent with having the urge to quench the thirst for knowledge, unlike a home tutor where the majority is just spoon-fed.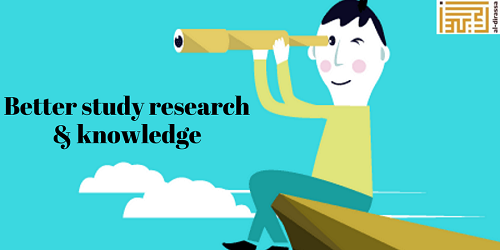 Thus with the above mentioned top 5 reasons, you should join Islamic courses online.