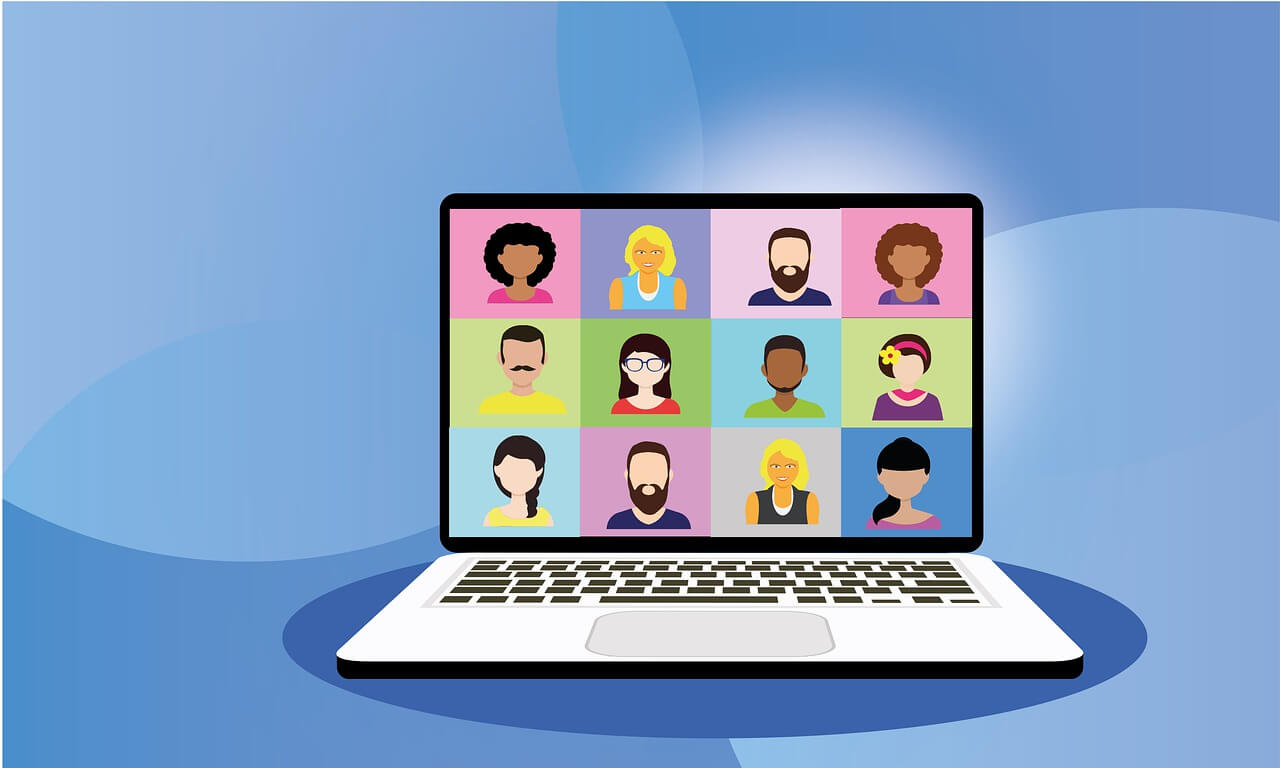 If you take a look on the internet, you will find plenty of Arabic languages training sites. Regarding their names, we will find the same orientations. We will first have Arabic names. You will say to me, "This is normal. These are training e-learning centres in Arabic " We will also find very SEO oriented names with keywords. Example: "online", "… Easy"….
In fact, the vast majority of people don't know what e-learning is and the importance of learning Arabic in e-learning. I will first start with a bit of a theoretical part, which is the definition of e-learning.
What is e-learning?
It is imperative to understand this point to come later to understand what E-learning is.
E-learning represents all the solutions, means, and tools to allow you to take Arabic correspondence courses using electronic means. Thus your online Arabic training can include educational websites, distance training, or even e-training …
E-learning, therefore, makes it possible to free yourself from the physical presence of a teacher. On the other hand, the role of the remote tutor appears central in the implementation of educational activities and the monitoring of the learner's course.
Just from this definition, we will glimpse the wide range of opportunities open to us, orienting ourselves towards this area. In England, E-learning is considered a specialization of distance training and linked to all means of teaching in an asynchronous situation.
Without going into too much technical detail, E-learning will allow you to free yourself from the teacher's physical presence.
You see, it's great not to have to put up with his presence at that one anymore…
  Read more: How to learn Arabic on the internet?
Book your free trial lesson
In addition to the free Arabic courses, we offer you to begin your journey to fluency in Arabic right now for free with a graduated Egyptian teacher.
How to learn with e-learning Arabic courses?
In practice, e-learning has evolved a lot since its inception, and teaching techniques in synchronous and asynchronous situations have become commonplace. Moreover, these two courses are part of the range of services offered in the Al-dirassa centre. This is what makes this institute one of the best places to learn Arabic online.
All these notions bring together the methods of acquiring knowledge or constructing knowledge using interactions as teacher-learner or learner-resource. This construction is relayed by a telematics system and connected to a network. E-learning can take place remotely, online or offline. In class, in groups or individually … Okay, there I stop worrying about technical terms. However, if you have any questions or additions, feel free to leave them in a comment.
  Read more: Online Arabic course, effective for learning Arabic?
The Al-dirassa Center offers online Arabic, Quran and Islam courses for non-Arabic speakers. If you would like to join our course, please contact us.