Finding an online Egyptian tutor isn't tough as many options are available at present. But, making sure that you have chosen the tutor is a point that requires attention. You must understand that making a good choice can save a lot of your time, effort and resources. Thus, while hiring an online Egyptian tutor you must keep a check of few qualities. We have got some important qualities that anyone looking for an online Egyptian tutor must observe before making the final choice.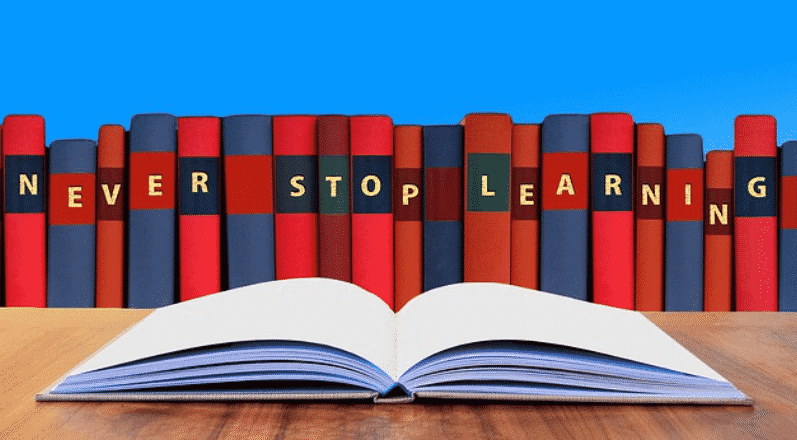 a) Passion towards the language:
Having a passion for a language is extremely important for an easy learning process for both learners as well as a tutor. Before finalizing the online Egyptian tutor you must ensure that the tutor you are planning to hire has a passion for the language. It is a great factor that might seem small but can impact your learning process. We all know that a thing done with zeal is far more powerful and when we talk about learning a new language this is one great factor.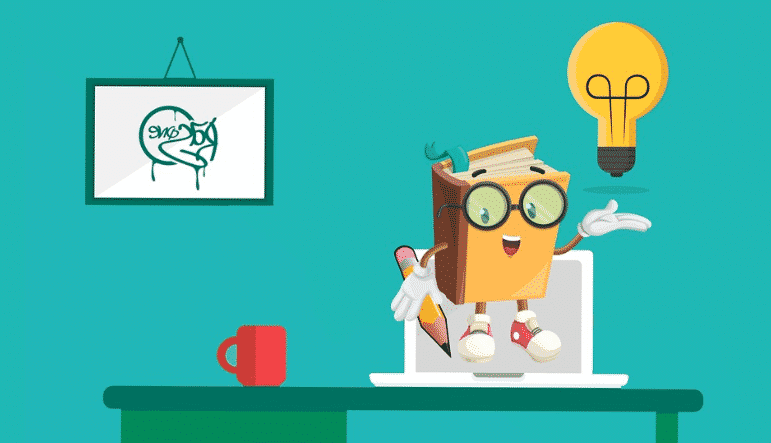 b) Having a Sound Knowledge
Since the process of online tutoring is not very transparent when compared to face to face learning, it is highly recommended to keep a check whether the person you are hiring as a tutor has a sound knowledge of the language or not. Be open to communicating and as questions that help you to understand whether you are making an ideal choice of online Egyptian tutor or not. Sound knowledge of the language to the tutor itself plays a great role thus, you must never overlook this point.

c) Empathy
Everything will be in vain if the tutor you hired doesn't have empathy for the students. Knowing that the learning process takes time and patience is known by every tutor. Adjusting teaching habits and patterns according to the student makes a person an ideal tutor. Therefore, interact and understand whether this quality of understanding towards students is present in an online tutor.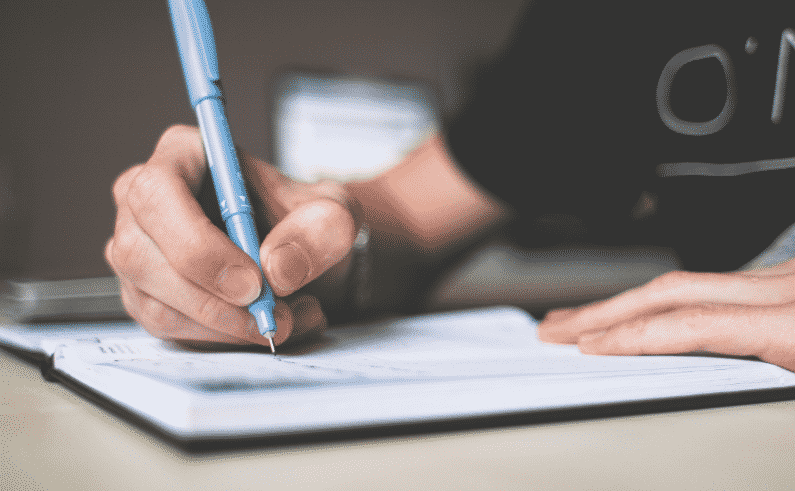 d) Written and Verbal Communication Expertise
Knowing about a subject, especially in the case of a language like Egyptian isn't enough. Thus, one must have good written as well as verbal communication expertise to become an ideal tutor. Ensure that a person is well versed with the spoken as well as written Egyptian language so that there isn't any confusion during the learning process. Expertise and good command over the usage of words and writing is a necessary quality that an online tutor must-have.
All these above were some qualities that are important to make sure that you are hiring a trusted online Egyptian tutor. Nowadays, online tutoring has become convenient through emails, webcams and messaging software. All these online sources have significantly made the task of online tutoring a lot simpler and effective. While we all know it is one Online Egyptian tutoring is one easy way to learn, however, checking for a few qualities to be on the safer side is a must. Learning Egyptian has become easy with professional online from various resources like al-dirassa and many more.