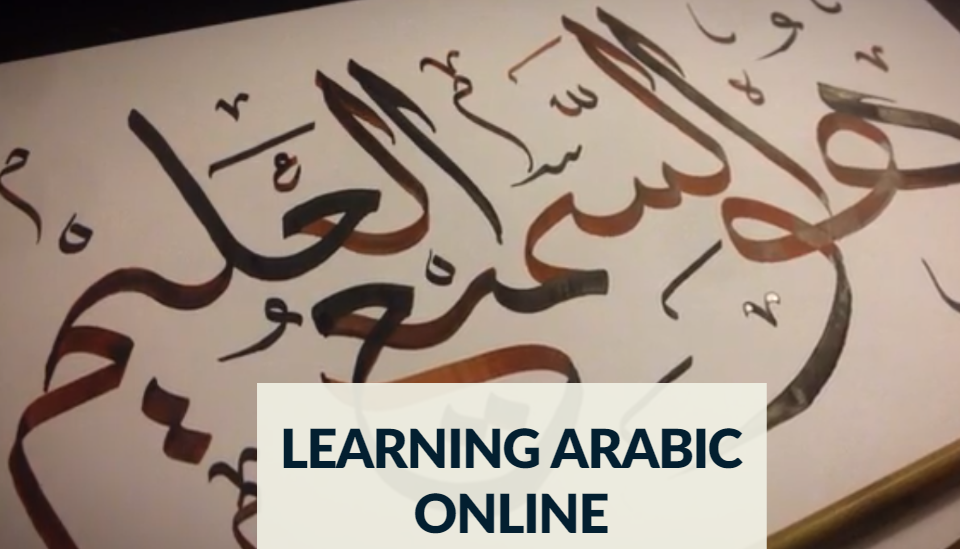 Arabic is an Afrasian language which was developed in the 7th century in the Arabian Peninsula. It is spoken in 30 diverse countries and territories in Middle-East and North Africa. It is native language to more than 300 million people being the official language to 25 countries.
You can find the largest number of Arabic speaking people in Egypt and then in Algeria, Sudan, Iraq and Morocco. Totally, there are more than 385 million people who speak Arabic all over the world making it the 4th most spoken language in the world. On the whole, 5.2% of the total population speaks Arabic. That makes learning Arabic a smart choice.
Why learning Arabic online is a good decision?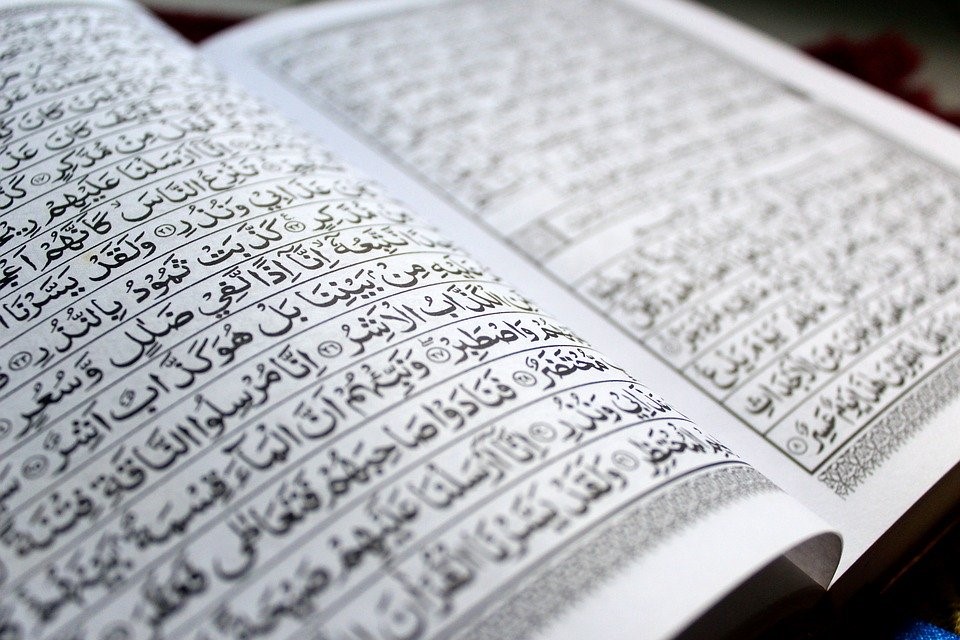 if you are thinking about the best way to learn Arabic then let me tell you there are two through which you can learn Arabic – one is joining classes for learning and the other one is enrolling yourself at an online Arabic learning course.
The later one is very effective and excellent way of learning Arabic. How? As Arabic is spoken in 30 countries and these countries include – Saudi Arabia, United Arab Emirates, Algeria, Kuwait, Qatar, Jordon and Bahrain are top countries of the world with high economic growth. People from all over the world go do these countries in search of job opportunities and better life.  To work in these countries people have to learn the Arabic.
Considering the demand of the Arabic learning, concerned people grabbed this opportunity and make profit out of this many courses were developed for the people to learn Arabic. Now these Arabic learning courses are developed and many other facilities are provided to the people to improve the fluency in Arabic. Online courses for Arabic learning are improved and provide many additional facilities to the people compared to the classes for Arabic learning. Learning Arabic through online courses result in better fluency compared to classes. Here are some benefits of learning Arabic online to explain this point –


Apps for learning Arabic –

mobile application are developed for providing facility of learning Arabic effectively, quickly and while having fun for the people. Nowadays, everyone one has smart phones. By having an application in your phone will help you in learning Arabic anywhere you want according to your convenience and these applications teach you Arabic for free.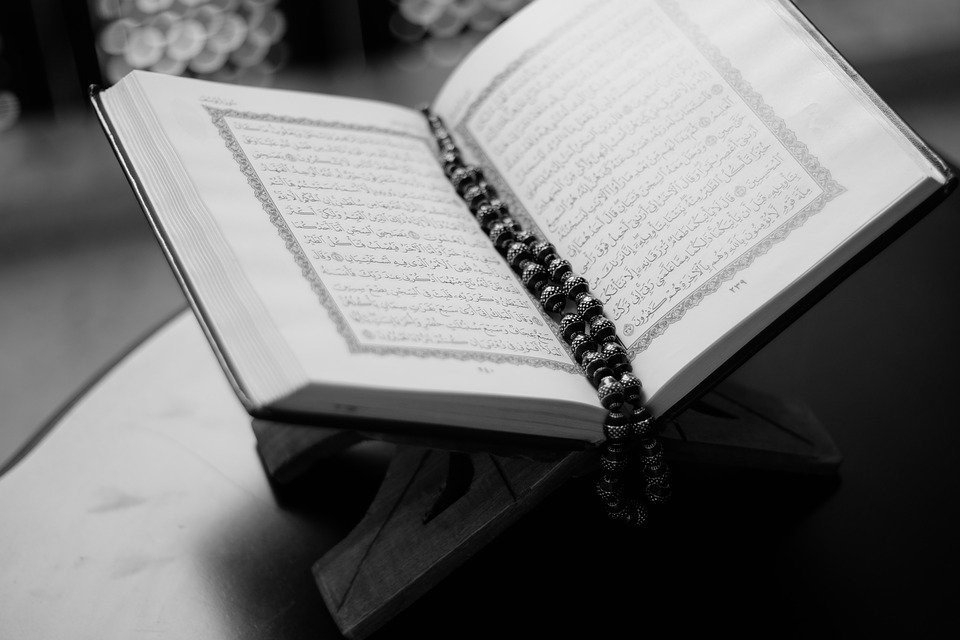 Speech recognition technology –

 think of having a Arabic teacher in your pocket always ready to teach you Arabic whenever you want and help you in every step of your journey to learning Arabic. This is very important when you want to improve fluency and pronounce every word perfectly. For providing this facility speech recognition technology is developed. This technology examines your Arabic pronunciation and provides you the correction at the same time. This technology is used by almost every application for Arabic learning. So having quick feedback can fasten your learning make you fluent.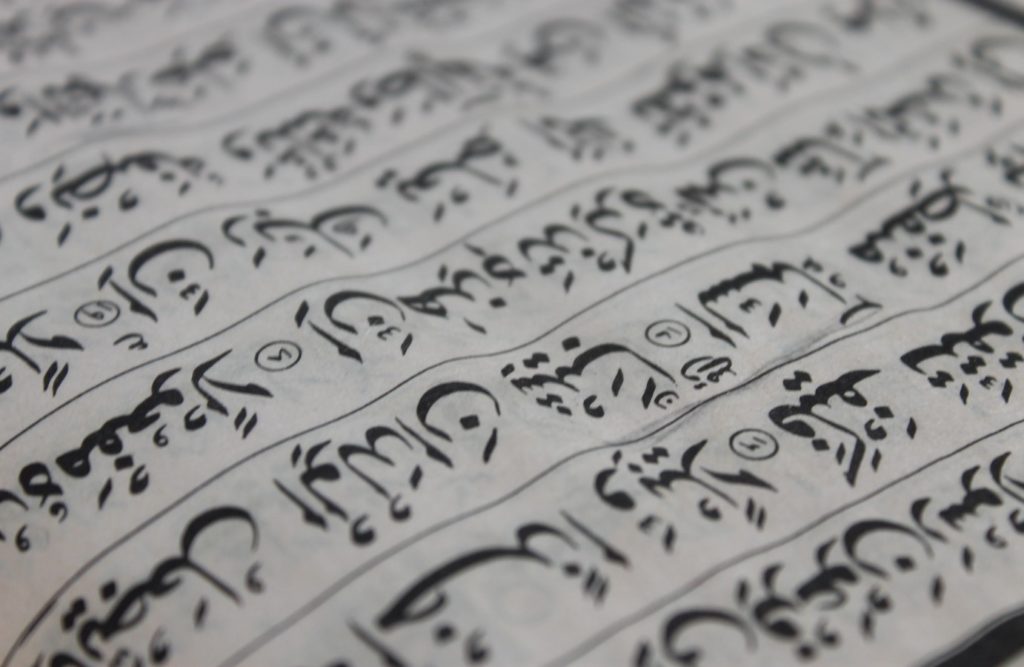 Clear audio from Arabic native speakers –

the online courses provide participants clear and real audio from the native speakers of Arabic. This helps you in making your pronunciation right and your base strong which eventually improves your fluency.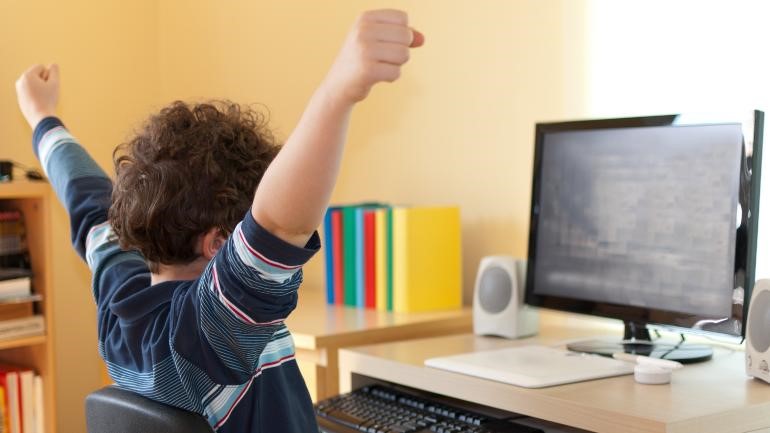 Practice through conversation –

imagine having a real conversation from the comfortable environment of your home. Wouldn't it be incredible? To provide this facility a virtual partner for conversation is developed for the people. Arabic Chabot, an advanced computer program which you can use to have intelligent and smart conversation. Online course for Arabic learning provide this facility. Nothing can teach you better Arabic speaking than having a real conversation. Having conversation on whatever topic you like whenever you want without any fear of being corrected by any person.