Do you want to learn Arabic? You don't need to go to a center physically to learn Arabic nowadays. There are online tutoring centers available that offer the best courses for all types of people. Online learning helps you save a lot of time and you can study at your own pace as well. Reputed online course providers also offer opportunities for people to learn Quran and Islam as well. Several people are depending on these sources to learn Arabic, Quran and Islam online. When it comes to choosing an online service provider, you should focus on some important aspects.
Best courses are conducted by professional Arabic tutors are taking classes
Why you need a professional Arabic tutor for learning online? This is a highly relevant question. If you want to study Arabic in an authentic way, you should learn from experienced, professional Arabic tutors. They are extremely knowledgeable professionals with years of experience. These professionals know how to conduct classes and ensure the best learning experience for each student. You can clarify all your doubts with them easily. If you study under an inexperienced tutor, you cannot expect these benefits.
Native Arabic tutors are the best option for learning classical and professional Arabic
Best online centers have appointed native Arabic speakers to provide training for students. It is done with the intention delivering high quality online courses of classical and professional Arabic. In other words; if you want to learn classical Arabic, you have to learn from native Arabic tutors. These professionals are proficient in Arabic dialect and offer the best online training for interested parties.
Explore a vast body of knowledge with native tutors
When you learn Arabic language form knowledgeable and experienced native Arabic tutors, you can explore this vast body of knowledge in its original language. Arabic is the official language of around 20 countries. It is the fifth commonly spoken language in the world and is also one of the most ancient languages in the world. The fast growing importance of the Middle East offers plenty of job opportunities for all those people who learn Arabic language from qualified and efficient native tutors. That is exactly why best centers introduce a comprehensive syllabus to learn Arabic online.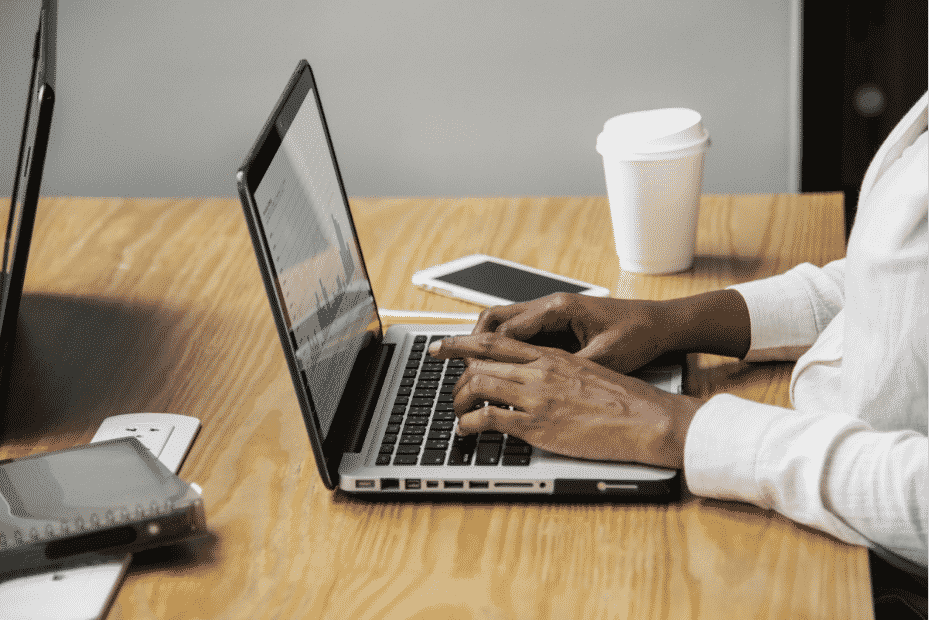 Study at your own pace and individualized attention
When you learn Arabic online under the guidance of experienced native Arabic tutors, you can study at your own pace. The learning process becomes entertaining and enjoyable and you can grasp things faster. Seasoned experts monitor the progress of each student using advanced techniques. You can expect individualized attention and you can interact with the teachers using Skype.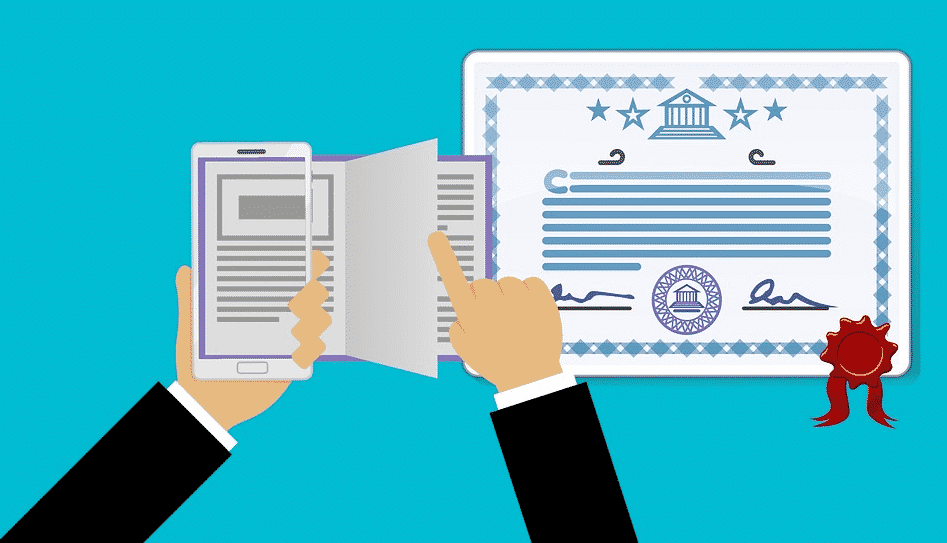 Extreme affordability and maximum benefits
Reputed and trustworthy online centers that offer Arabic courses with Arabic tutors do not charge very high prices for their courses. You can learn the language effectively without worrying about the price. When you take online training, you don't have to visit the center in a daily manner. This aspect also adds to the savings. Special packages are also offered to safeguard the interests of the customers. The fact of the matter is that you can learn Arabic in cost effective way by enjoying maximum benefits.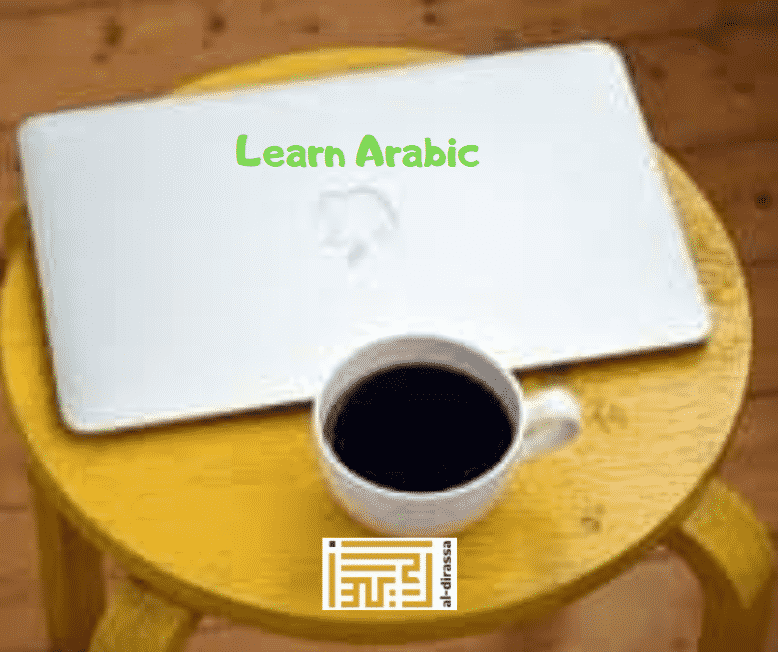 Visit the link to get tips of learning Arabic: http://mentalfloss.com/article/83538/11-ways-make-learning-arabic-slightly-easier

When you choose online Arabic programs, you have to look for best courses that are conducted Arabic tutors. These types of programs make the learning process effective and enjoyable. You can learn classic and professional Arabic from experienced and knowledgeable professionals with good track record. The price of top online courses is also competitive and Arabic can be studied at your own pace. Best Arabic tutors also make sure individualized attention for each student.