Learning a foreign language is always an exciting experience. While some languages are easier to learn, Arabic is a bit more complicated. If you are a native English speaker, you may encounter a lot of difficulties while learning Arabic.
This is due to the fact that the Arabic alphabets, pronunciations, etc, are completely different from English. You needn't worry! There are so many ways in which you can learn Arabic. You can either refer the books, local tutors or even the online tutors.
Common Difficulties Encountered While Learning Arabic
If you are a native English speaker, you may come across a few challenges which are mentioned below:
There are about 28 Arabic alphabets which correspond to about 112 written forms.
Several consonants in Arabic would need you to master the mouth gymnastics and pronunciations in order to alter the meaning of the same Arabic word.
If you are French or English, you would need approximately 2200 hours of training in order to master the Arabic language. A Latin speaking individual would require only 600 hours for the same.
The Arabic language has lexical or Semitic roots which means that there is the usage of consonants is magnified.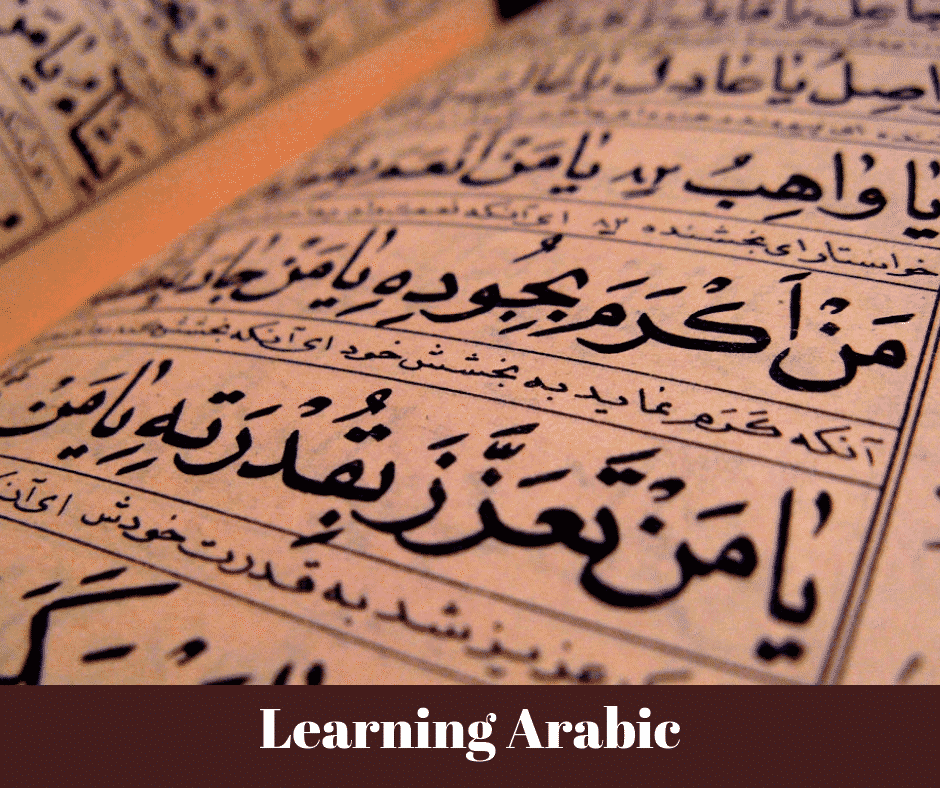 Given the probable difficulties, while learning this language, it is necessary that you find the right option for learning it. You can choose from many options according to your comfort to make these difficulties during the learning phase less complicated.
With the internet being so evolved, the language courses offered online have become much more interactive and interesting. Instead of flipping through the pages of a book, it is always better that you hire an online Arabic tutor.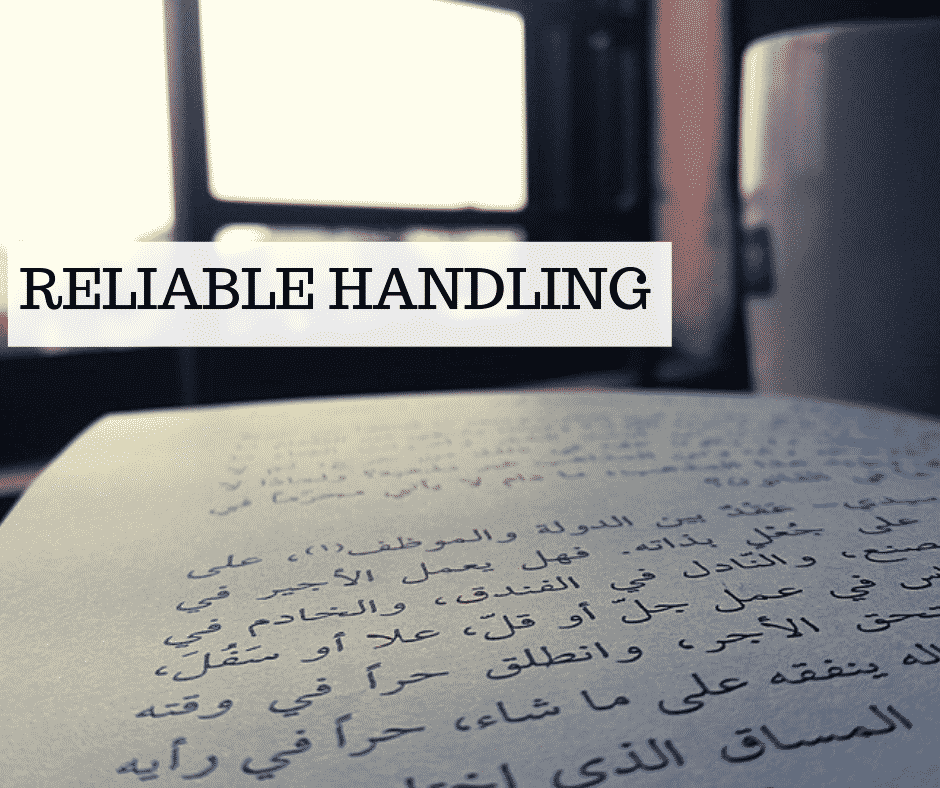 This way, whenever you have to clarify your doubts, you can approach a tutor instantly. Also, it is always better to hire an Egyptian tutor for the same since they would be well versed with Arabic.
There are several websites which offer online coaching and provide a personal tutor as well. You can hire an Arabic tutor for the same. This way, you can learn the language from the comfort of your home and at a time which suits you the best.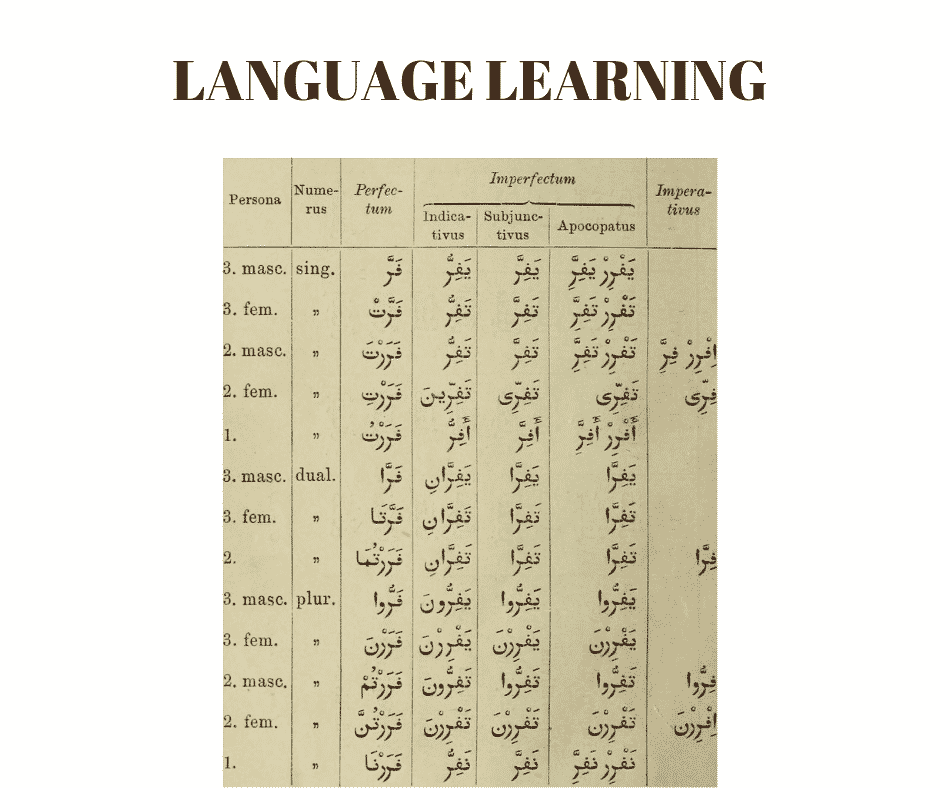 As long as you have an internet connection, you can learn the Arabic language through these courses. Here, you can even give a rating or feedback about the quality of the class and even change the tutor if need be.

Why Online Arabic Language Learning is a Better Option
These online websites with coaches are dedicated to teaching Arabic to all the interested students throughout the globe. A basic introduction to the Arabic language would be taught first and then they move on to teaching the students how to perfect the art of reading and writing in Arabic.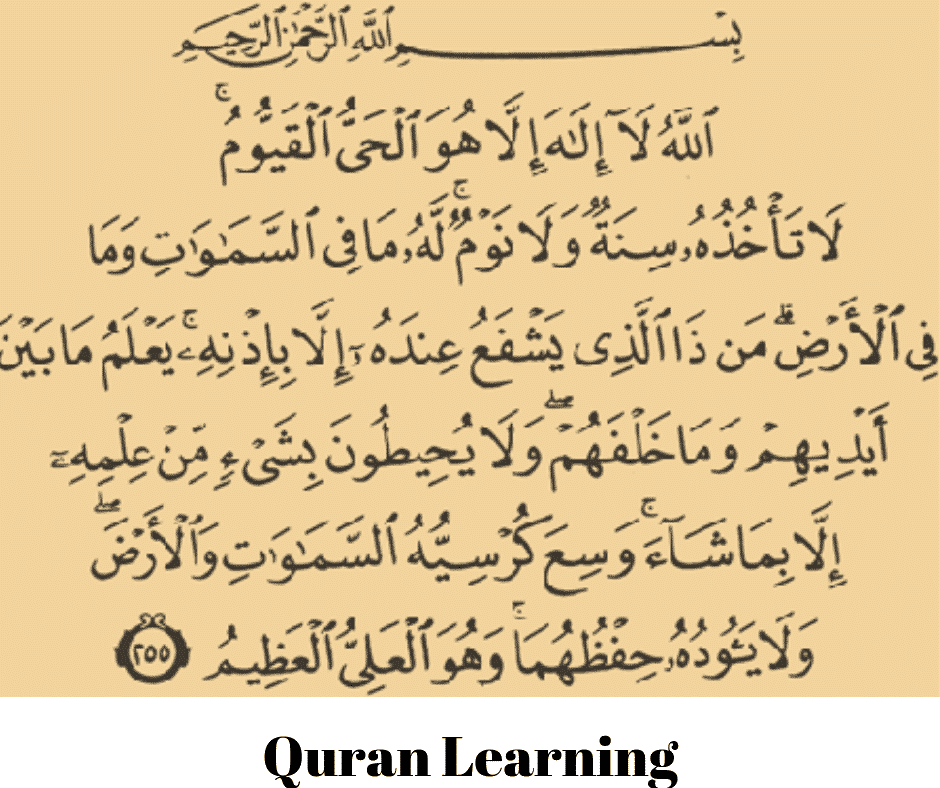 These websites have Arabic learning courses for both children as well as adults. These online courses are a perfect replacement for the private classes or the combined classes to learn Arabic where you would have to be present physically.
All you have to do is muster up some strength, gear up, apply for such a course and stay motivated to learn through the process. You definitely would face the adversities of trying to master a new language but you would have a guide or coach to guide you and help you out.
Al Dirassa is one such website which offers Arabic language learning lessons along with some other services like Quran learning and Islam learning. You can either use Skype or Zoom from your home and enjoy interactive language learning sessions. Seems interesting? Get in touch with the online Egyptian tutors to book your Arabic language learning sessions.