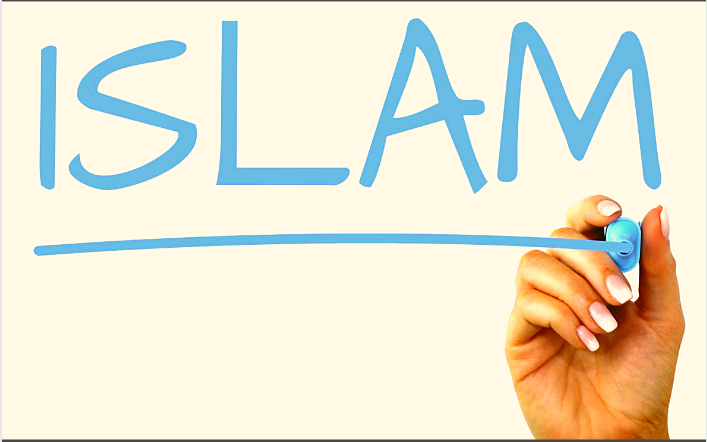 Al-dirassa center offers online classes for learning Islam via Skype to non-Arabic as well as Arabic speakers. They propose to study from Medina University's books. These books will aid the students in learning the Arabic language as well as about Islam religion. Faith, creed, and Fiqh are some of the main topics that are taught. The goal of the online classes for teaching Islam is to convey a clear image of Islamic faith as per the Quran as well as Sunnah to the students. These online classes are conducted by professors who graduated from Egypt's Azhar University. The online courses are also structured academically and offer easy access to such a program that covers vital topics. Thus classical books are also taught online.
The online classes at Al-dirassa will offer you a lot of things: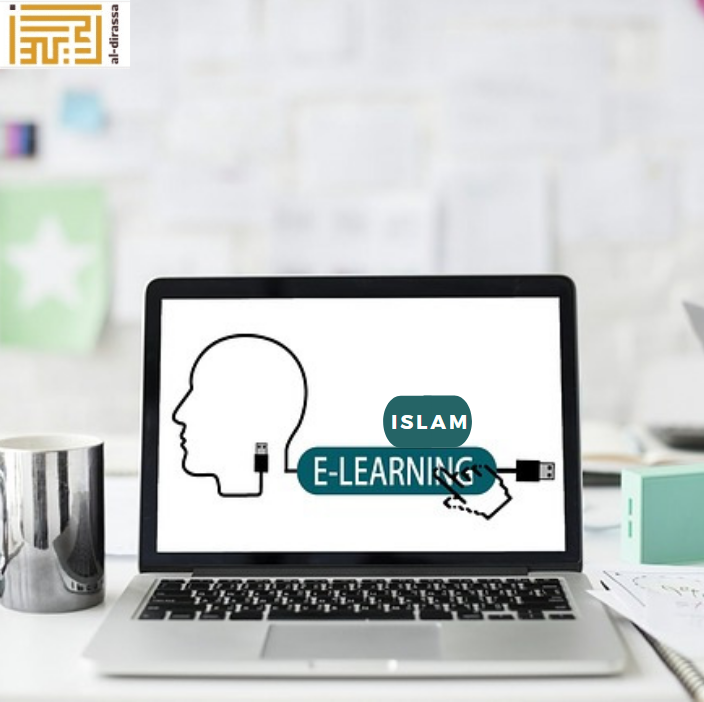 The Creed – Aqueeda
An introduction to the creed
The pillars of faith
Names as well as attributes of Allah
Purification of the soul
Islamic Jurisprudence-Fiqh
History of Islamic legislation
Cleaning along with prayer, fast and pilgrimage
Fiqh of family
Study of the basis of Islamic law and its goals
Science of Hadith
Hadith's terminology
Study 40 hadiths that are compiled by Imam An Nawawee
Islamic History
Biography of the Prophet peace be upon him
History of the 4 caliphs
Moreover, learning Islam online will require too much self-motivation as you will not be in a physical class with a teacher and other students who can actually encourage you to study more and also notice if you are not paying any attention. The benefit of this is that people who are only entirely interested as well as dedicated will observe the course thoroughly, and in return it will produce students who have a vast knowledge of the course via memorization as well as explanation.
Other than this, when people study in person, many people are seen to judge one another and also force each other to become religious very fast. Thus people will put on a fake image so that they are not judged by others. But online classes makes you responsible for individual execution of knowledge. So the change comes slowly and is based on experience and never wanting to just fit in.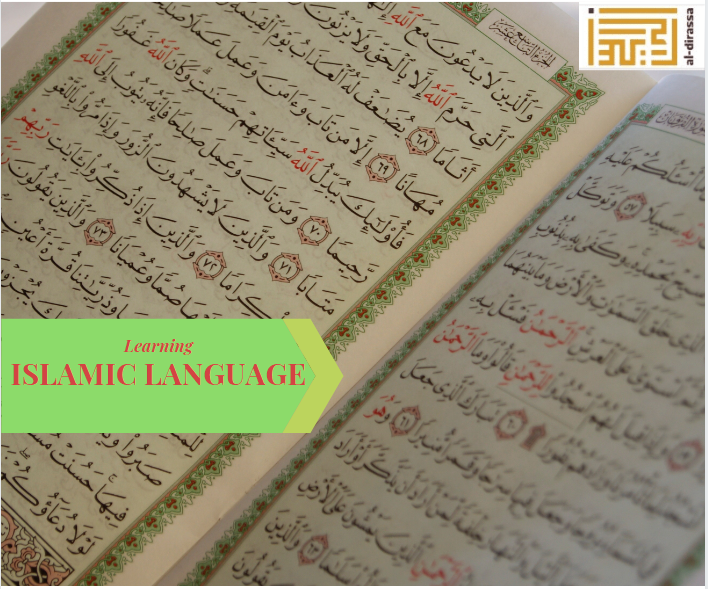 Through online teaching, several students from different parts of the world can learn Islam without any need to leave their homes. People who travel internationally for teaching Islam find it very difficult-staying away from their family for a long time. Some also feel that are actually neglecting their family to teach Islam to others. It forces them to look for a job that is closer to their home or something that needs less traveling. But through online education, they have students all around the world, but daily they get to spend time with their family and do not have to travel and leave their home.
So there are many advantages of online Islam education. There might be some issues that can get resolved once better technology and programs are developed. Many love this online system as they do not have to leave their homes, and it also suits most of the people's lifestyle as they do not wish to leave their job for studying Islam. Nowadays most of the people are part of various form of online Islam teaching or considering because its pros overpowers its cons and thus people who wish to learn Islam but do not find much time can learn it online at https://en.al-dirassa.com as they will provide proper description of the ablution, ways of praying, learn surah al Fatiha along with other actions of the prayer.